After years of campaigning and teases from Scott Pilgrim creator, Bryan Lee O'Malley, the dream came true for thousands of fans during September's Ubisoft Forward presentation -- Scott Pilgrim vs The World: The game is making a comeback. 
The beat 'em up was originally released in 2010 as a companion to the Hollywood blockbuster directed by British filmmaker, Edgar Wright, with neither seeing the success they were hoping for. As such, the game, sold digitally only, was delisted in 2014 from both the Xbox Live Arcade and PSN stores.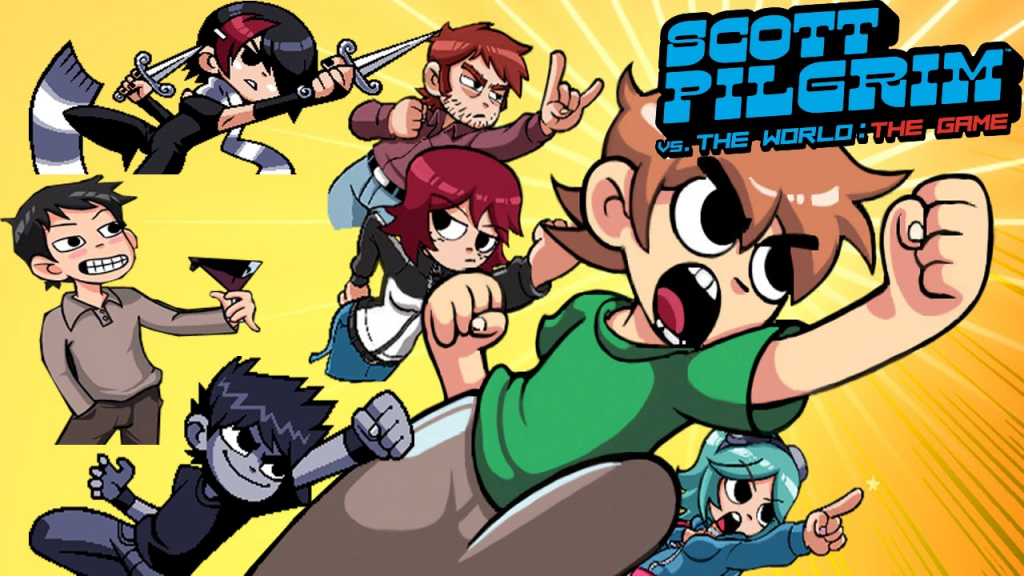 (Photo: Ubisoft)
With a retro-style aesthetic and a soundtrack by artist Anamanaguchi, the game amassed a cult following, alongside new enthusiasts eager to try out the game, which will now get the opportunity to do so when it released next Holiday season for PS4, Xbox One, Nintendo Switch, and Google Stadia in a package that will include the Knives Chau and Wallace Wells DLC packs.
Last May, as the film turned 10 years old, O'Malley put out a tweet that sparked excitement among fans, as it teased a possible return of the game for the latest generation of consoles.
Maybe a prophet's voice, or a comment to gauge interest in the property, the rumours are finally true regardless.