Whether you're a hardcore gamer or simply use a computer for work, a mouse is essential to making your experience easier. While any mouse off the shelf at a retail store will technically do the trick for whatever you're trying to do, limiting yourself to that small potential isn't worth it in the long run. 
Instead, many consumers have focused on gaming mice in particular. Of course, these mice don't have to be used for gaming specifically but their capabilities are more tailored to gamers. Still, even if you're doing regular web-browsing or editing of some kind, a gaming mouse will likely serve you better than a generic one from your local retail store. 
In 2021, there are a plethora of options to choose from when it comes to picking a gaming mouse. There are also some variables to consider that make buying one a tricky process. Luckily, we've compiled a list of the five best gaming mice you can buy this year. 
The five best gaming mice in 2021 
Razer Deathadder Elite v2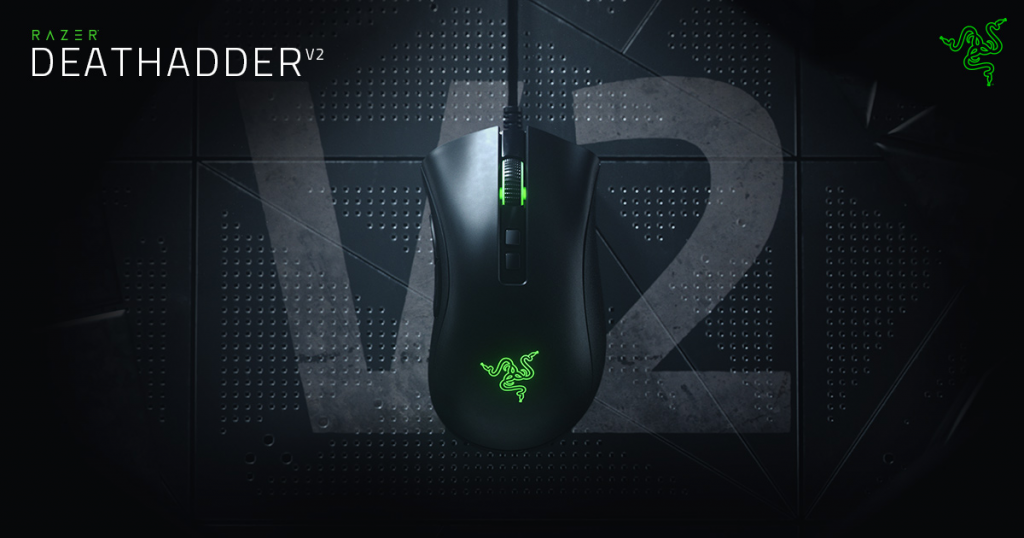 (Picture: Razer)
Easily the most popular and well-reviewed choice on this list, the Razer Deathadder Elite is a constant mouse brand for many gamers. Featuring an ergonomic grip and shape, the Deathadder mouse hasn't gone through many changes throughout its life cycle. The v2 version is shaped similarly to its predecessors and that's the best choice Razer could have made. 
The DPI levels of the Deathadder Elite v2 should suit most gamers. It also comes with two extra mouse buttons and DPI adjustment buttons so you can change your sensitivity on the fly. It's hard to argue against this mouse in 2021, especially when it only costs US$70.
Glorious Model D Minus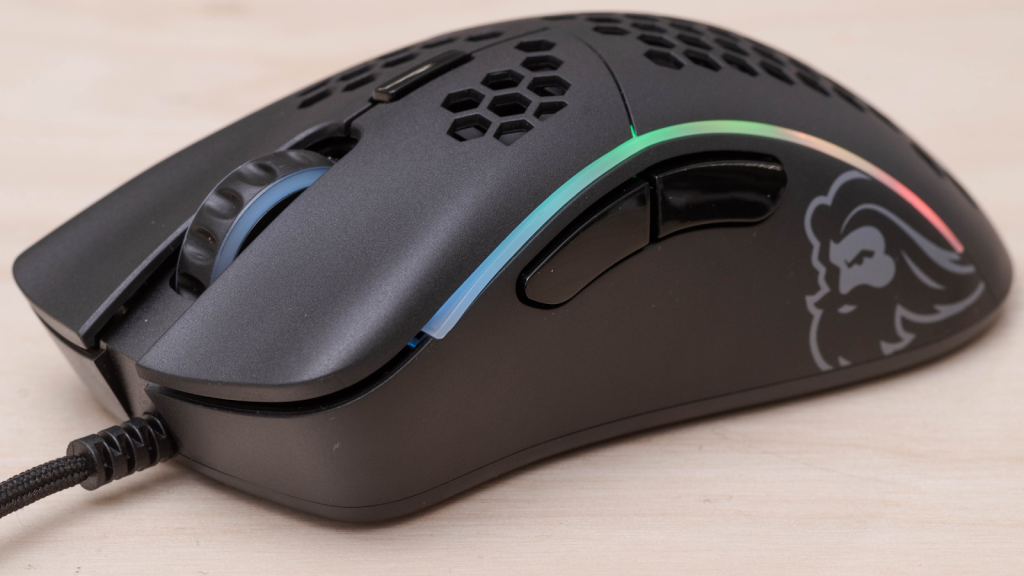 (Picture: Glorious PC Gaming)
If you're looking for a mouse super-tailored toward gaming, look no further than the Glorious Model D Minus. One of the smaller mice on the market, this peripheral should suit all of your gaming needs. It features a great design, plenty of additional buttons, terrific surface gliding and an ultra-lightweight build. 
The only issue that comes with this mouse is if you're someone with larger hands. While you can still make the mouse work, it might be a little uncomfortable trying to grip the smaller mouse. You can find this mouse at most outlets for around US$70-80. 
Logitech G502 Lightspeed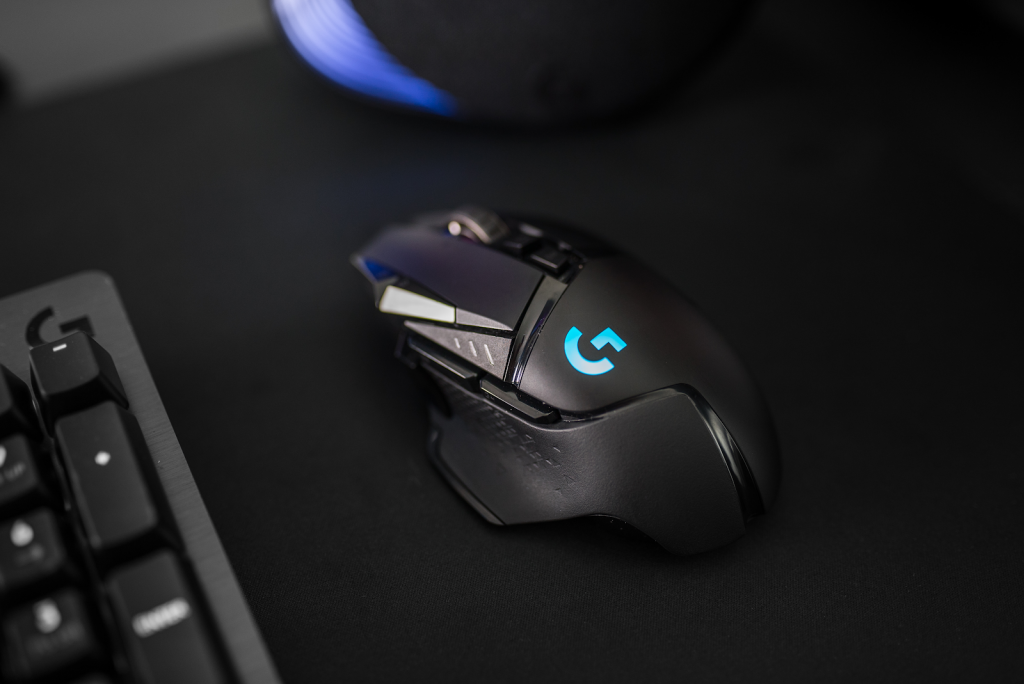 (Picture: Logitech)
Along with the Deathadder Elite v2, the Logitech G502 Lightspeed is one of the most popular mice in the world. A sleek design that fits all hands, this mouse can really do it all. The Lightspeed version also weighs less than its predecessors but also features weight adjustment capabilities. To top it all off, this version is wireless so you don't have to deal with a pesky cable on your desk. 
However, the reason the G502 Lightspeed isn't higher on this list is because of its price point. Coming in at a whopping US$150, you certainly get what you pay for but there are cheaper options out there that can match this mouse's performance. 
Corsair Ironclaw RGB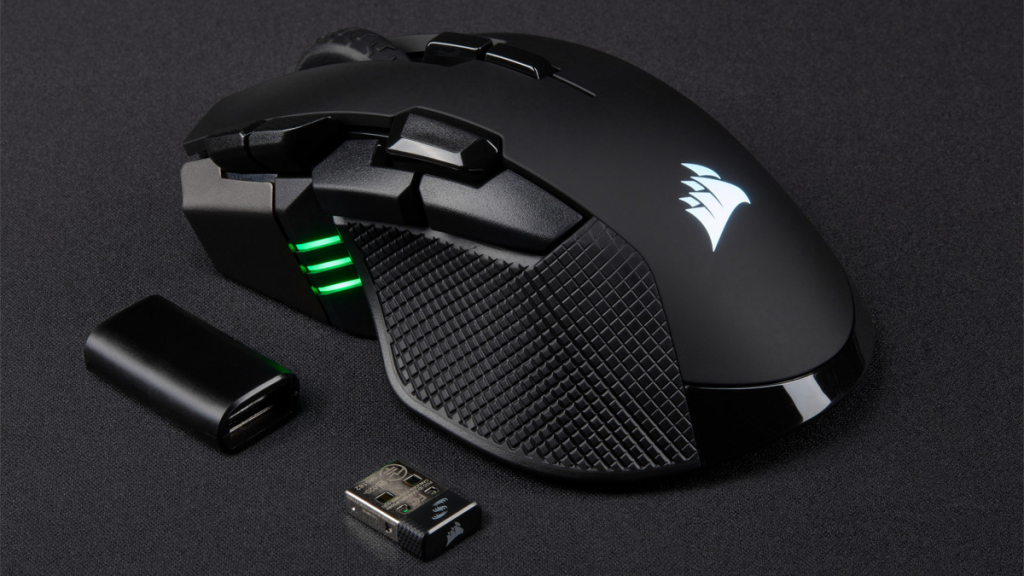 (Picture: Corsair)
The most niche mouse on this list, the Corsair Ironclaw RGB is up next. Also featuring a wireless design like the G502 Lightspeed, the Ironclaw RGB is defined as niche due to its heavyweight and design that benefits larger hands. Its overall size is bigger than anything else on this list and the materials used in the mouse allow for larger hands to get more of a grip. 
The Corsair Ironclaw RGB isn't necessarily the recommended choice for FPS gamers who perform a ton of quick movements. However, it's usable in a wide variety of ways and comes in at a nice price point of around US$60. 
Steelseries Sensei 310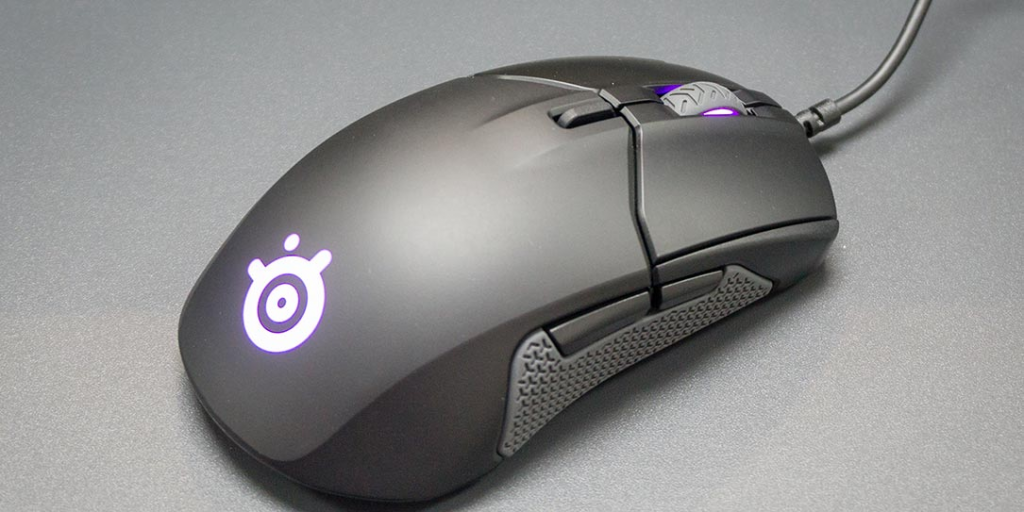 (Picture: Steelseries)
The Steelseries Sensei 310 is a great, balanced mouse that will fit in any consumer's hand. Known as the best ambidextrous mouse on the market, this version of Steelseries' Sensei line is the best yet. The improved shell of the mouse is much stickier than its predecessors, meaning you have much more control over long periods of time. 
There are not many negative aspects of the mouse but there are others on the market that offer more for your money. Still, the Sensei 310 is a respectable choice that comes with a respectable price of US$50.