After a year and a half of rumours and speculations, in December last year publisher 2K Games officially announced that a new BioShock game is on the way, which has been given the codename - Parkside.
A new BioShock game was first mooted back in April 2018, and since then not much information has surfaced, except that the newly founded Cloud Chamber Studios is working on it.
Cloud Chamber Studios, formed and owned by 2K Games, is fully focused on developing the next Bioshock game, with Kelley Gilmore as Cloud Chamber's Global Studio Head.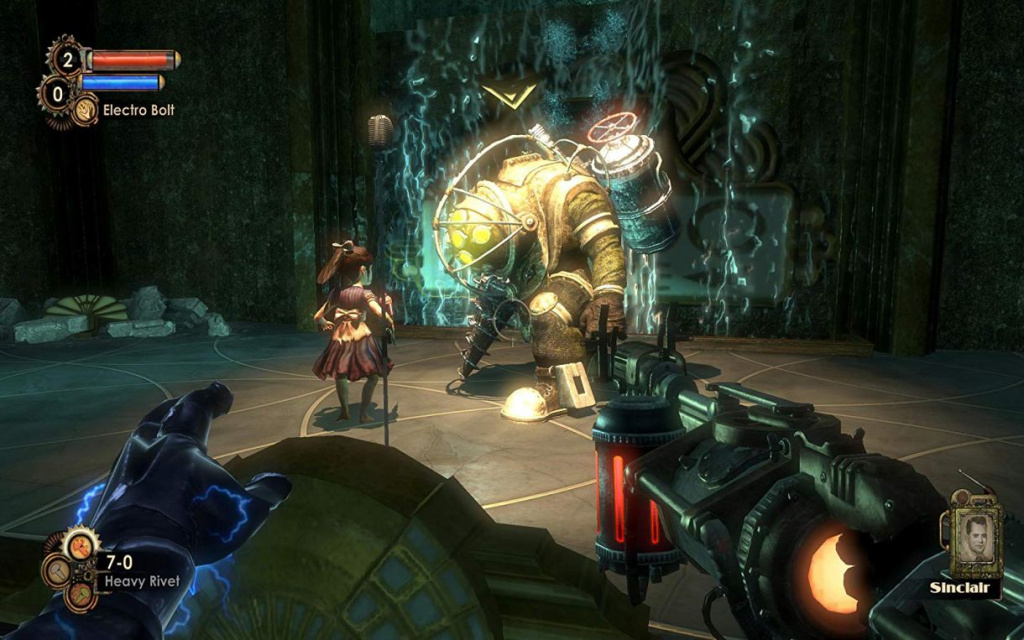 In the next BioShock, we will not revisit Rapture, the famous underwater world (Picture: 2K Games)
The studio has teams at two locations, San Francisco Bay Area and Montréal, and they are currently hiring for people to work on their first project, the next instalment in the BioShock series.
Some of the positions they are hiring for are Cinematic Producer, Lead Environment Modeler, Level Designer, Principal Combat Designer, Principal Systems Programmer, and Rendering Programer.
And from these and other job listings, we can find out some interesting details about a new BioShock game.
The game is being defined as "AAA first-person shooter" and the lack of the phrase "immersive sims" might be a bit worrisome because that's something why people love BioShock series in the first place, but that's probably just for the purpose of hiring.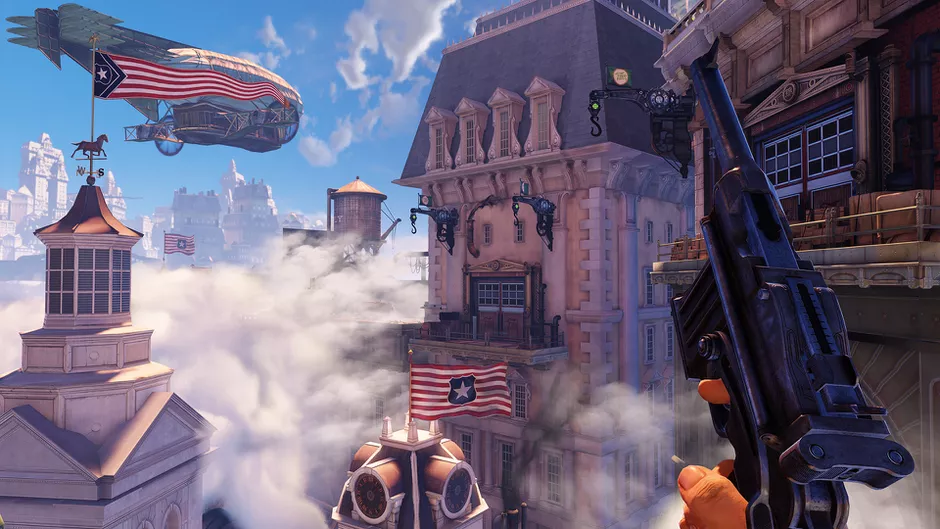 BioShock Infinite(2013) was the last game in the series (Picture: 2K Games)
The most interesting detail is that the game will go through a soft-reboot, so it probably won't be called BioShock 4. We know this because we will not visit Rapture again, but a completely new world instead, a "new and fantastical world" as it is specified.
The game is currently being made in the Unreal 4 engine, though this might change in the future. What is also confirmed, as expected, the game is targeting next-gen consoles (PS5 and Xbox Series X), but it is not clear if it will be a cross-gen game as well.
The focus of the game will be on "stunning narrative and systems-driven experiences" with scripted cinematic moments in a style of Wes Anderson's movies, and featuring a "highly reactive 'living' world."
The game is still in very early stages of development and all of this is subject to change.
Like many other big game franchises from the era of Xbox 306/PS3, BioShock completely skipped this generation of consoles, and fans are hungry for some fresh BioShock content, but our guess is that we will have to wait at least a few more years for the game to be finished.