After leaks previously suggested a Splinter Cell-themed operator, Sam Fisher has been officially unveiled for Rainbow Six Siege. 
Sam Fisher will be joining the title as Operator Zero in the forthcoming Operation Shadow Legacy update for the game. 
Ubisoft will unveil more details in an upcoming presentation on Sunday 16th August at 11am PDT/7pm BST during Siege's North American Major Finals on Twitch.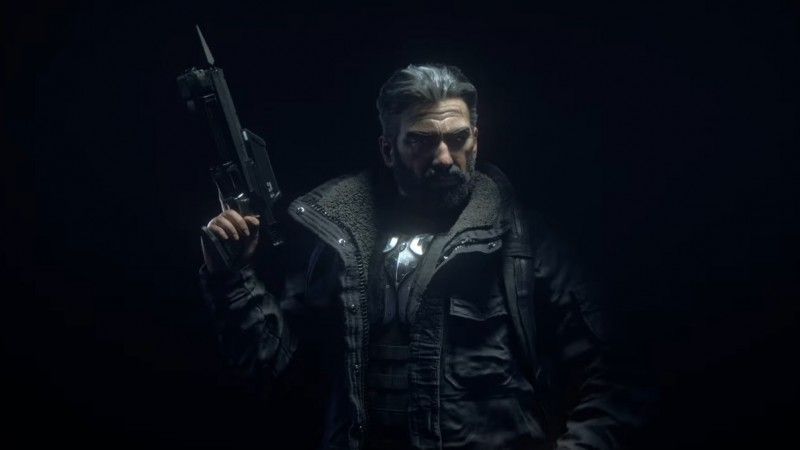 Sam Fisher is coming to Rainbow Six Siege (Picture: Ubisoft) 
Sam Fisher has been popping up in a number of Ubisoft games recently, including Ghost Recon Breakpoint and Tom Clancy's Elite Squad. 
This also follows the announcement of a Splinter Cell animated series on Netflix, so at this point, it's almost silly a new Splinter Cell game hasn't been announced already by Ubisoft. 
That could change however during the next Ubisoft Forward presentation scheduled for September.