Epic Games is back this Thursday with another set of free games on their store.
This time around you can grab Borderlands: The Handsome Collection for free, which includes two games: Borderlands 2 and the lunar madness of Borderlands: The Pre-Sequel, as well as all of the DLCs for them.
Borderlands 2 came out in 2012 and to this day is considered one of the best looter-shooter games of all time, defining the genre as we know it. The game's story centres around the Vault Hunters on their quest to find a new alien vault and liberate Pandora from the tyrannical Handsome Jack.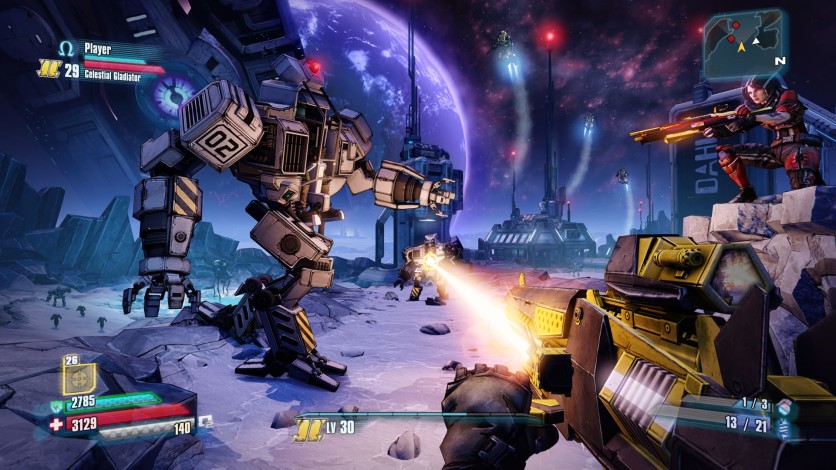 Lilith (Picture: Gearbox)
 
Borderlands: The Pre-Sequel was released two years later(2014), and it is set after 2009's Borderlands and before 2012's Borderlands 2.
The storyline of The Pre-Sequel focuses on Jack, an employee of the Hyperion corporation. After the company's Helios space station is captured by a military unit known as the Lost Legion, he leads a group of four Vault Hunters on an expedition to regain control of Helios, defeat the Lost Legion, and find the hidden vault on Pandora's moon Elpis. 
Games will be free until next Thursday(4 June), so make sure to add them to your collection. The regular price for Borderlands: The Handsome Collection is $60, so this is a unique opportunity to get great value for free. With all of the DLC content, you can have hundreds of gameplay hours.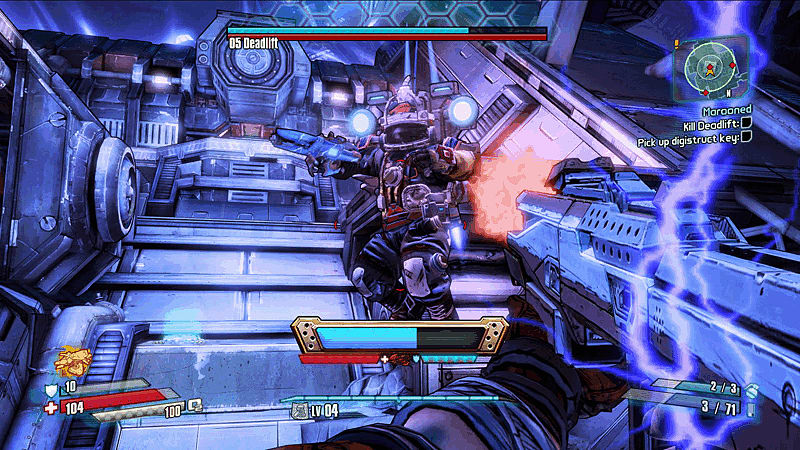 Lilith (Picture: Gearbox)
Previously, free games were Civilization VI and Grand Theft Auto 5, both published by Take-Two Interactive subsidiary companies, which indicates strong relationships between Epic Games and Take-Two Interactive.
This also confirms earlier leak about free games on the Epic Games Store during the ongoing Epic Mega Sale. According to this leak, the next free game will be ARK Survival Evolved.
Cate Blanchett officially announced to play Lilith in Eli Roth's "Borderlands" movie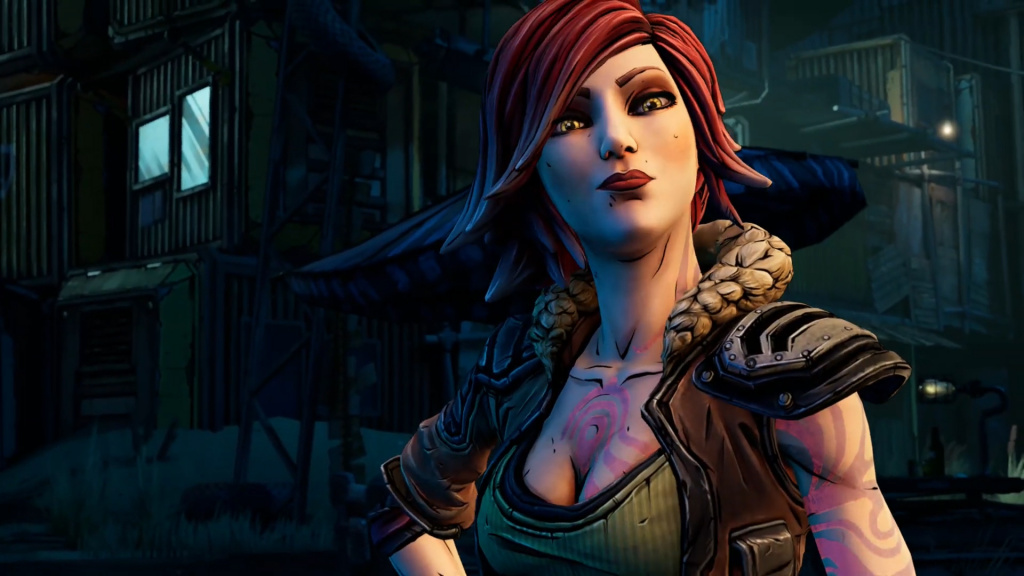 Lilith (Picture: Gearbox)
After some rumours earlier this month, it is now official: Cate Blanchett will play Lilith in Borderlands movie.
Cate Blanchett is joining director Eli Roth to work on a Lionsgate's "Borderlands" movie adaptation.
Interestingly enough, Eli Roth recently directed "The House With a Clock in Its Walls", starring Cate Blanchett as Florence Zimmerman, and the two are now reuniting for Roth's next project.
Blanchett will play Lilith, one of the four playable characters in the original Borderlands game who has remained a supporting character in the franchise ever since. Lilith is from the planet Dionysus and is one of six Sirens, a group of women with unbelievable powers.
"I'm so lucky to have the amazing Cate Blanchett starring in Borderlands. We had the most incredible collaboration together on The House with a Clock in Its Walls, and I believe there's nothing she can't do. From drama to comedy and now action, Cate makes every scene sing," Roth said. 
"Working with her is truly a director's dream come true, and I feel so fortunate that I get to do it again on an even bigger scale. Everyone brings their A-game to work with Cate, and I know together we're going to create another iconic character in her already storied career."
Besides Eli Roth and Cate Blanchett, it is confirmed that Aaron Berg and Craig Mazin are writing the script for the movie.