On 14th July, Hideo Kojima's masterpiece, Death Stranding, released on PC. Some gamers using NVIDIA GPUs are experiencing Death Stranding texture issues on PC. If you are suffering from texture issues, we've got you covered, showing you how to fix them without much hassle. 
How to fix Death Stranding texture issues
The game looks absolutely spectacular and shows amazing performance thanks to NVIDIA's DLSS 2.0 technology. However, there are gamers with NVIDIA GPUs suffering from texture issues in Death Stranding. Specifically, texture corruption occurs for those with GeForce GTX 16/RTX 20 series cards.
If you've just been using GeForce Experience to get your updated drivers, then you should currently be on the Game Ready drivers 451.67 which optimizes for Death Stranding, Horizon Zero Dawn, and F1 2020.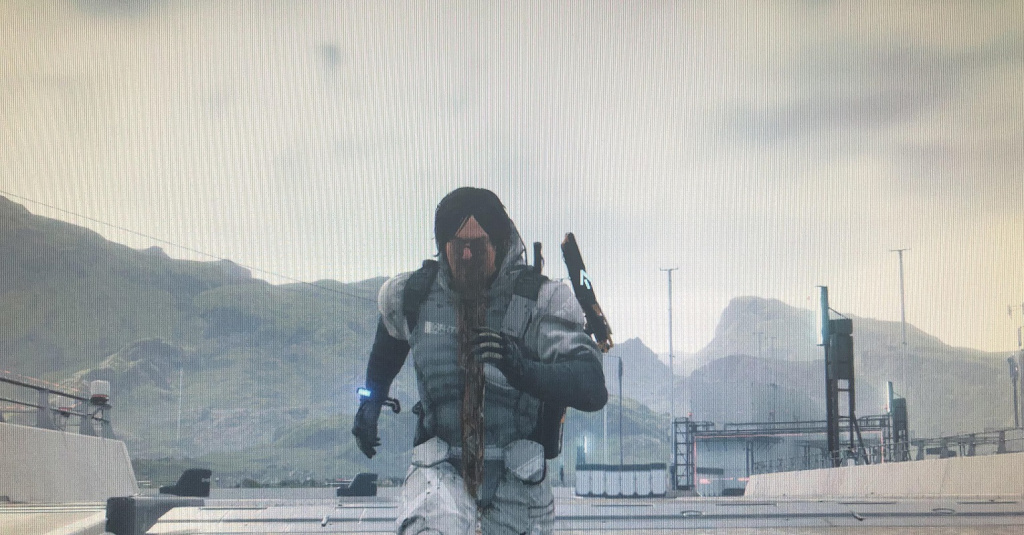 Death Stranding texture issues (Screenshot: Reddit user AstheticOranges)
Thankfully, there's now an easy fix for the Death Stranding texture issues on PC, for those who own NVIDIA GPUs.
Follow the simple steps below, as the drivers mentioned are not available on GeForce Now for an automatic update.
Head on over to this NVIDIA support page.
Download GeForce Hotfix Driver Version 451.85.
Choose the Windows 10 64-bit Standard Driver option.
Wait for the download to finish and run the installer.
Restart your PC.
Play Death Stranding on your PC without the severe texture issues.
This should fix your game if you have been experiencing this crazy texture corruption issue in the game. As always, please follow the steps with caution. Use this fix at your own risk.