In recent months, Minecraft resurged in popularity thanks to content creators like PewDiePie, Technoblade, and more recently, Dream who has captured the imagination of millions with his Dream SMP roleplay server.
Today, after almost a year of its creation and with a plot that has been slowly building throughout that time, the server has reached its end, attracting more than 600,000 viewers through the Twitch stream of one of its protagonists, TommyInnit.
What is Dream SMP?
For the outside of the Dream SMP storyline, this private multiplayer server is known for having a somewhat complex storyline, in which Dream, the popular Minecraft YouTuber with over 16 million subscribers, serves as the main antagonist of the server.
Within this server there are different factions and even micronations with different political ideologies, one of these being the defunct L'Manberg, commanded by Wilbur Soot, the older brother of the main character, TommyInnit.
Likewise, there is a universal rule within the server: Everyone who is part of it only has three lives, which are lost when they are killed by another member of the Dream SMP.
The end of Dream SMP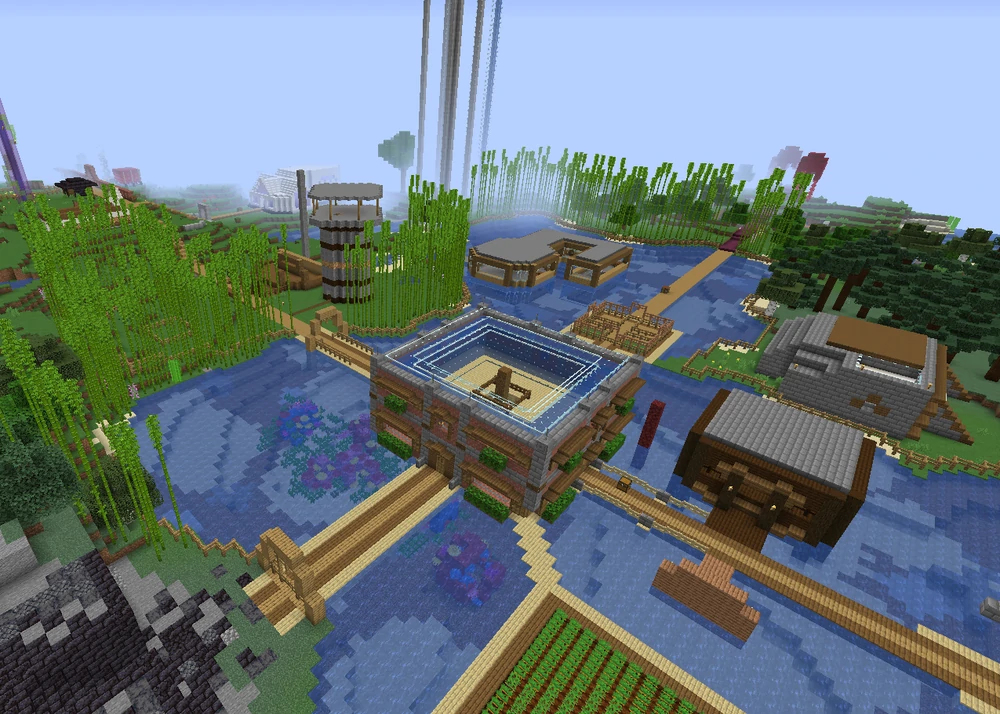 (Picture: Dream SMP)
The end of the server has brought with it a closure to a part of the main plot, in which Tommy tries to seek revenge against Dream, for being involved in the death of his older brother Wilbur, and for stealing some of his Discs, important objects within of the game, often acting as leverage, or as a bargaining tool to resolve conflicts.
With Dream on the ropes and all the Dream SMP against him, he was finally defeated by Tommy, with Tommy taking two of his three lives, leaving him defenceless and sending him to prison by unanimous decision of all the players.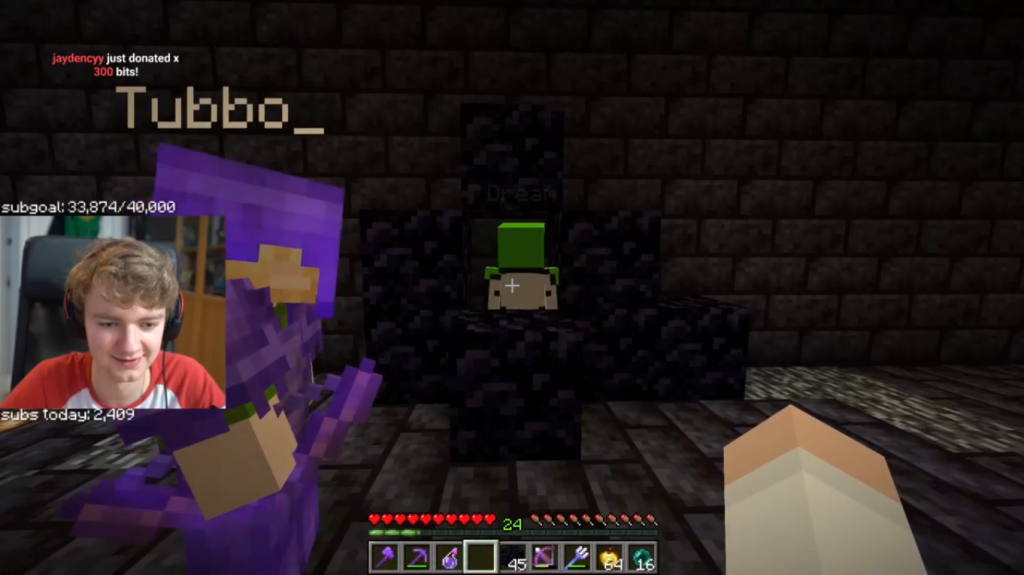 (Picture: TommyInnit)
However, despite being announced as the end, the server is expected to remain around for a little while longer, given the unfinished plot constructed by its players and a secret that Dream has revealed, before being locked in prison: Dream can make Wilbur come back to life.