As is usual every Thursday in the last ~15 months, Epic Store is offering another set of free games for everyone to take and put on their Epic account, in their continuous effort to bring audience onto their platform.
Three games that are free from today until next Thursday (April 2) are World War Z, Figment and Tormentor x Punisher.
Figment is an action-adventure game in a unique surreal universe, where we play as Dusty and Piper. It's a beautifully crafted game where we're going on a quest to find the lost bravery in the deepest parts of the mind.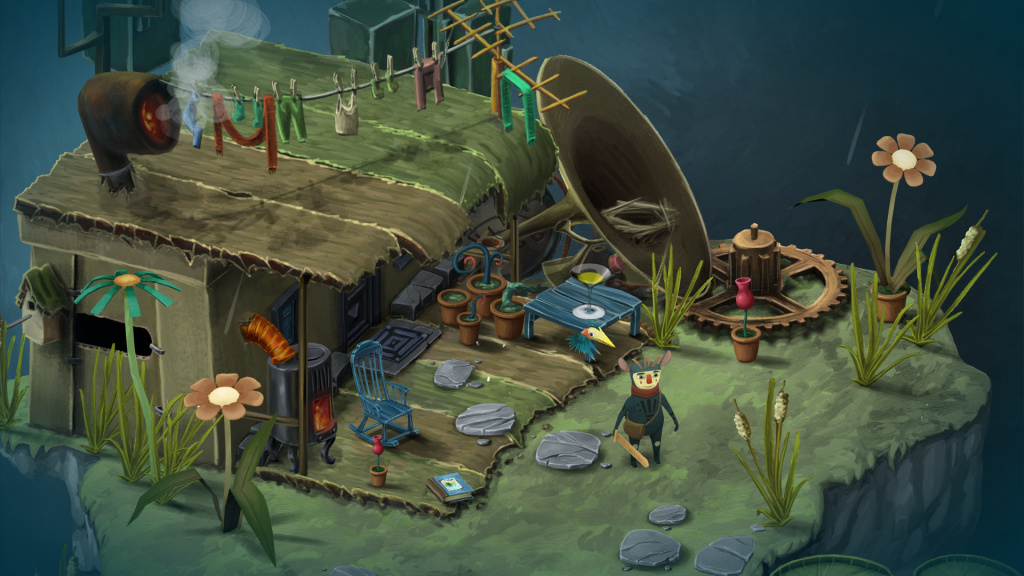 World War Z is a 4-man co-op zombie shooter, based on the book and movie of the same name. The game follows groups of survivors of a zombie apocalypse in the cities across the globe (fifteen locations) and it's played from the third-person perspective. You can choose from six classes: Gunslinger, the Hellraiser, the Fixer, the Medic, the Slasher, and the Exterminator, who specializes in crowd control. If you are up for some zombie slaying with your friends, this is a game for you!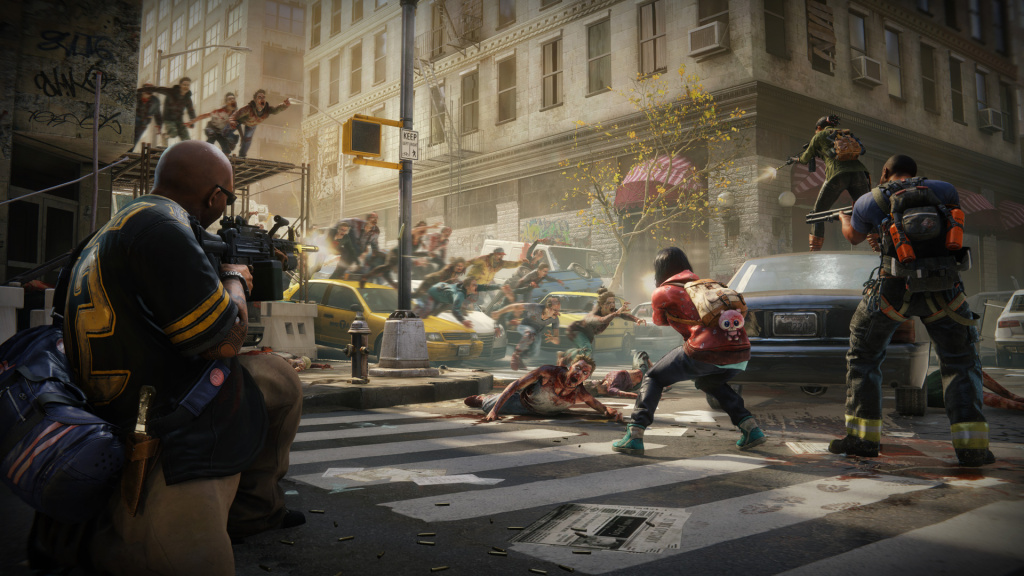 And finally, the lats free game for this week on Epic is Tormentor x Punisher. The game we are least familiar with, but it looks quite fun!
"Explore and discover new ways of killing enemies to gain cool upgrades. Reload your machine gun by firing your shotgun. Yeah, you read that right." says the description of the game. It's basically a top-down arena shooter where you fight demons, and that could never go wrong!
To take these games, you just go to the Epic Store and add them to your collections.