The road to E3 2021 is more active than ever, now that dozens of developer companies have announced their presence at the event with big announcements and world premieres, highlighting among them Nintendo, Xbox, Ubisoft, Square Enix, among many more.
To make way for these presentations, the Entertainment Software Association (ESA) has announced who will be the hosts of the E3 2021 Digital Event, integrating three personalities from the video game and esports industry.
Greg Miller
He is known for being the founder of Kinda Funny, an online entertainment outlet dedicated to generating multimedia content related to the world of video games, using his comedic style and incomparable charisma.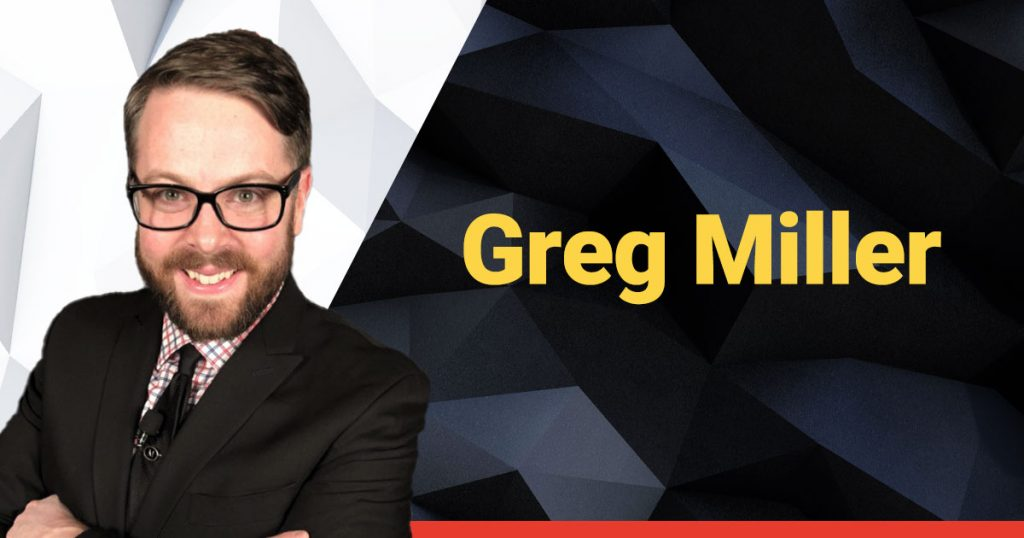 Jacki Jing
One of the best known hosts within the industry, she is an Emmy nominated journalist who has worked for outlets such as IGN and Funimation, as well as having hosted several red carpet events and conducted dozens of celebrity interviews for AAA feature films.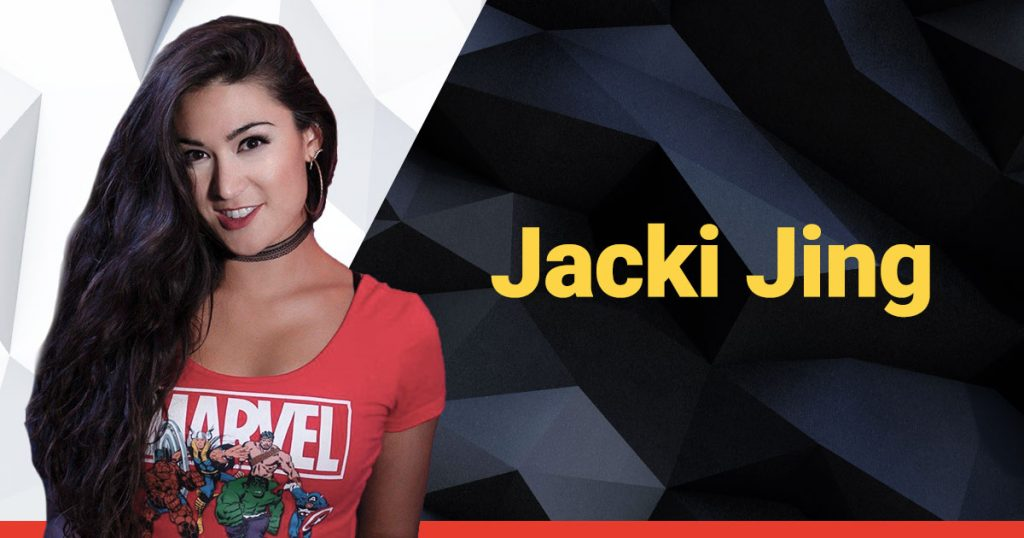 Alex "Goldenboy" Mendez
One of the top professional esports casters, his work has led him to cast in the biggest tournaments of Fortnite, Halo, Valorant and Overwatch, as well as being the main voice of NBC's "The Titan Games", while also being part of the American TV network, G4TV.
Thus, the three of them will be in charge of giving voice and life to the most important announcements of E3 2021, with a great billboard of events revealed, including the Ubisoft Forward, the PC Gaming Show, the Xbox E3 Showcase, and many others announced or to be revealed.
E3 2021 will take place on 12th - 15th June, 2021, and you can follow some of their new announcements and register for full access to the event through their official website.