Something that everyone had been waiting for several weeks since it was released, finally became a reality, after the formal acquisition of ZeniMax Media and Bethesda by Xbox was officially announced, joining the Xbox Game Studios family from now on.
And while new details have been released around this, such as the arrival of Bethesda titles on Xbox Game Pass, as well as the future exclusivity of their games, one of the most anticipated announcements has been revealed confirming that Xbox is planning a major digital event.
Xbox Digital Showcase Event 2021
This event will serve as a showcase to present Bethesda's future projects for Microsoft's next-gen consoles, as well as those from other developers that are part of Xbox Game Studios.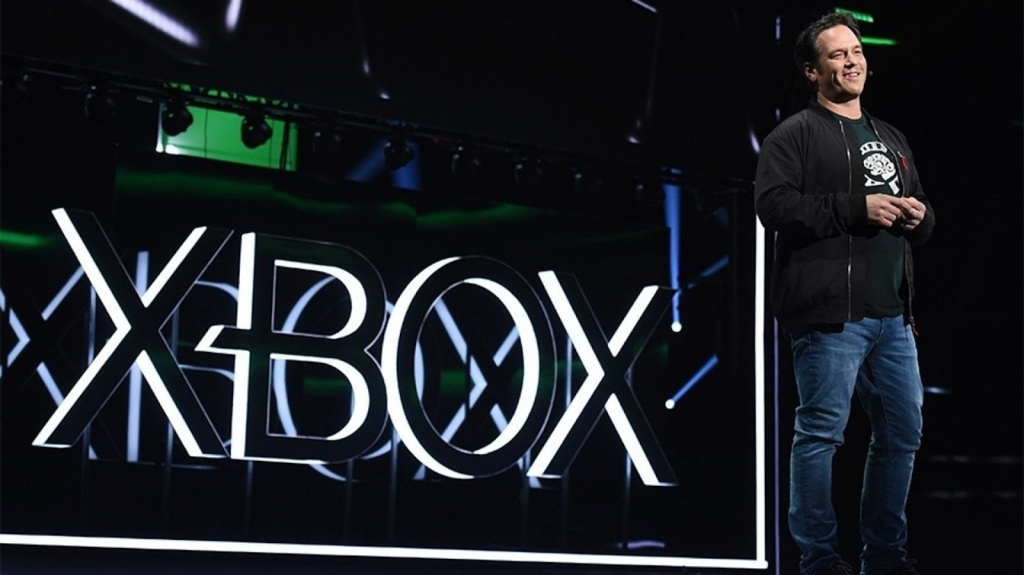 (Picture: Microsoft)
This will take place during the Summer of this year, something that sounds logical since last year Xbox held an event of the same magnitude, due to the cancellation of E3 2020.
Being in an early planning phase, the details around the event are not abundant, however, Xbox is expected to present this event independently as on previous occasions.
Although there could also be the possibility of it being part of the E3 2021 billboard, which will also be carried out digitally, and which seeks to regain some relevance after significant losses such as Sony, some editions ago.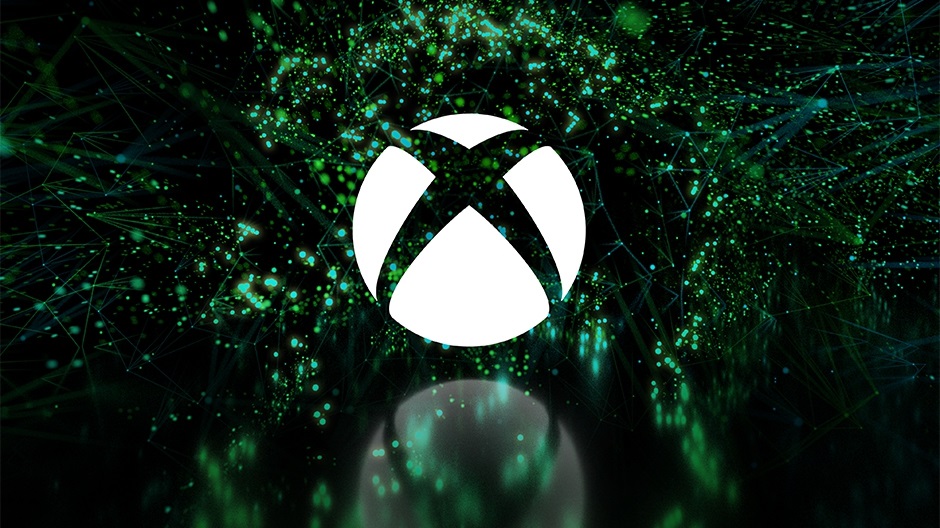 (Picture: Microsoft)
It will be interesting to see what Microsoft reveals at the Xbox Digital Showcase Event scheduled for sometimes in Summer 2021 (Winter in the UK). 
Maybe, just maybe, we will see more information about Bethesda's Starfield and The Elder Scrolls VI get announced.