As the event calendar for gaming events fills up for the summer, with a new edition of Geoff Keighley's Summer Game Fest, and the triumphant return of 
E3 2021
 on 12-15th June, the PC Gaming Show has announced its imminent return.
PC Gaming Show 2021: Schedule
It will be on 13th June when the largest event dedicated to PC games will return again, focusing on the titles that we can find on platforms such as Steam and the Epic Games Store, as well as new releases in terms of hardware and software.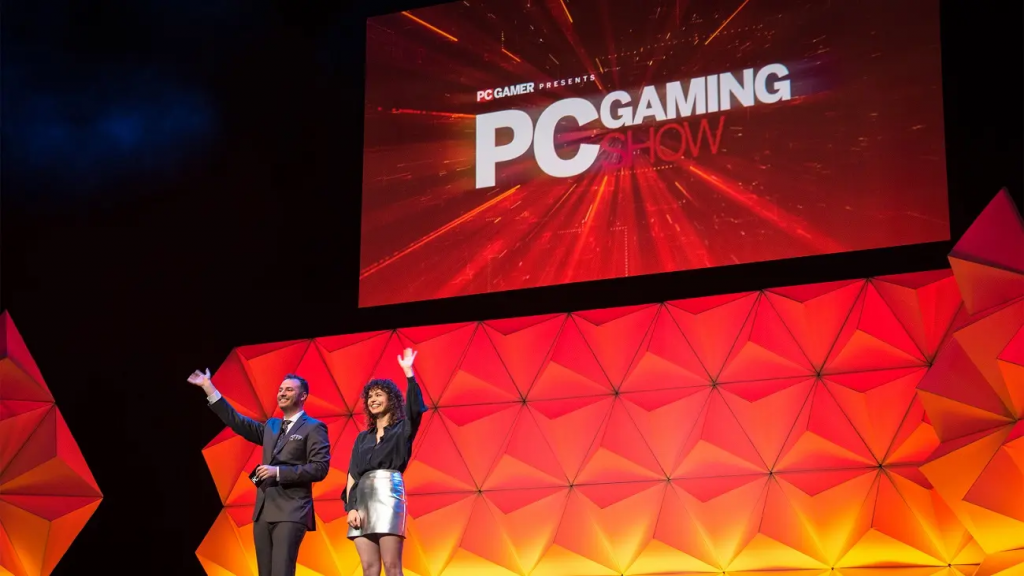 (Picture: PC Gamer)
However, unlike past years, the 2021 edition will have a very peculiar change, since PC Gamer, the main organizer of the event, has decided to ally with GamesRadar to bring a format known as the Future Games Show, which will be broadcast on the same day as the PC Gaming Show.
"PC Gamer and GamesRadar [will] join forces to deliver 150+ minutes of new announcements, trailers, and never-before-seen games this summer.", commented PC Gamer on their press release.
"The PC Gaming Show will be part of an exciting double-header digital show, which together, will provide a stage to major releases and smaller projects alike, showcasing the full spectrum of what's happening in gaming."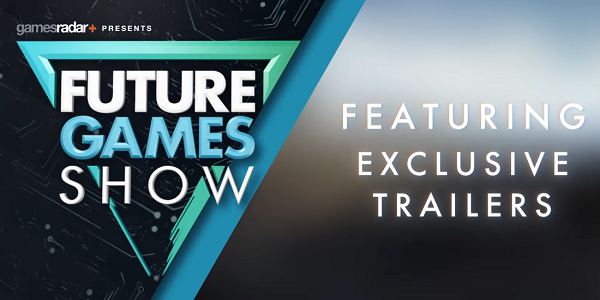 Both events have had great relevance in recent years, presenting new releases and gameplay of many iconic games, such as Assassin's Creed Valhalla, Valheim, and PlayerUnknown's Battlegrounds, among others, so it is expected that this year's edition will be more loaded of news with this new alliance.
PC Gaming Show 2021: How to watch
The PC Gaming Show and Future Games Show will be streamed live on PC Gamer's Youtube channel and GamerRadar's Twitch channel on 13th June, 2021, featuring lots of announcements for PS5, Xbox Series X | S, Nintendo Switch, PC and mobile.