EVE Echoes is a free-to-play, immersive Sci-Fi sandbox experience for mobile gamers to enjoy. The game has
a tonne of features, and is dubbed as a next-gen mobile spaceship MMO game
. If you are thinking about trying it out, then you need to know what the critics have to say. We've got you covered with the EVE Echoes review roundup.
EVE Echoes user reviews
First up, we take a look at the EVE Echoes user review ratings on both the Apple and Google PlayStore.
In terms of star rating from just over 30,000 people on the Google PlayStore, EVE Echoes averages 3.5 out of 5 stars.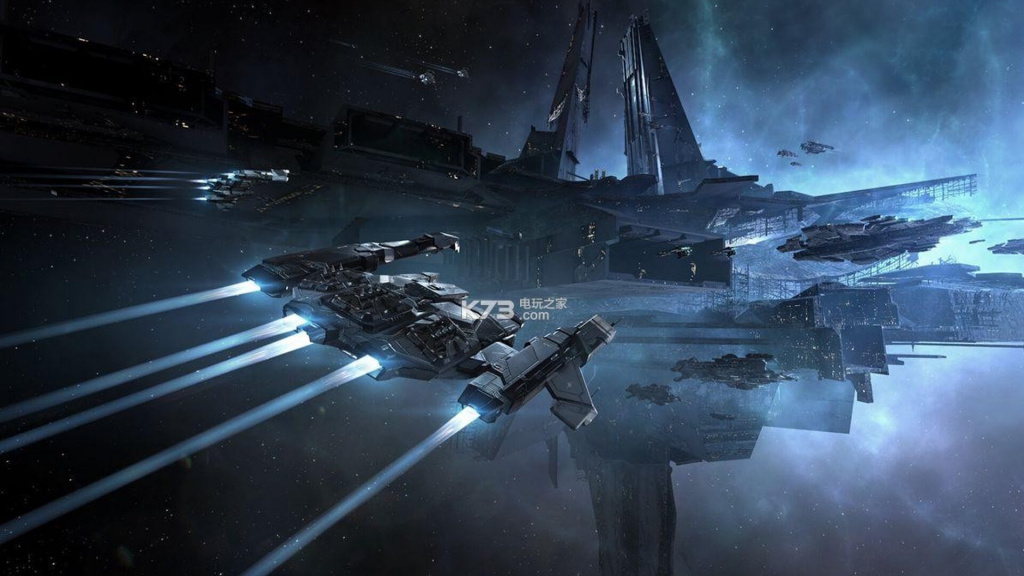 (Picture: CCP Games)
For the Apple App store, the average comes in a bit higher at 3.7 out of 5 stars, from just over 2,000 users.
EVE Echoes review roundup
While user reviews and average ratings are nice, we all know some players would give a game 1 star just for the sake of it, or after experiencing one crash. 
On Metacritic, the game sits at a score of 82/100, based on reviews from five critics.
With this in mind, we take a look at EVE Echoes review scores, as well as a summary of the reviews. 
Pocket Tactics - 9/10
Read the full EVE Echoes review from Pocket Tactics.
"Eve Echoes succeeds in channelling the classic Eve experience, while also streamlining for new players, bringing the game to a platform well-suited for its idle elements."
GameSpace - 8.5/10
Read the full EVE Echoes review from GameSpace.
"With Eve Echoes, developer CCP set out to bring the success of their epic space MMO, Eve Online, to mobile devices. Their recreation of New Eden required a few tweaks and changes to accommodate casual gameplay of the mobile masses but it stays true enough to its original DNA to attract the hardcore MMOer as well.
With a cash shop that doesn't ruin the game for free to play gamers or destroy the competitive player-driven economy, it shouldn't be too long before we start hearing about gigantic PVP battles like the ones Eve Online has brought us in the past."
MMORPG.com - 8/10
Read the full EVE Echoes review from MMORPG.com
"For a mobile port, EVE Echoes is an incredible experience, it brings together many of the aspects of its desktop brethren while stripping moldings some of the more autonomic systems for the casual mobile gamer. It's a game with so much variety, pilots could get lost warping from one system to the next and yet, that complexity provides a ton to discover."
Metro - 8/10
Read the full EVE Echoes review from Metro.
"It's a surprisingly expansive mobile interpretation of its older sibling, your clone pilot gradually earning and learning new skills, and with that the ability to fly better spacecraft. Ship-to-ship combat takes place at huge range in the empty blackness of space, but it's nevertheless satisfying blowing away space pirates with your slowly improving arsenal."
Multiplayer.it - 7.5/10
Read the full EVE Echoes review from Multiplayer.it
"Enormous and deep, EVE Echoes is a real MMO reduced in space and interface to dwell inside a smartphone. However, EVE Echoes has also some drift towards pay to win, with its subscription program and micro-transactions."