It's official, following strong sexual misconduct accusations against Joey "MrWiz" Cuellar, EVO 2020 has been cancelled.
In a strong statement on social media, the biggest tournament in the fighting games community also confirmed Cuellar will stop being involved with EVO in any regard.
"Joey Cuellar will no longer be involved with EVO in any capacity. We are currently working towards his separation from the company and have relieved him of all his responsibilities. As a result, we will be cancelling EVO Online."
Stepping in as CEO will be Tony Cannon, co-founder of EVO and currently working at Riot Games, helping them develop their soon-to-be-released fighting game. "In his position, he will take a leadership role in prioritizing greater accountability across Evo, both internally and at our events."
Just hours before the announcement several high profile FGC members such as SonicFox decided to step down from participating at EVO. Then, both NetherRealm Studios and Capcom confirmed they would pull Mortal Kombat II and Street Fighter V out of the tournament.
• Read More: Smash Melee and Ultimate caster D1 responds to sexual assault allegations - "I should have never gotten so drunk"
Evo also addressed the sold badges, stating that every player who chooses to petition a refund will be granted one, but maintained their compromise with Project HOPE, saying they will donate the equivalent of the proceeds to the charity.
Why was EVO 2020 cancelled?
As previously stated, Joey Cuellar was outed as a predator abusing his power to coerce minors into several uncomfortable situations. Mikey, a prominent FGC figure in California, was the accuser who came forward first uncovering Cuellar's past.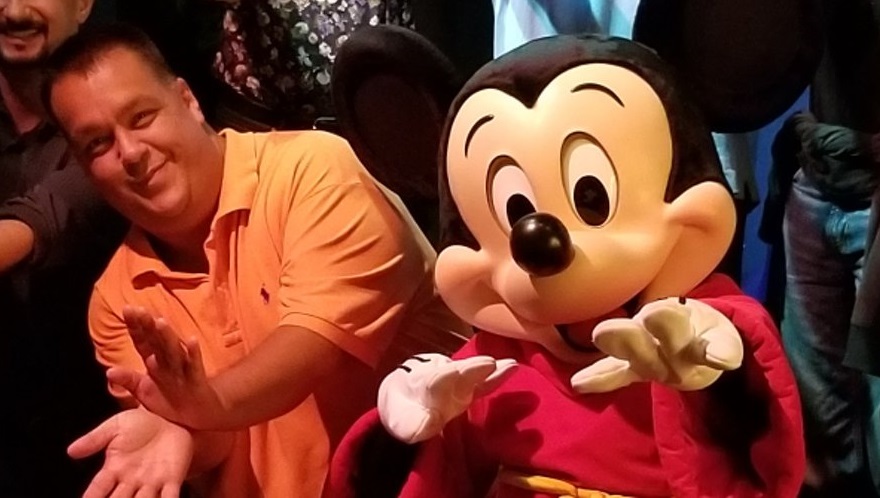 Joey "MrWiz" Cuellar (Picture: Joey Cuellar)
The accuser explained: "Wizard would pay people hundreds of tokens (for Arcade machines) to do things like take off their clothes and jump in the water hazard pools for certain amounts of times. 99% of the time, it was young boys."