UPDATE: Joe Cuellar has now responded to the accusations in a statement posted to Twitter: "I'm sorry. I never meant to hurt anyone.  I was young and reckless and did things I'm not proud of. I have been growing and maturing over the past 20 years, but that doesn't excuse anything. All I have been trying to do is become a better person. Once again, I'm truly sorry."
The past few weeks have seen allegations of sexual misconduct being levelled at figures in the world of esports and gaming, and it appears that the stories are allowing more victims to feel embolden to speak their truth.  On July 1st, the president of EVO, Joey Cuellar, also known as MrWizard, was put on administrative leave after serious allegations involving young boys came to light.
EVO's Joey Cuellar administrative leave
EVO announced on 2 July just after 8:30 UK time that the company has decided to put Joey "MrWizard" Cuellar on administrative leave. The allegations brought against Mr Cuellar runs directly against the mission of EVO of building a safe, welcoming environment for all players and attendees.
EVO put out a short statement on the matter of Joey Cuellar and the accusations.
EVO didn't go into details or mention what the accusations are about. 
The short version of the allegations against Joey "MrWizard" Cuellar pertains to giving young boys arcade tokens to do inappropriate things, such as taking off their clothes.
The allegations are extremely tough to read. This is why we won't go into detail, as well as to protect our younger audience.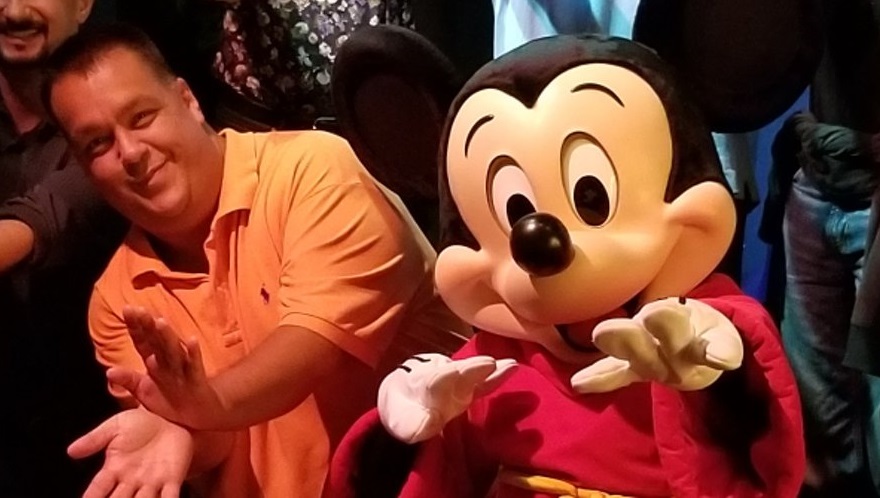 Joey "MrWizard" Cuellar (Picture: MrWizard Twitter)
For those who do want to get the details on the allegations against EVO president Joey Cuellar, you can read the recollection by Twitter user Mikey by following this link to a TwitLonger post. 
According to the accuser, allegations include, amongst other things, the following: "Wizard was especially into this. He would pay people hundreds of tokens to do things like take off their clothes and jump in the water hazard pools for certain amounts of times. 99% of the time, it was young boys."
In the hours following the revelations yet more stories came out about figures in the FGC community behaving inappropriately, prompting Capcom and NetherRealm Studios creators of Street Fighter 5 and Mortal Kombat 11 to pull their support from the EVO Online events.