For Fallout 76 players (yes, there are still many of them), there's been a lot of great news recently.
The game which was considered to be one of the biggest failures in Bethesda's history has gone through a redemption story and after two years of consistent updates, improvements and new content, we can safely say that Fallout 76 is now actually a great game to play.
But Bethesda is not planning on stopping with improving the game, and just recently, they have revealed their content roadmap for Fallout 76 in 2021.
There's a lot of content planned for the game this year, split into 4 seasons, but players have noticed that one thing is still missing: Expeditions.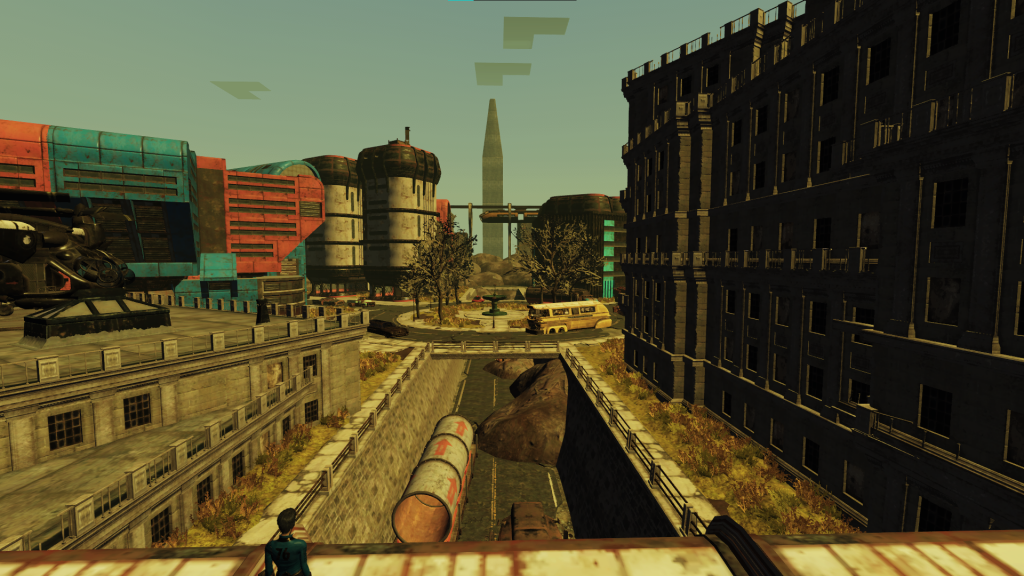 Fans believe that the obelisk is a placeholder for Washington Monument (Picture: Bethesda/cyberRakan)
Expeditions are basically endgame story content planned to be added at some point into the game, but still, very little is known about them. What we do know is that the plan is for them to occur outside of the current map, and will allow players to join together and go to...well, expeditions.
Up until recently, they were only a topic of speculations, but thanks to the dataminers, we now have some clues about the game's first expedition location.
Reddit user cyberRakan has shared images of a datamined Expedition location, and while models are very basic placeholders without a lot of details, many believe that the location is unmistakenly Washington, D.C.
In the images, players are recognizing Dupont Circle, while an obelisk-shaped object could be Washington Monument.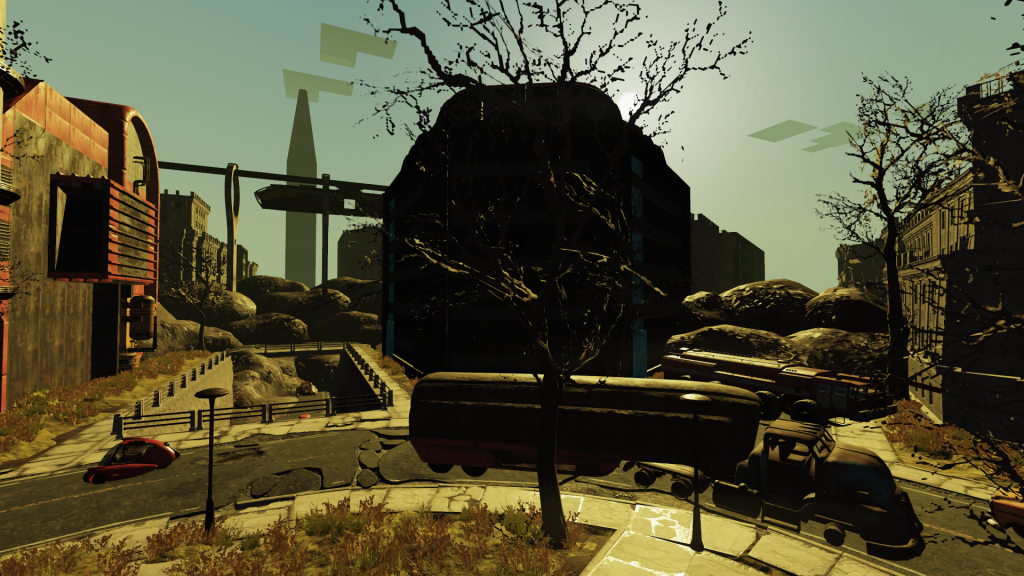 Roundabout might be Dupont Circle in D.C (Picture: Bethesda/cyberRakan)
Given that all these assets lack a lot of details, they could really be anything at this point, with some even suggesting Pittsburgh, as the nearest big city.
Rakan explained that this was discovered on a hacked server "by his friend" and says that the location is very buggy and unstable.
"It's horribly buggy and constantly [crashes to desktop], but you can access stuff you can't get to or would be banned for going to in the official server," Rakan told to PC Gamer.
While many players are excited about these finding, there's nothing that firmly suggests that this is actually a potential Expeditions location, and it might simply be some unused location or a test region of the map where developers are testing stuff before adding to the game.
Given that Expeditions are omitted from the 2021 Roadmap, we will probably have to wait at least until the end of the year before having any concrete details about them