Sometimes, picking up a free game you've never heard of before can be a rewarding experience. The Uncertain: Last Quiet Day, might be the free game on Steam you would have never purchased, but will thoroughly enjoy playing.
If you claim this great free indie game in time, it will be yours to keep forever, or at least until the inevitable robot uprising occurs.
Free game - The Uncertain: Last Quiet Day
From now until 9th June at 20:00 CET, the game is free on Steam. Head on over to the game's store page, claim it, and it is yours to play at your leisure.
This free game was developed and published by New Game Order. Since it's release in 2016, The Uncertain: Last Quiet Day has received an overall user review score of "very positive".
The game is set in a post-apocalyptic world, where humans have long been extinct. You jump into the boots of an engineering robot called "RT-217NP". This robot is very curious about the human race, which became extinct in "wasting wars". 
In this story-driven adventure game, you explore various sci-fi locations, solving diverse puzzles, and make some difficult decisions all to find out the truth being kept from you.
Key features include:
Classic 3D Adventure with a unique story
Beautiful graphics and immersive atmosphere
Original indie soundtrack
Made using NVIDIA GameWorks HBAO+, DoF and FXAA technologies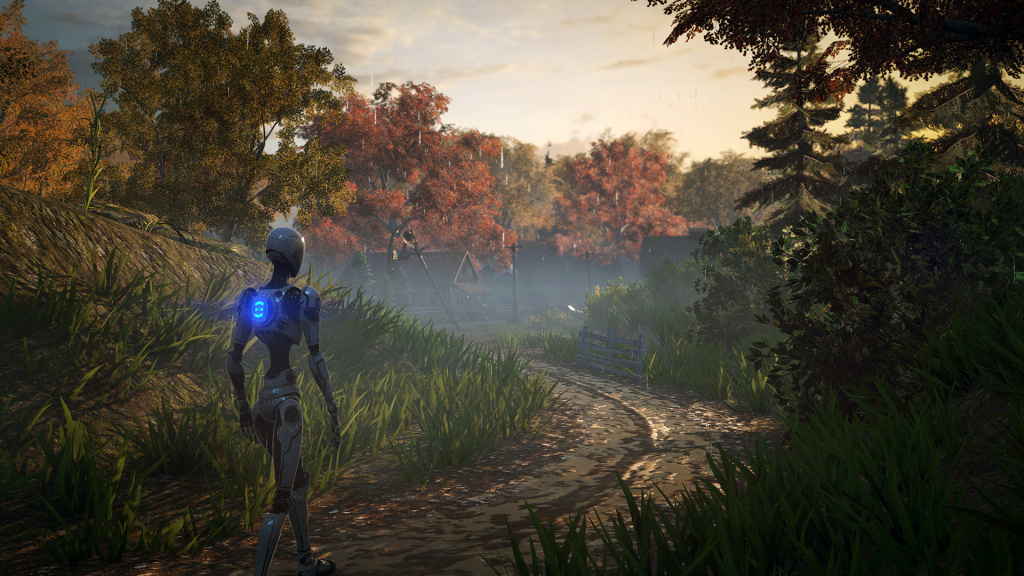 The post-apocalyptic future can look beautiful (Picture: New Game Order)
The developer explains an interesting story snippet: "Imagine making moral choices in a world devoid of morality. Logic rules this world, and every decision is just a set of zeros and ones.
"Most concepts take a whole new meaning, and some get completely abolished. Luckily reasonable beings, even if not human, always have a choice."
The free game will last you between three to four hours and does offer some replayability. We've played The Uncertain: Last Quiet Day, and can say without a doubt it is a free indie game not to be missed.