With the Xbox Game Pass offering such an immense lineup of great titles, including recently-added
Bethesda games
, one can't really expect the Games with Gold lineup to be anything too special. Microsoft has now revealed the April 2021 Games with Gold free games lineup, and surprisingly, it is quite the decent batch this time around. 
Games with Gold April 2021 free games
Those with an active Xbox Live Gold subscription (or Xbox Game Pass Ultimate as Live is included) can claim a total of four free games in April.
Two of these free games are for Xbox One / Xbox Series consoles, and the other two are oldies for Xbox 360, which those on current-gen consoles can still play via Backwards Compatibility. 
The entire batch doesn't release all at once. Check out the release schedule as well as links to the Microsoft Store page below.
Games with Gold April 2021:
Keep in mind that if you claim these titles during the dates as outlined above, you will keep them forever, even if your Xbox Live Gold subscription runs out.
Check out a Microsoft Store description of each title in the Games with Gold April 2021 free games lineup below.
What is Vikings: Wolves of Midgard?
Journey to the shores of Midgard, a world based on mythology with a fantasy twist. Join a notorious band of Viking warriors and take up the fight against the fearsome Jotan and the beasts of Ragnarok.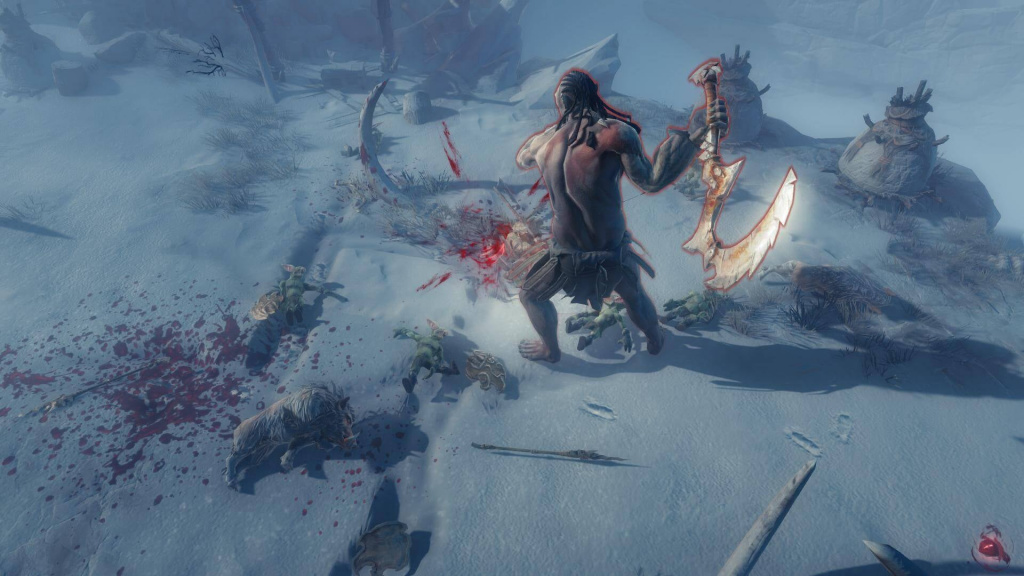 (Picture: Games Farm)
Master mighty weapons including sword and shield, two-handed hammers, axes, and bows, and vanquish the fiendish creatures of Fimbulwinter which threatens to end all life.
What is Truck Racing Championship?
Take the wheel behind giant 5-ton, 1,000 horsepower semi-trucks in a completely new racing experience.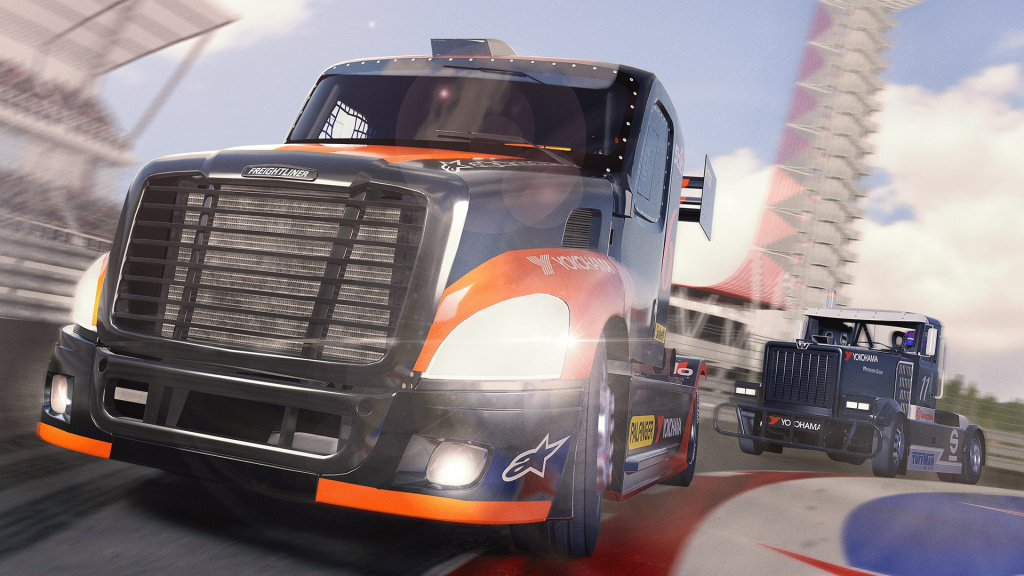 (Picture: Kylotonn)
Featuring all the unique challenges of the European Truck Racing Championship, drive 45 different vehicles in 14 worldwide circuits. Consider the weight of the truck when cornering, monitor tire wear, and find the best tactics to win the race.
What is Dark Void?
Step into the Void, a sinister parallel world full of hostile aliens and deep mystery. Dark Void showcases powerful weapons, where a combination of ground-based combat and jetpack powered dogfights bring a thrilling dynamic.
(Picture: Airtight Games)
Experience the seamless transition between fight and flight in this epic adventure.
What is Hard Corps: Uprising?
Play the retro run-and-gun action title, Hard Corps: Uprising. Write your own legend in the gruelling trenches of Arcade mode or upgrade and build up your soldier in Rising mode, where only the best of the best can survive and achieve ultimate victory.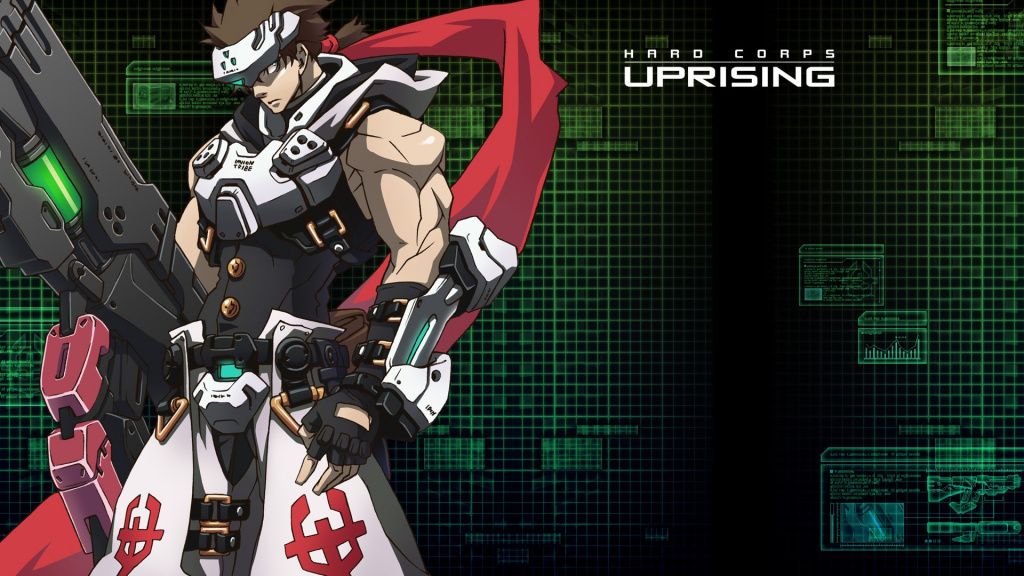 (Picture: Arc System Works)
So there you have it, the full free games lineup available via Games with Gold April 2021. 
Arguably the best of the lineup is Vikings: Wolves of Midgard, so if you only have time to play one game, you should probably try this ARPG.