Everyone loves some free games, and throughout the years Indiegala has provided PC gamers with some great, interesting free titles to play. The latest freebie is Die Young: Prologue, and while it will only last you a few hours, the game is definitely worth picking up.
Free game from Indiegala
All you need to do to grab this free game from Indiegala is head on over to the Die Young: Prologue page on Indiegala, and add it to your library. If you take advantage of this free game offer before it expires (date unknown), it will be yours to keep forever.
You will, of course, be required to sign up for a free Indiegala account to pick up the game. Other than signing up to Indiegala, there are no other strings attached.
What is Die Young: Prologue?
Die Young: Prologue, as the name suggests, is a standalone title set before the events of the full game, Die Young. It is a great taste of the open world, dynamic action-adventure experience the full Die Young game provides, with survival elements thrown into the mix.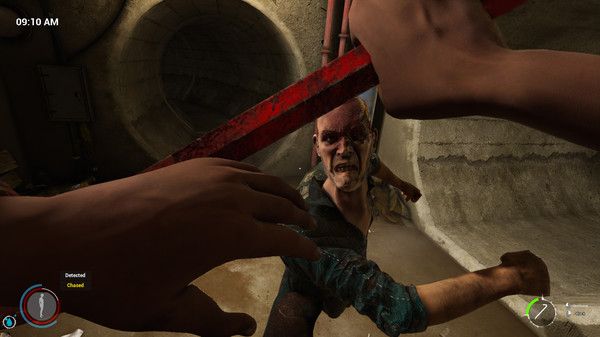 Intense combat in Die Young: Prologue (Picture: Indiegala)
While Die Young: Prologue does follow a bit more of a linear path than Die Young, it is well worth your time. The game should take around three hours to complete, with some excellent gameplay and story to experience. 
The game consists of three levels, which players can explore to uncover more about Die Young's story, and find some interesting items along the way. 
A description of Die Young: Prologue reads:
"In Die Young: Prologue you play as Nehir, a field agent of a well-known political party. The party's agenda is to deconstruct and eliminate Brother n.1, the leader of Island's community. The Prologue covers her desperate attempt to reach the rendezvous point. Will she be able to save herself or will she die young?"
If you need more convincing to pick up a free game, then check out the Die Young: Prologue trailer below.