A newly-opened job position for a narrative writer at Sucker Punch Productions, developers behind Ghost of Tsushima, may suggest that a sequel, or some other new story-driven content, might be in development.
Sucker Punch is looking for a Narrative Writer to work with the writing team and "help create engaging narrative content for our upcoming projects".
And while it is not exactly specified what upcoming projects those might be, there might be a hint at the very end of the job description.

(Picture: Sucker Punch) 
Under the "Pluses" category, the last one says that "Knowledge of feudal Japanese history" is considered a plus for the job.
Ghost of Tsushima is set exactly in that period of Japan's history, on Tsushima Island during the late 13th century.
Prior to Ghost of Tsushima, the studio was known for their Infamous and Sly Cooper series, and both of them have nothing to do with feudal Japan, so these "upcoming projects" are most likely related with Ghost of Tsushima.
Is Ghost of Tsushima 2 in development for PlayStation 5?
And while we are sure that Sucker Punch will continue to work on games set in the world of Ghost of Tsushima, we can not say if the sequel is currently being in development.
Job listing clearly confirms that Sucker Punch is working on a new narrative content related to Ghost of Tsushima, but that might be a DLC campaign or a standalone expansion for PS4 Ghost of Tsushima, to be released for both PS4 and PS5.
Maybe they are working on something similar to Infamous First Light, a stand-alone DLC content for Infamous Second Son, focused on Abigail "Fetch" Walker (introduced as a supporting character in Infamous Second Son).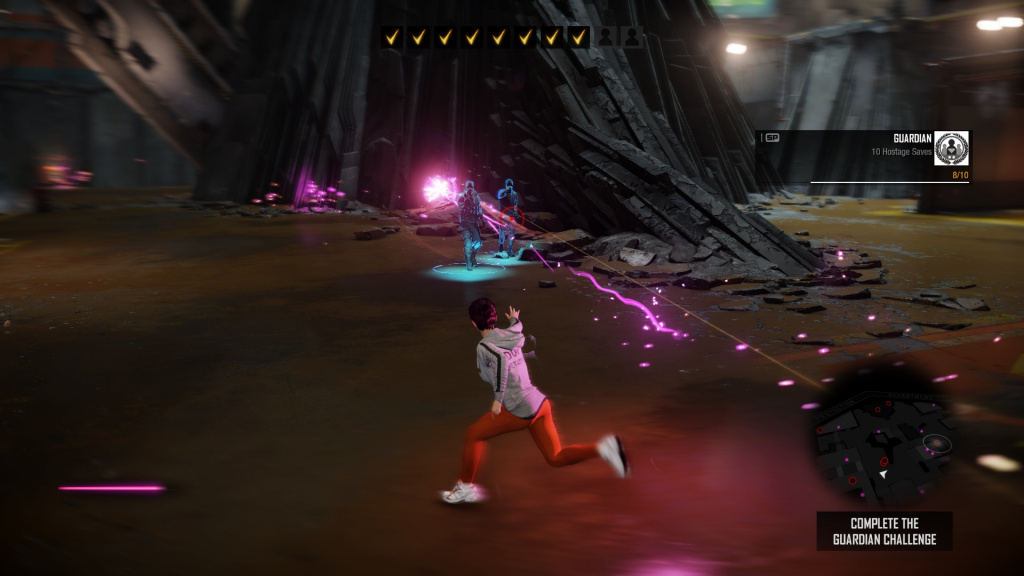 Infamous First Light (Picture: Sucker Punch) 
Sucker Punch is known as a company that commits to their new IPs and make several games in the series before moving on, so we will get new Ghost of Tsushima almost surely, the question is only when.
Whatever they are working on, it is important to note that it is probably in early phases of development or even in pre-production, since that's when studios are usually working on writing and world-building.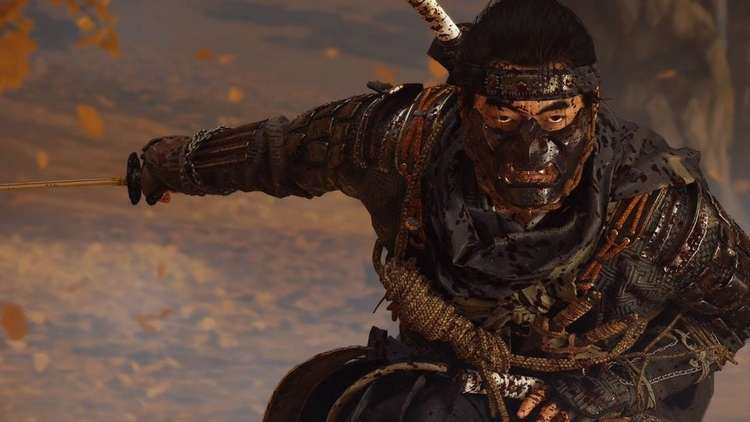 (Picture: Sucker Punch)
Sucker Punch has recently released Ghost of Tsushima: Legends, the free co-op mode for the game.
This mode, which was inspired by Japanese mythology, was launched along with the Version 1.1 Update, as well as New Game+ for the single-player campaign.