The final big PS4 exclusive title, Ghost of Tsushima, releases on 17th July 2020, and developer Sucker Punch has already pushed out four updates for the game. The latest update, 1.04, is likely to be the launch update which players will need to download.
Ghost of Tsushima update 1.04 download size
While the file size of Ghost of Tsushima isn't as big as The Last of Us Part II. However, the launch update for the game is pretty big, especially for those in Europe. The Ghost of Tsushima update 1.04 notes include localization fixes, which have resulted in different sizes for the update in different regions.
First up, if you purchase the game digitally, and haven't downloaded it until now, the Ghost of Tsushima update 1.04 should come with the download. However, if you have already downloaded the game, or purchased a physical copy, you will need to download the update.
The update download size is:
Europe: 11.3 GB
Americas: 8 GB
Asia: 5.5 GB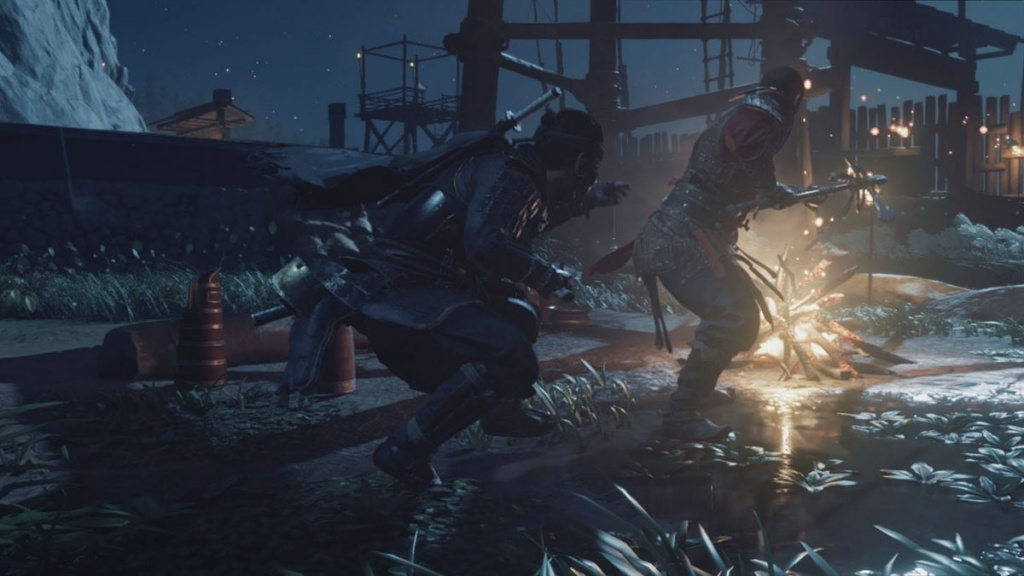 Ghost of Tsushima is a beautiful game with some minor stealth issues (Picture: Sucker Punch)
The Ghost of Tsushima update 1.04 notes read:
General bug fixes and improvements
Various Localization Fixes
Other Bug Fixes
While specific details about the bug fixes and improvements aren't mentioned, one has to hope the stealth gameplay and AI bugs noted in several reviews might be improved on or fixed entirely.