It seems that Taiwanese developers Red Candle Games, known for their horror games, are living in a horror story themselves.
It looked like Devotion will finally become available for purchase again on 18th December, after GOG announced earlier today that the game will be coming to their store.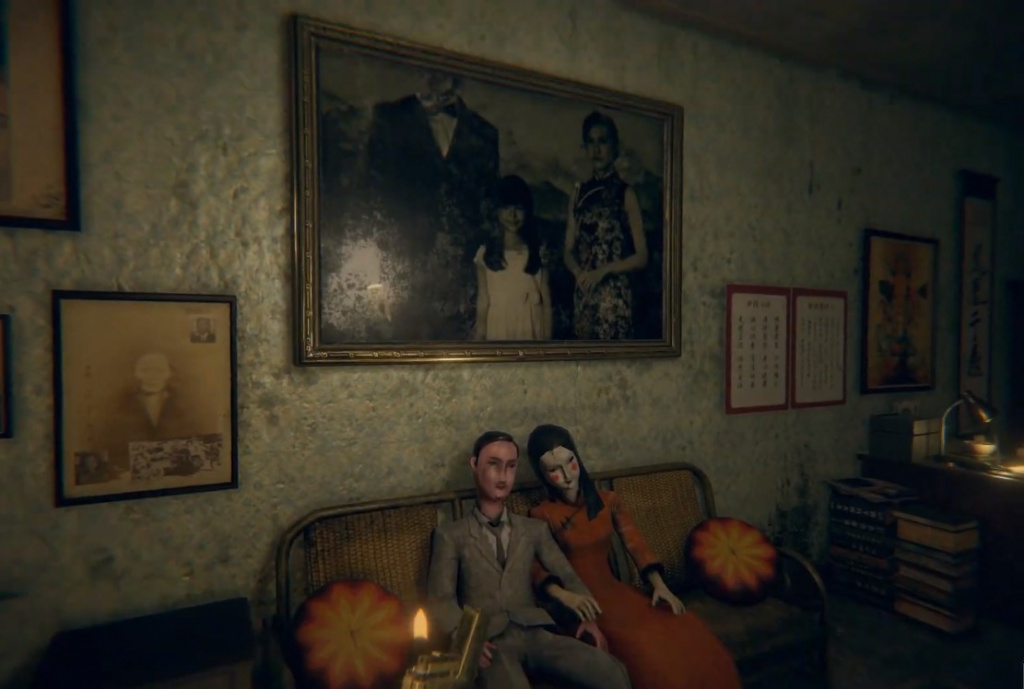 (Picture: Red Candle Games)
But just a few hours after the announcement, GOG decided to change their previous decision and not to list Devotion in their store, after "receiving many messages from gamers".
Devotion's store page has already been removed from GOG. 
Earlier today, it was announced that the game Devotion is coming to GOG. After receiving many messages from gamers, we have decided not to list the game in our store.

— GOG.COM (@GOGcom) December 16, 2020
It goes without saying that fans are not happy with this decision and many are calling out CD Projekt (who owns GOG), saying that they've succumbed to Chinese pressure and are selling out for Chinese money.
Red Candle Games' troubles with Devotion started in February 2019, when the game was removed from Steam shortly after it was released, after the game was review bombed by Chinese players due to a controversial reference to Xi Jinping, president of the People's Republic of China.
The reason for all this controversy was a fulu talisman decorating a wall in the game. On it, it is written: "Xi Jinping Winnie the Pooh", which refers to a popular meme that compares Chinese president with Disney's character Winnie the Pooh.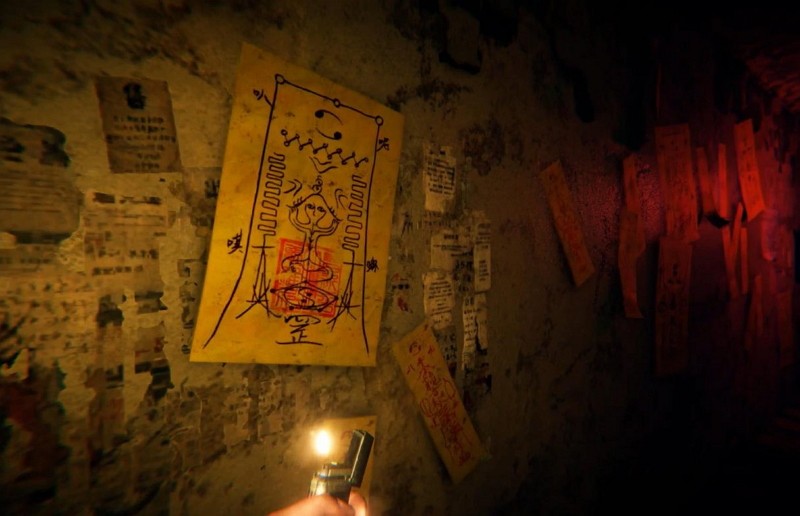 (Picture: Red Candle Games)
Following the controversy, publishers Indievent and Winking Skywalker cut ties with Red Candle Games, but Indievent got their licence revoked by the Chinese government nonetheless.
Earlier this year, Devotion has been re-released, but only physical copies and only for the Taiwanese market. Horror fans were hoping that the game will somehow become available again, and when Red Candle Games announced that the game is coming to GOG, it seemed that Devotion will finally find a new platform, but the excitement amongst gamers didn't last for long.
CD Projekt, the once-beloved company in the gaming community, has seriously tarnished its reputation after releasing Cyberpunk 2077 with myriads of bugs and technical issues while leaving the game almost unplayable on PS4 and Xbox One, and moves like this one are definitely not helping in their efforts to clear their name.
With GOG turning their backs on Red Candle Games, fans are now hoping that the developer will approach popular indie store itch.io, and try to publish their game on that platform.