Cyberpunk 2077 saw a troublesome launch last week, with myriads of bugs and performance issues making the game almost unplayable.
The game's messy state left many fans disappointed and angry, while hashtag #cyberbug2077 has become a meme on social media.
Instead of talking about awesome features and exciting moments from the game, Cyberpunk 2077 subreddit is flooded with complaints about bugs and performance of the game, and memes that mock the game.
Definitely not a situation that the game's developers, CD Projekt RED, want to see during the first week of the release, but they are well aware that those reactions are warranted, given the state of Cyberpunk 2077.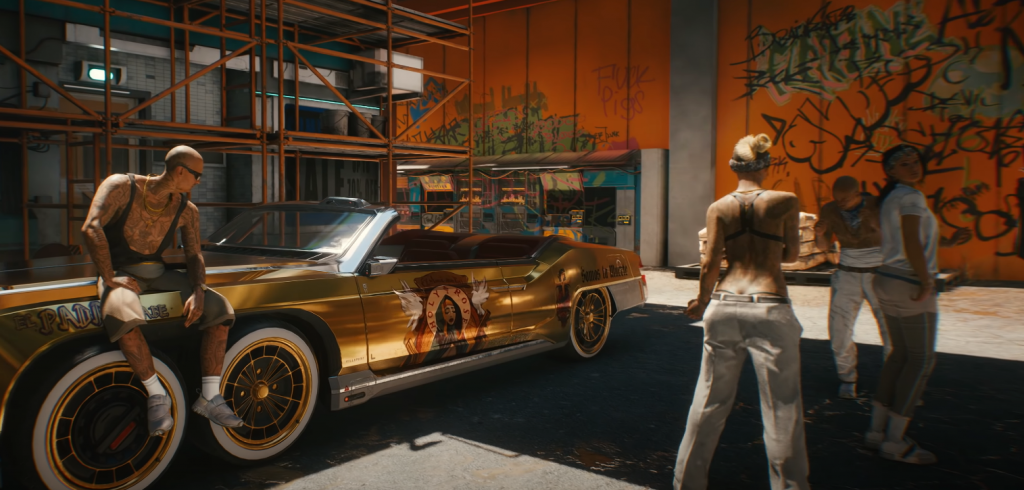 (Picture: CD Projekt RED)
On Monday, 14th December, they released a statement where they apologize for not showing the game on base last-gen consoles prior to launch and offer refunds to all unsatisfying gamers who feel that they have been deceived, particularly those who bought the game for PlayStation 4 and Xbox One.
"We should have paid more attention to making it play better on PlayStation 4 and Xbox One," reads the statement. "We would always like everyone who buys our games to be satisfied with their purchase."
Additionally, CD Projekt RED promise to work hard on fixing all the issues as soon as possible. They have already started last Friday with Cyberpunk 2077 hotfix 1.04, and the next update is expected to come next Monday.
And that's just the beginning, as first big patches are expected to come in January and February (Patch #1 and Patch #2) with many smaller updates in-between "whenever new improvements are ready".
"Together these should fix the most prominent problems gamers are facing on last-gen consoles," CD Projekt RED explains."They won't make the game on last-gen look like it's running on a high-spec PC or next-gen console, but it will be closer to that experience than it is now."

(Picture: CD Projekt RED)
If you are not willing to wait for Cyberpunk 2077 to be fixed, and you would like to refund your copy, you can do so by using the refund system of PSN or Xbox if you purchased your copy digitally, or at the store where you bought the game, if you own a physical copy of the game.
If you are running into any troubles with the game, check out our guides to fixes for known Cyberpunk 2077 issues below.