The Lunar New Year, also known as Spring Festival, is the most important holiday in China, but over the last few years, it has become increasingly popular in the world of video games.
Given the importance of the Chinese market, many video game developers and publisher are holding in-game events during this period, themed around the Chinese new year, with special skins and cosmetics designed to resemble Chinese culture and tradition.
This is true for digital video game stores as well, with events like Steam Lunar New Year Sale, or Lunar Sale on Ubisoft Connect.
To celebrate the start of Lunar Sale on Ubisoft Connect, Ubisoft is giving away a free copy of Assassin's Creed Chronicles China, one of the spinoff games from the "Chronicles" series, which are sub-series of video games in the Assassin's Creed franchise.
The "Chronicles" games are 2.5D side-scrolling platformers and are exploring regions and periods than those you are seeing in the main series.
How to get free Assassin's Creed Chronicles: China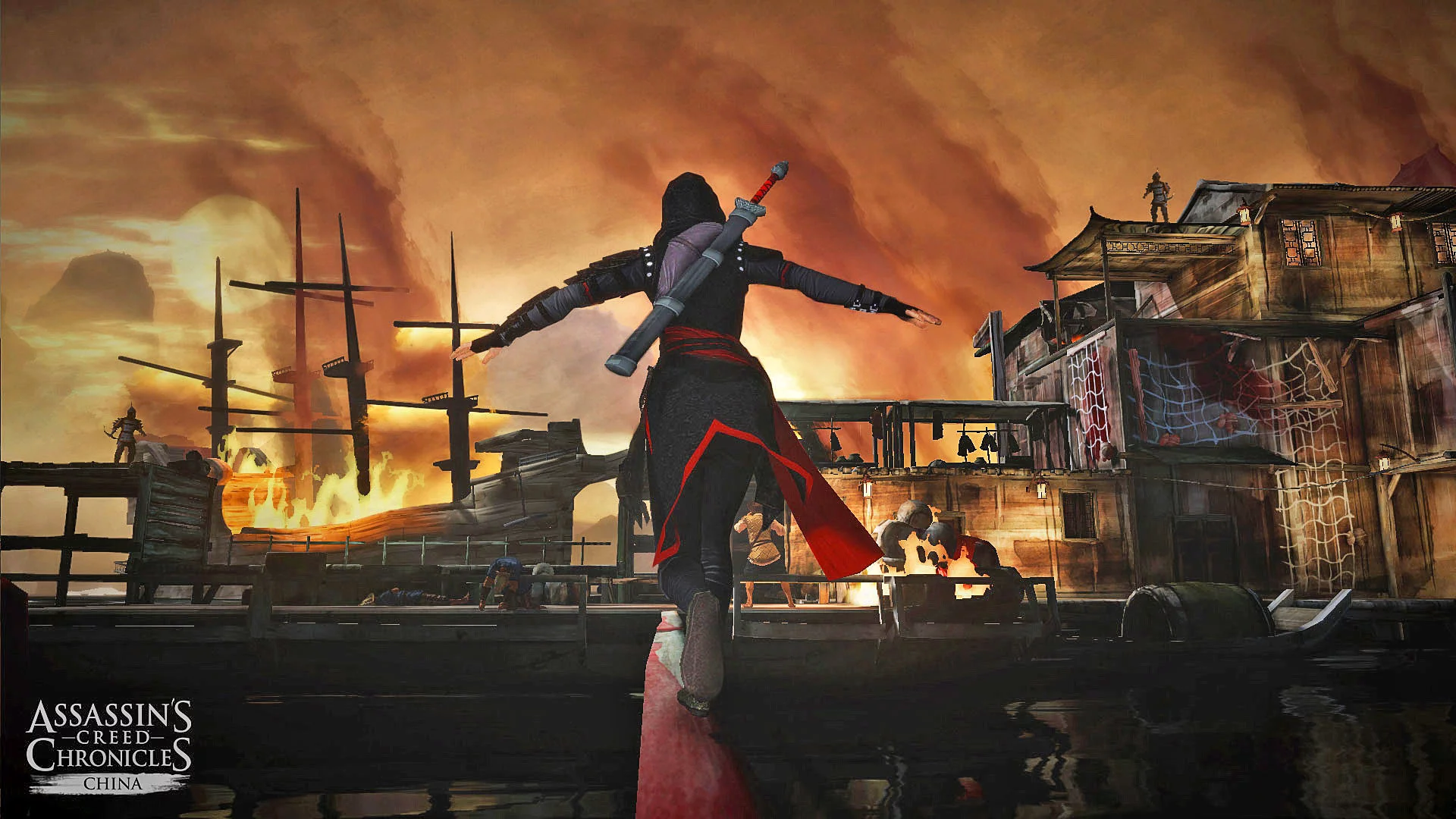 (Picture: Ubisoft)
As we've mentioned above, the game is completely free on Ubisoft Connect, but you can only claim it for a limited time, so make sure to do that on time.
To claim the game, do as follows:
Go to the giveaway page.
Log in with your Ubisoft account.
Select Ubisoft Connect PC
Claim the game.
And that's it, once you claim the game it will stay yours forever, and you can install it and play it whenever you want from the Ubisoft launcher.
You can claim your free game from 9th February at  5 pm CET to 16th February at 5 pm CET.
What is Assassin's Creed Chronicles: China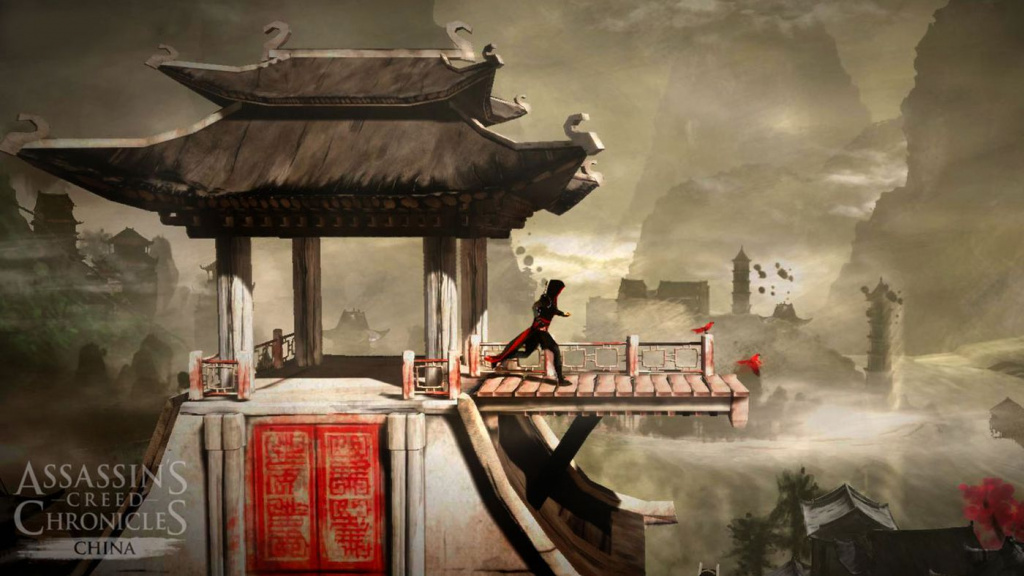 (Picture: Ubisoft)
The game is a 2.5D side-scrolling platformer with elements of stealth and action.
The game takes place in 1526 China and focuses on the female protagonist, Shao Jun, who was trained by legendary Italian assassin Ezio Auditore da Firenze, one the main protagonist in the Assassin's Creed series.
Jun is on the pursuit of vengeance to the Chinese Emperor the Templar group Eight Tigers, who wiped out the Chinese brotherhood.
The game offers a unique experience both in terms of gameplay and locations, and it is a rather fun game, so we are definitely recommending you to grab your free copy while you can.