What was once a PlayStation 4 exclusive has finally arrived on PC, and Horizon Zero Dawn can now be downloaded from Steam. That isn't to say, however, that the game is in a playable state right now, as many users are already encountering graphical and performance issues that have made the game virtually unplayable.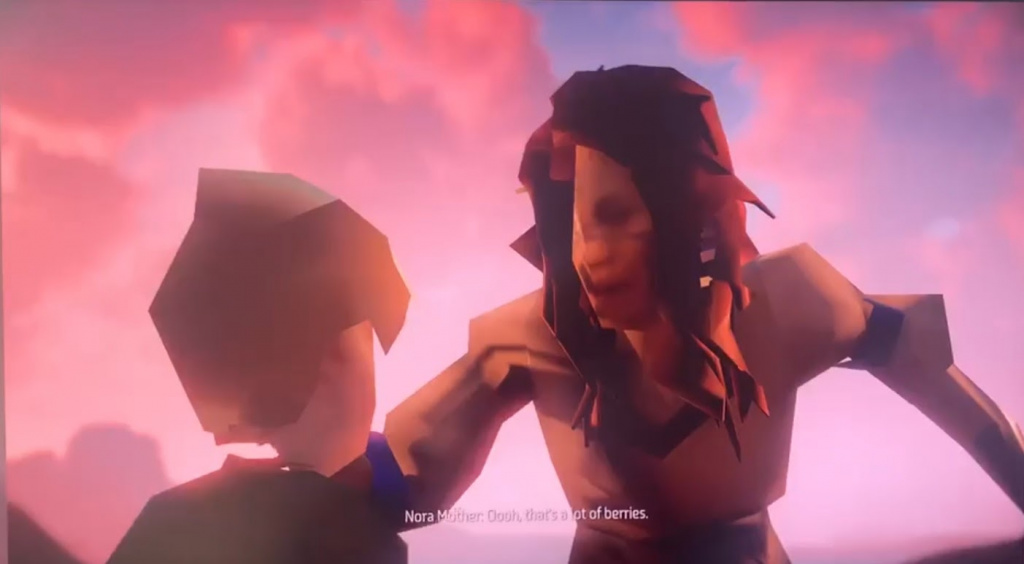 (Picture: user/jprouse/)
The open-world game has players take control of Aloy, a young girl who grows up to help unravel the mystery behind a world overrun by machines. For now, though, players are instead trying to get to the bottom of where Aloy's textures are disappearing to, as evidenced in the above image.
As funny as some of these bugs can be, they're not what the PC community was hoping for. Furthermore, Horizon Zero Dawn is now a 3-year-old game, and we recently saw Death Stranding make its PC debut with a near-perfect port. 
Many users are also reporting crashes with the software, claiming that they couldn't make it more than a few minutes into the game before it force closes. As such, Steam reviews are currently 'Mixed' on the critically-acclaimed title.
One Reddit user even found an extraordinary bug with Horizon, where Aloy refused to go through puberty during the time-skip early on in the game. Instead, they were left playing as child Aloy when the protagonist was supposed to be all grown up.
Frame rate issues and stuttering also appear to be plaguing the game, which is currently holding down the number 2 spot in the Steam charts. For those looking to get their hands on this fantastic PlayStation exclusive, it might be worth waiting to see if the developers are able to put out some fixes before getting you open up your wallet.
Horizon Zero Dawn is out now for PlayStation 4 and PC.