On May 29th, Gamers Without Borders decided to host a CS:GO tournament featuring six European teams in Natus Vincere, Fnatic, FaZe Clan, G2 Esports, mousesports and OG. 
Gamers Without Borders put up $1,750,000 in this three-day slugfest and gave us some of the best CS:GO action since the start of the pandemic. 
Gamers Without Borders has shown the impact of what esports can do for the community while traditional most traditional sports leagues and teams are on hold. People are pushing for normalcy and esports is the perfect solution.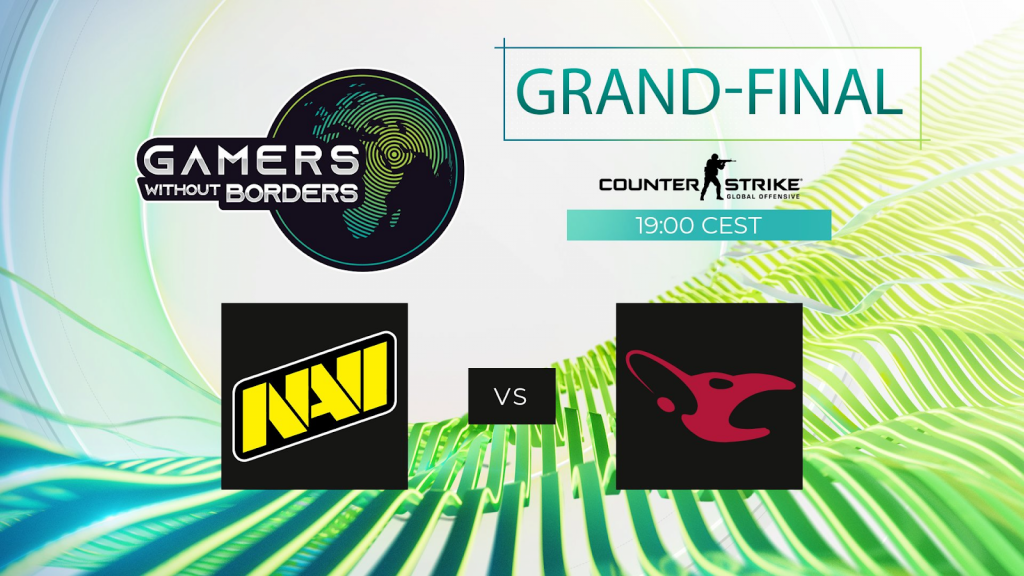 (Picture: Gamers Without Borders)
Natus Vincere and mousesports gave us a thrilling five-game final to conclude the tournament. The finals seemed like a stomping at first with Na'vi going up 2-0 on mousesports, but mousesports quickly came back to tie up the affair 2-2 taking the finals to a fifth overtime game.
Na'vi ultimately pulled out the thrilling win, but the most significant moment was when Na'vi donated their $750,000 winnings to UNICEF to help fight COVID. 
Not only did this tournament give us some much-needed entertainment at this time. The tournament directly contributed to helping people that are desperate need during the pandemic. Gamers Without Borders has shown us that esports can positively impact the community with these events. These events are why gamers are seeing a sudden growth of the esports industry and why esports is here to stay.