The Steel Reign update for Fallout 76 has just been released, but that doesn't mean that only the latest equipment is the best one.
Sometimes you just stick with what you know works great and provide you with excellent stats, and the Chinese Stealth Armour is still one of the best all-around armours in Fallout 76.
This form-fitting armoured jumpsuit will make you blend into the environment while sneaking as it has a special modulating field that makes you almost invisible, like a chameleon.
Where to find Chinese Stealth Armour in Fallout 76?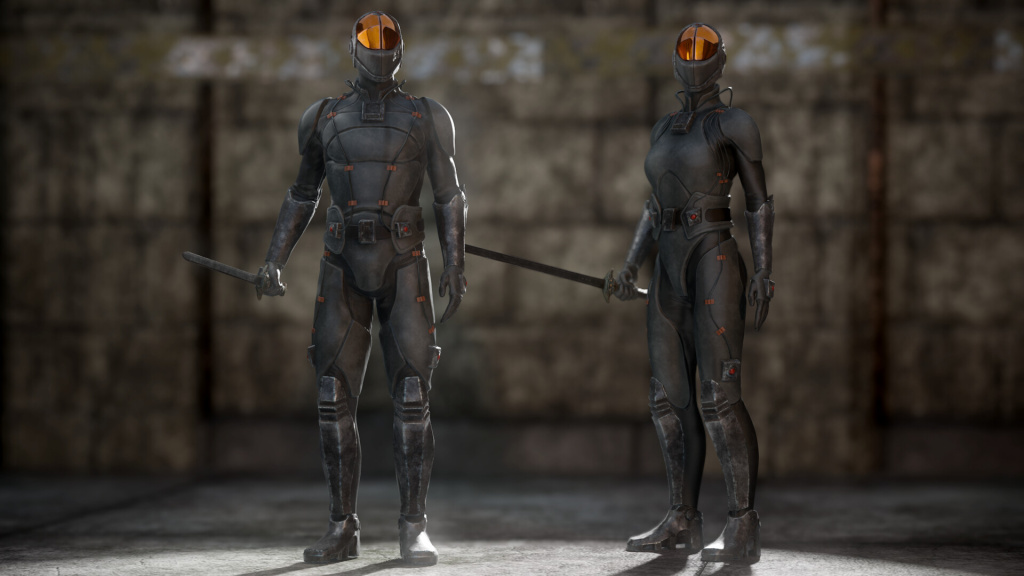 Added with the Wastelanders update in April 2020, this armour will provide you with 1000 radiation resistance and 98% inherent radiation reduction, and protection against waterborne diseases on top of that.
It is without a doubt an excellent piece of equipment and players are still interested in getting their hands on it.
But, as it stands, it is not exactly an easy task to obtain the Chinese Stealth Armour, as there are only two ways to get it.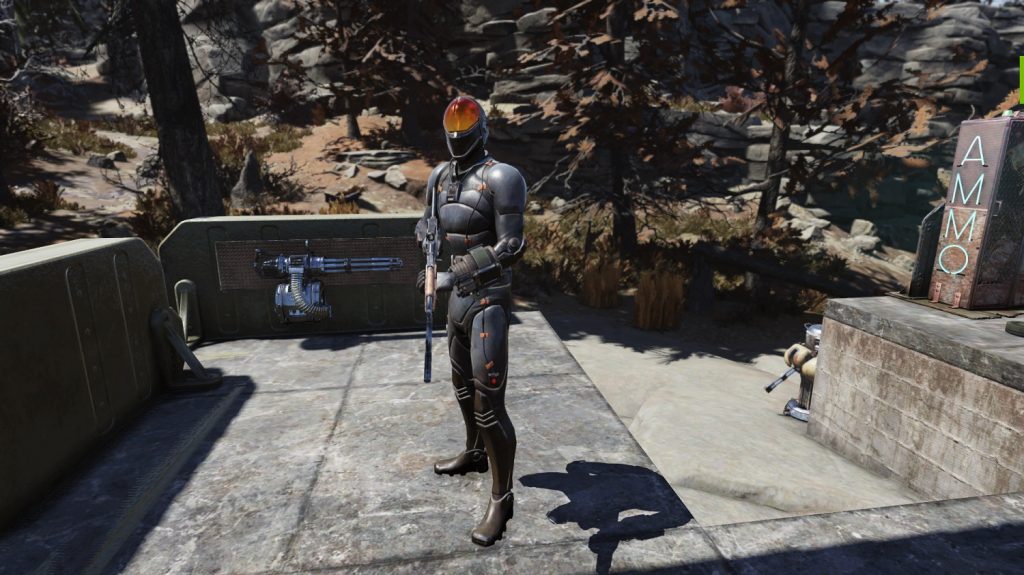 The Chinese Stealth Armour can be crafted with a plan you obtain as a reward upon finishing Invisible Ties, one of the main quests for the Settlers in Wastelanders.
It is a rather straightforward quest and you won't have any troubles completing it, so that's the best way to do it. Once you get the schematics, you just need to have all the necessary resources and you can craft it. Though you should know that it will require large quantities of resources, so prepare for the grind.
Alternatively, once you complete the whole Wastelanders campaign, you can buy both the armour plan and the helmet plan from Samuel in Foundation, provided your character has a good reputation rank with the Settlers, at least Neighborly or above. The armour plan will cost you 4000 gold bullion, and for the helmet plan, you will need to pay 1650 gold bullion.
And there you have it, this is how you can get the Chinese Stealth Armour in Fallout 76!