This July Ubisoft promised free Watch Dogs 2 and other rewards for people tuning in to watch Ubisoft Forward on 12th July. 
But, before and during the whole event, people weren't able to login to their Ubisoft accounts and claim rewards due to technical issues, probably caused by too many people trying to log in at the same time.
Thankfully, Ubisoft acknowledged that issue and assured fans that everyone will get a chance to claim their rewards despite having problems to log in during the event.
Just a couple of hours after the event ended, Ubisoft Support came with a solution and now everyone can claim their free copy of Watch Dogs 2 for PC on Uplay, even if you didn't watch the event live!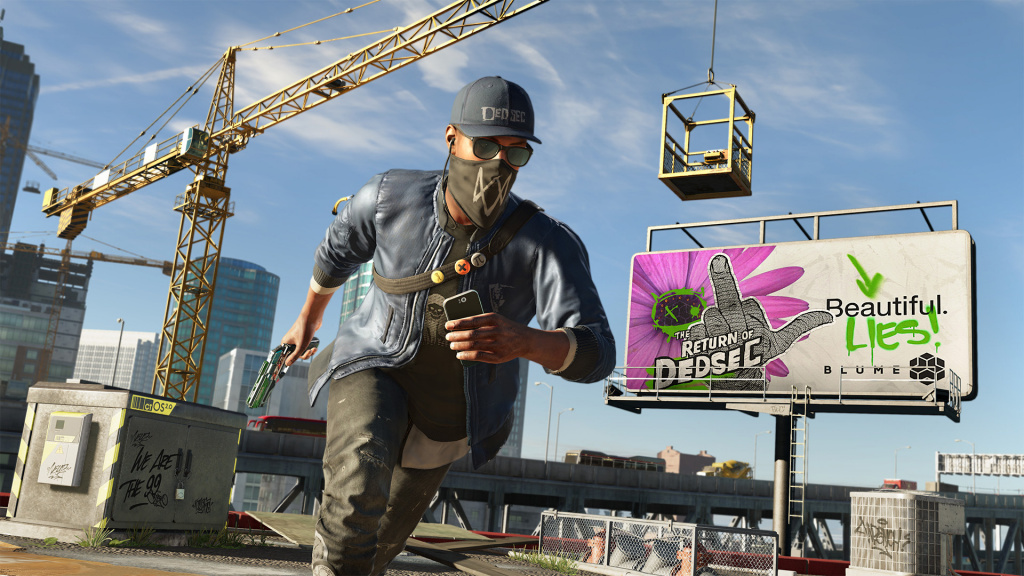 (Picture: Ubisoft)
How to get Watch Dogs 2 for free on Uplay
In order to get your free Watch Dogs 2, you will need to have Uplay account and login to Ubisoft website.
Then, you will need to go to Ubisoft Forward Rewards page, where you can register to receive the rewards previously offered during the Ubisoft Forward event.
You just need to do one click on the provided link there, and that's it, you will automatically get Watch Dogs 2 on your Uplay account along with other promised Ubisoft Forward rewards.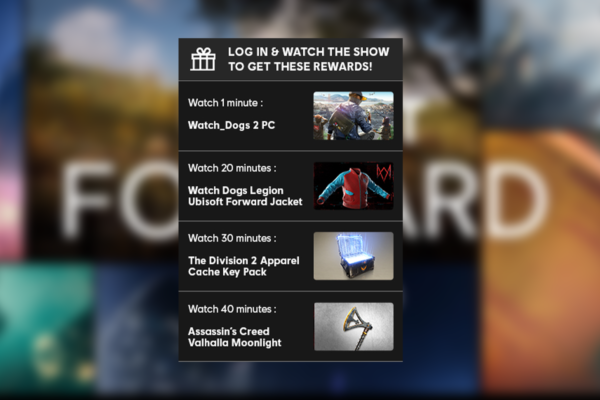 Enjoy playing Watch Dogs 2!