Battle royale games are still immensely popular in the world of gaming, but with so many big titles dominating the genre, developers need to push the envelope and offer something new that will attract gamers. Developer Mantisco is trying exactly that with their debut title, Hunter's Arena: Legends.
Set in ancient Asia, Hunter's Arena is a 30-player combat-based battle royale that has both PvP and PvE aspects.
The game has been in Early Access for over a year now with the devs hard at work to fix all the issues and implement changes based on player feedback, and now they are ready for a full release.
Let's check out everything that we know about the game.
Hunter's Arena Legends story and setting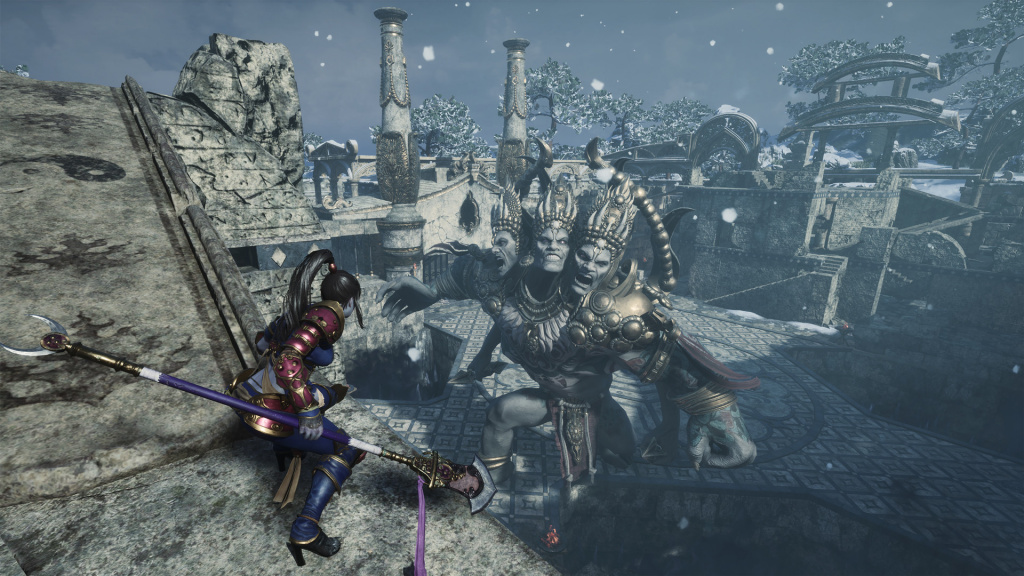 With multiplayer-only games, the narrative is usually the secondary aspect in design but that doesn't mean that players don't appreciate a compelling story even in competitive games.
The basic premise of the game's story is that a bunch of demons were set free, thus breaking the long-lasting peace and bringing terror across the lands.
The ancient order of the hunters is the only one who can stop this invasion and that's why they are gathering from all around the world in Asia to fight back the demons, only to find out that it was one of them who had betrayed them and unleashed demonic forces.
A rather cliché story, but that's not why people will try this game anyway.
Hunter's Arena Legends gameplay and features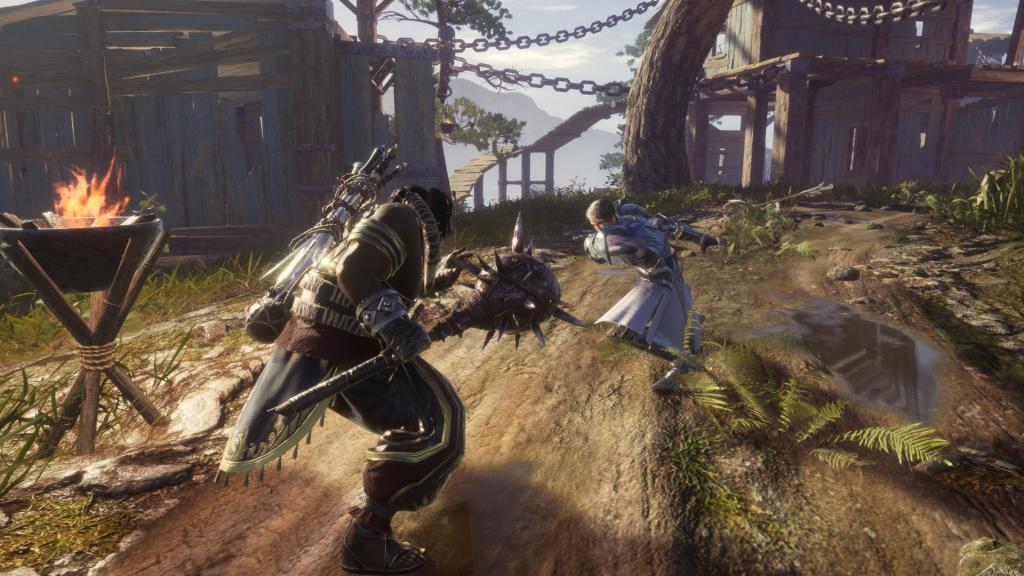 As we've already mentioned, Hunter's Arena is a battle royale game with PvE and PvP elements, for up to 30 players, and with a focus on melee combat.
"Hunter's Arena's combat system resembles fighting action of a martial arts film," developers describe the combat of their game. "The core gameplay centres around aerial combos against enemies and decisively countering your opponent to turn the fight around."
There will be Solo in Trios modes, and both will have PvE and PvP aspects.
PvE elements of the game will see players looting ancient dungeons and slaying boss demons in order to level up and find the gear that will enhance their abilities and give them an edge when fighting other Hunters.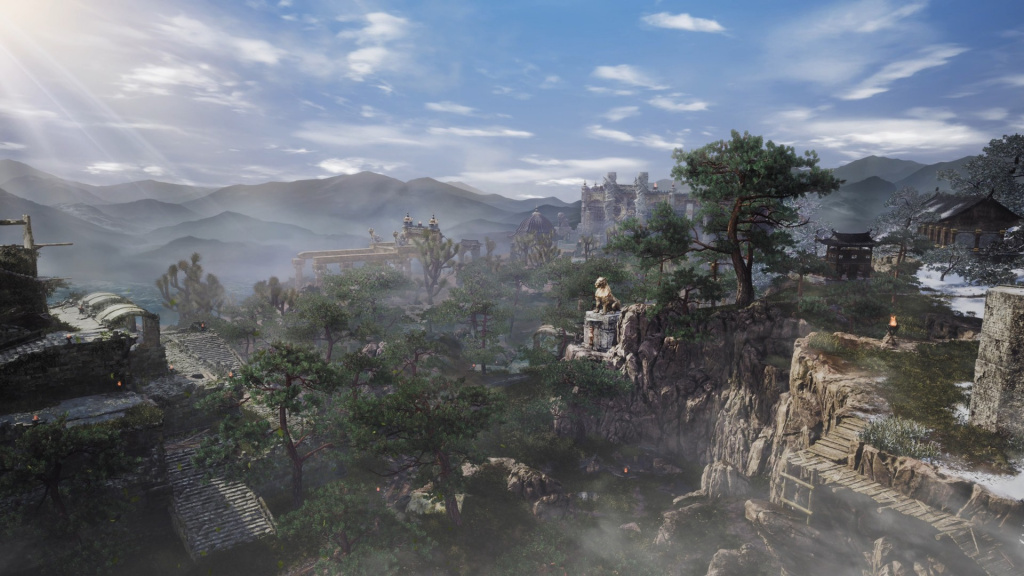 Against the toughest bosses, players will even be able to temporarily make a truce with a few of the other players to fight alongside them against these powerful demons.
At launch, the game will feature 17 unique Hunters with their special abilities and weapons, which will offer various gameplay styles.
The game will also have tons of cosmetic options, and players will be able to customize the appearance of their Hunters, weapons, and celebrations (emotes).
Release date and platforms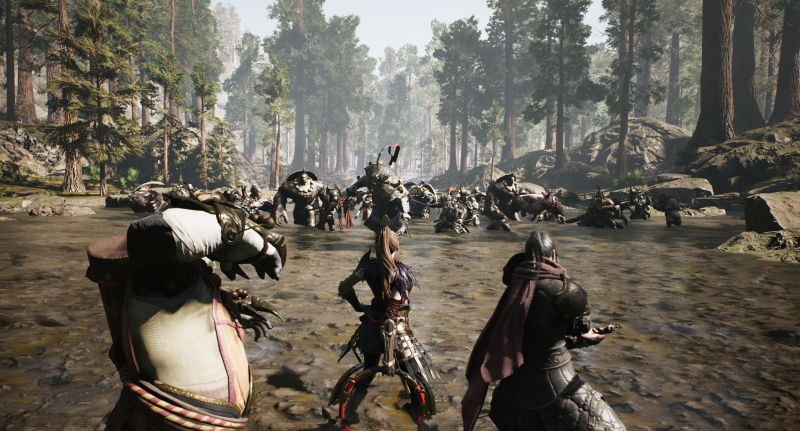 Hunter's Arena Legends is set to be released on 3rd August on PC, PS5, and PS4.
How to play Hunter's Arena Legends for free?
The game's price is $20 on all platforms, but PlayStation owners can get the game for free!
All you need is an active PS Plus subscription, and you will be able to download Hunter's Arena at no extra charge from 3rd August to 3rd September 2021.