Over the last few months, MMO survival game The Day Before has been making waves around the internet, with mostly overwhelmingly positive first impressions, but for some, everything looks almost too perfect to be true.
The Day Before was first revealed in January this year and immediately caught the attention of a lot of gamers.
The announcement trailer has been seen by almost 2 million people and the gameplay trailer from a few weeks ago already has more than 2.5 million views.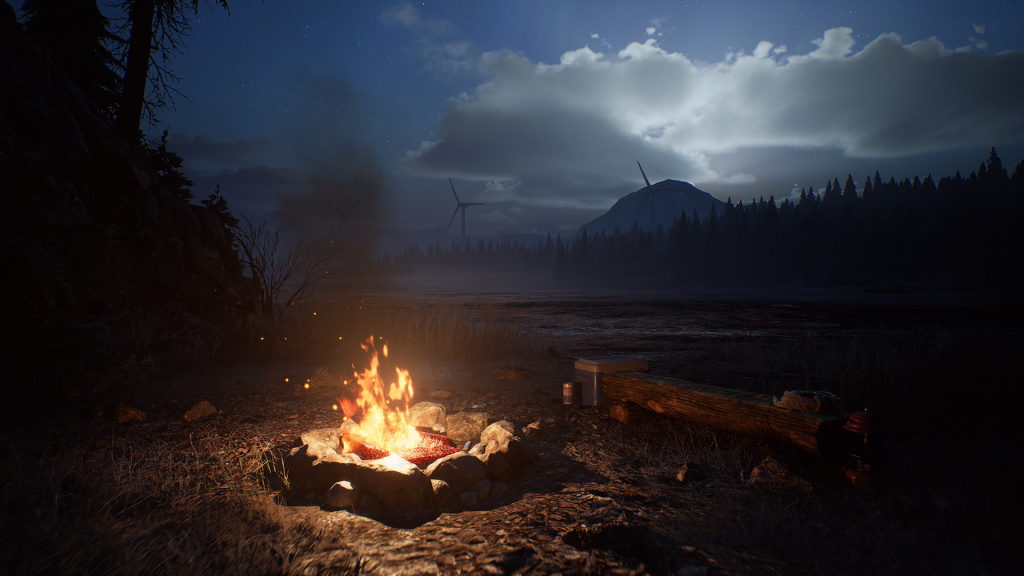 (Picture: Fntastic)
These numbers are huge even for a triple-A game coming from a big publisher, let alone a game previously nobody heard about, coming from a relatively small studio.
But why is this game, which hasn't even been released yet, so popular and is everything so great as it seems to be? Let's check out some facts and see what lies behind this.
Why is there so much hype for The Day Before?
There is undoubtedly a lot of hype and excitement around this game, people clearly like what they see, and there is a huge market for what developers are offering with this title.
For many, the game looks like a perfect blend between The Last of Us and The Division with a little bit of DayZ. And all that, judging by the trailers, looks extremely well polished and with a high production value of a typical AAA game.
The game is an open-world MMO survival that includes both PvP and PvE elements, urban areas with an extreme level of details, vast countryside and huge mountain/forest regions.
The biggest reason for this much hype is simply because of how the game looks. The first few trailers show beautifully crafted surroundings full of details and things you can do and interact with.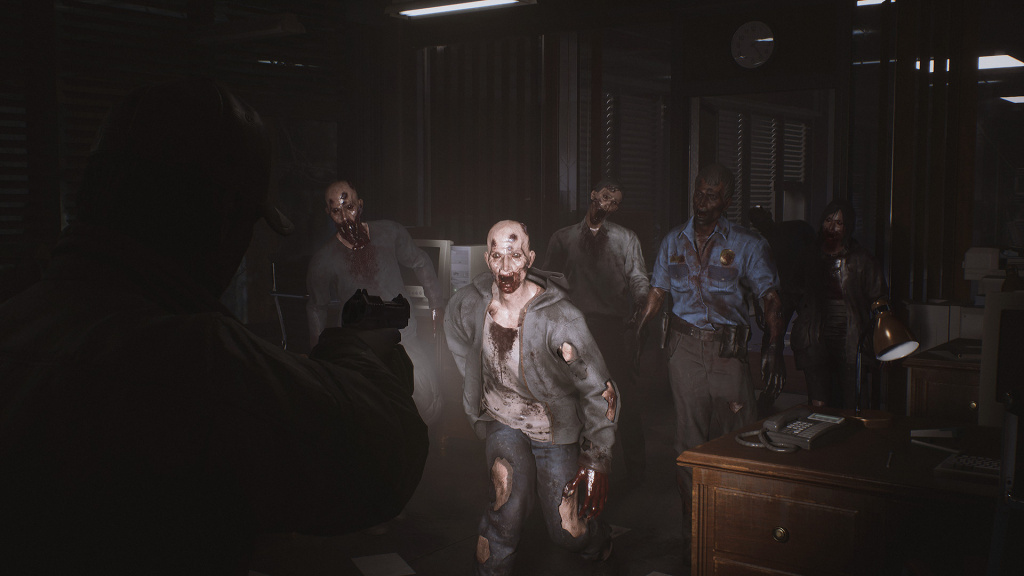 (Picture: Fntastic)
The visuals are great, the animations look smooth and natural, the shooting feels nice, the level of interactivity is promising, with things like looting, driving, weather effects, etc.
Furthermore, the gameplay itself looks really promising and it shows a lot of potential gameplay mechanics. You will need to take care of the hunger, thirst, and temperature of your character (staying warm), you will need to have fuel for your vehicles and take care of them. These are just some of the example of the gameplay mechanics showcased in the trailer.
Basically, the trailer shows the level of details and polish you usually only see in games like Red Dead Redemption 2, and that's why there's so much excitement about it, but also, that's why there are some worried people as well, mainly with a question: Is it all real or just a scam?
Who is developing The Day Before?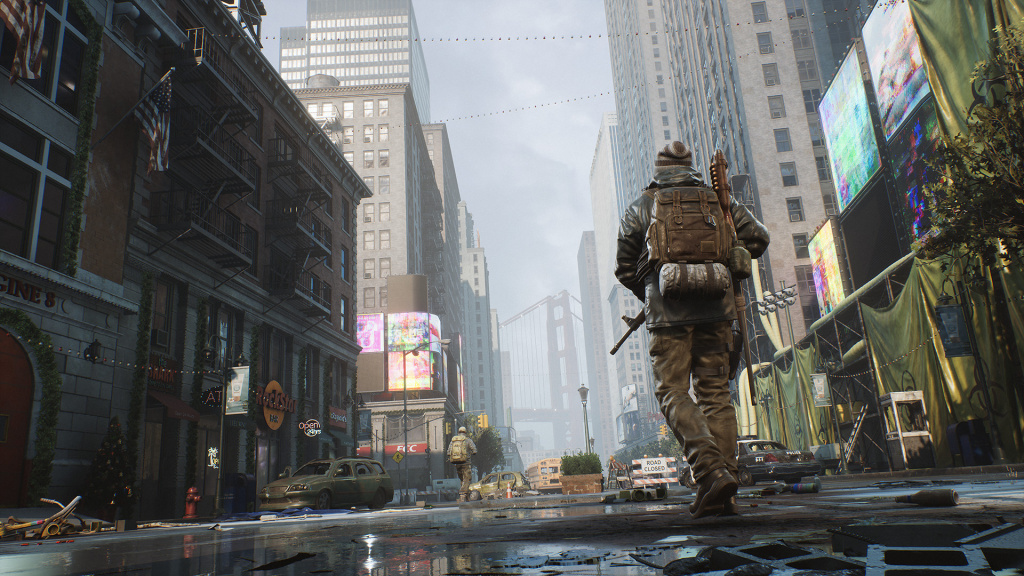 (Picture: Fntastic)
One of the main concerns in regards to the legitimacy of The Day Before is the studio behind the game.
Prior to the work on The Day Before, developer Fntastic has created 3 games: The Wild Eight, Dead Dozen, and Radiant One.
Radiant One has been released in 2018, and it is a short story-driven adventure that had some nice reviews and a decent Steam score. So far so good.
But their next two games, The Wild Eight and Dead Dozen, were both released in a very short amount of time, both in Early Access, and both essentially abandoned before being fully finished.
The Wild Eight had solid reviews at first but the game has been abandoned, and people started giving it negative reviews. Truth be told, the game was sold to the game's publisher HypeTrain Digital, and Fntastic doesn't have any connections with it any more, but still, it is never a good sign when the developer leaves their game unfinished.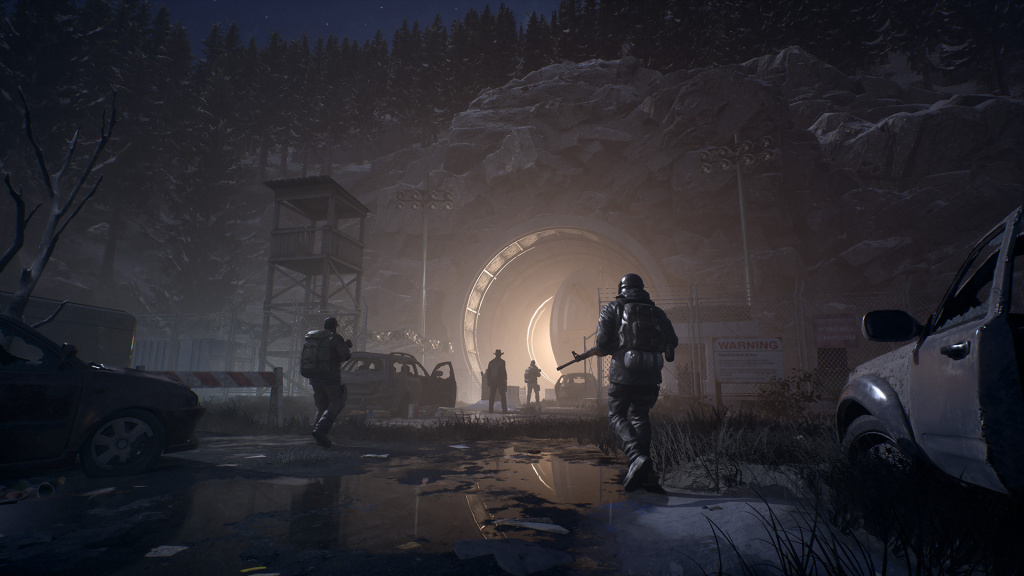 (Picture: Fntastic)
Their most recent game, Dead Dozen, is so bad that it didn't even have a single review on Metacritic, and judging by the footage it looks quite shoddy and unfinished. It is another Early Access game and another abandoned project, in less than two years of time. If you read some of the comments on Steam, you will see a lot of disgruntled players warning others that developers have left the game unfinished.
These facts are the biggest red flags for many, and people are afraid that Fntastic will just continue with their practice of pushing games to Early Acces, selling them as much as they can on the basis of false promises, and then just never finish them and leave them half-baked.
Fntastic is also trying to actively distance itself from their prior work; they deleted trailers for other games from their YouTube account, and they don't even mention Dead Dozen on their website.
This might just mean that they want a fresh start and to finally release a good product they will be happy about, but definitely raises suspicions, it leaves a bad impression and looks shady.
So, is The Day Before a real thing or not?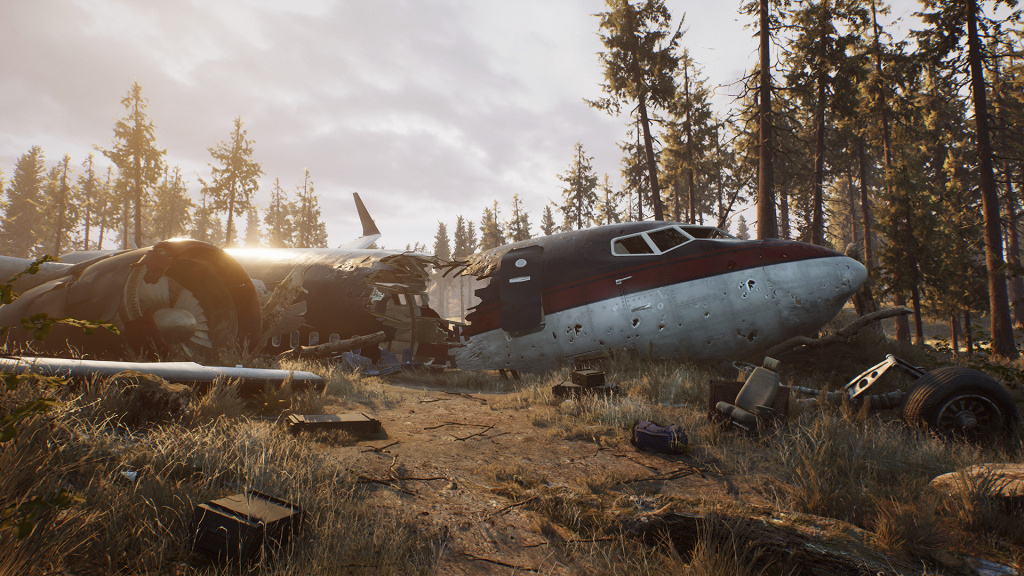 (Picture: Fntastic)
The good thing is that everything we see in the trailers looks really good and definitely looks real. The very first trailer shown, in the city, is heavily staged, no doubt about it, it is a vertical slice of the game with the purpose of showing what it can do and what it has to offer, but that a normal practice and actually a sign of high-quality production.
The final product might not be as dense with the content and things you can interact with, but some other things are showing that developers are working hard on the game: The animations are really good, smooth, and natural, the sound of weapons is excellent, the car physics is looking really great as well, lighting and weather effects are fantastic...
The developers definitely put a lot of effort into this and at least we can acknowledge that there was a lot of work behind those trailers. One other positive thing is that they now have Mytona, the Russian biggest mobile publisher, as the game's publisher, and they probably provided the necessary funds for the game to be fully developed, with all planned ideas implemented.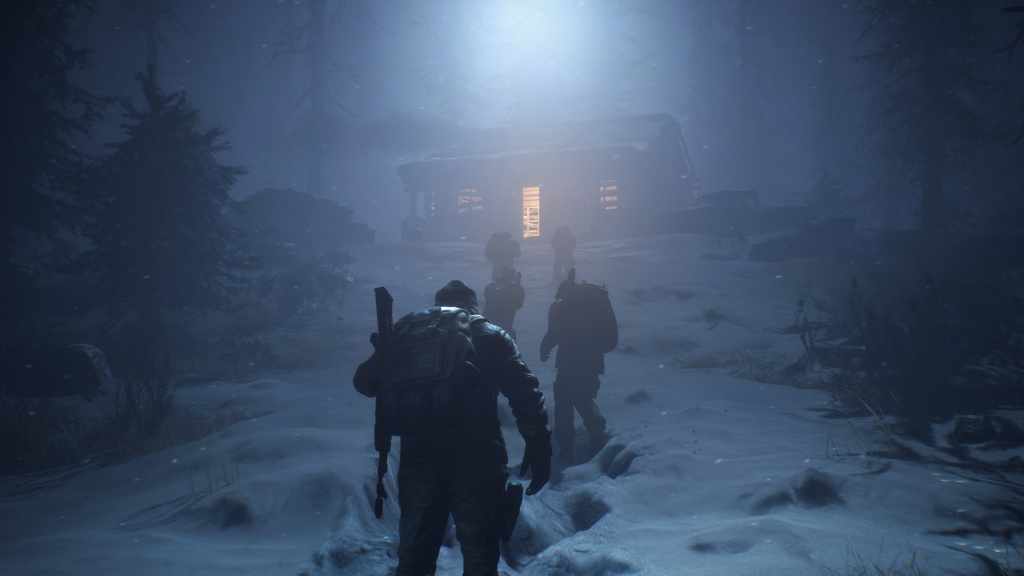 (Picture: Fntastic)
With all that in mind, we are cautiously optimistic and we do think that Fntastic really wants to deliver a great game, but they will need to prove their honest intentions and the game needs to be really great right from the start in Early Access. 
Given their poor track record of abandoned games, we honestly think that they should just skip Early Access completely and wait for the game to be fully completed before releasing it, but that's probably not going to happen.
Our final verdict? The game looks really good and what we see is quite real, but we still have some doubts, as these developers are known for abandoning their games and they need to prove that they will not repeat that again.