A few days ago, we've received official news about Star Wars Battlefront 2 - The Battle on Scarif update will be the last content patch for Battlefront 2. And even before that, it was announced that last free update for Battlefield V will come in June, and after that work on Battlefield V is done. 
This means that everyone in DICE (two studios) will now be focused on a new Battlefield game, coming next year to the new generation of consoles. But what does this means for Star Wars games?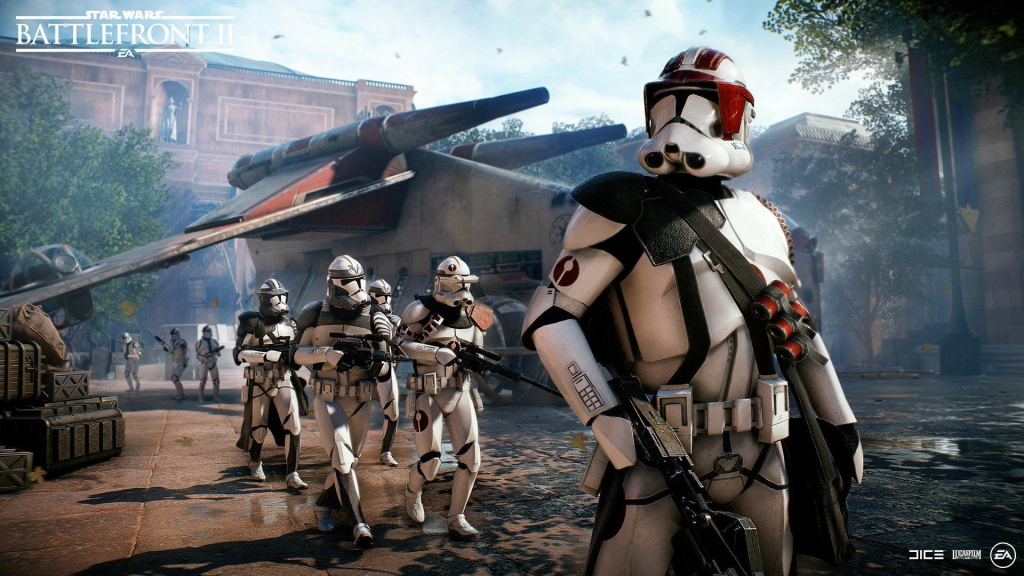 According to bespinbulletin, who is known to be a good Star Wars source, there will definitely be no Battlefront 3 - everyone in DICE will be heavily focused on the next Battlefield game since they are well aware that Battlefield V hasn't lived up to expectations, and many Battlefield fans are being left disappointed.
Electronic Arts is holding their Star Wars licence for three more years, and it 2023 the deal will come to an end. We know about Project Maverick, which is in the works at EA Motive, and according to this source, it is a combat flight simulator that will be released in 2021.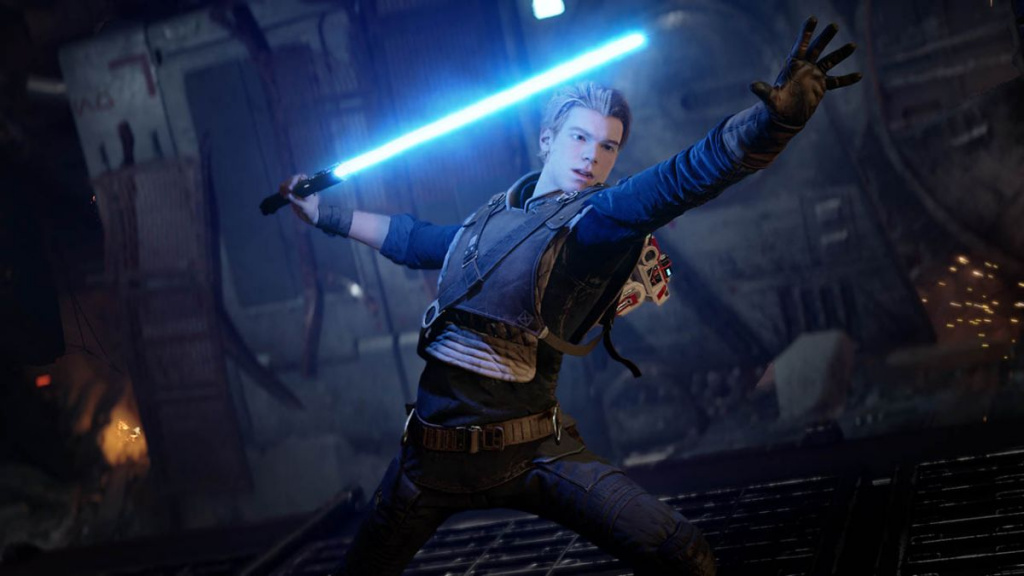 The same source claims that the other Star Wars game currently in the works is a sequel to critically acclaimed Star Wars Jedi: Fallen Order, planned to be released in 2022, and that will be the last Star Wars game made ba EA with the current license.
There is, of course, always a possibility between EA and Disney (Lucas Arts owner) for a license agreement renewal, in which case, Battlefront IIII might be in some distant plans, not before 2024 or 2025.