The first episode of Dontnod's next title Tell Me Why will release on 27th August. 
As revealed in the Xbox Games Showcase, Tell Me Why will follow twins Alyson and Tyler as they attempt to unravel the mysteries of their troubled childhood. 
"Set in beautiful Alaska, Tell Me Why features true-to-life characters, mature themes and gripping choices," an official description reads.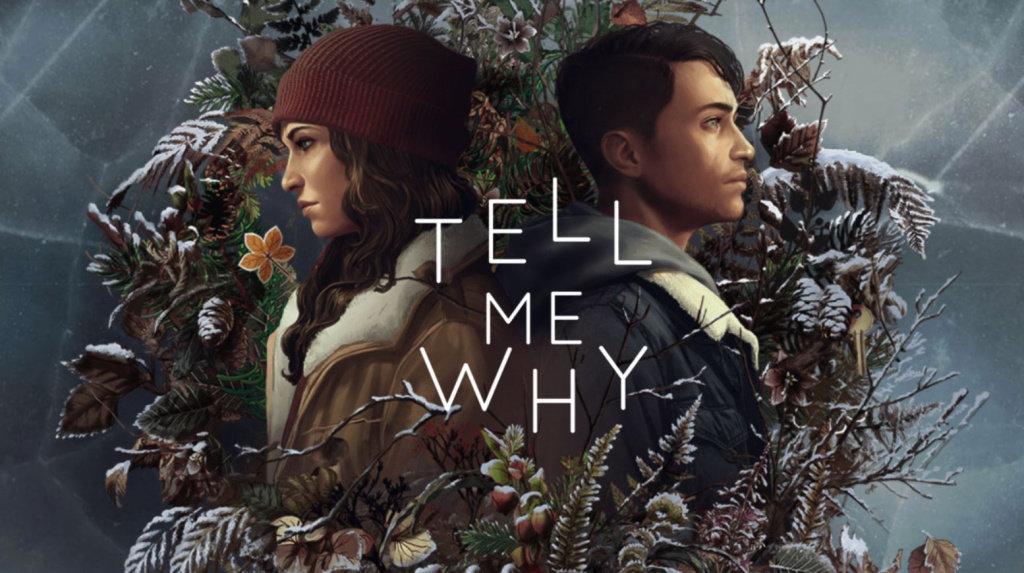 It certainly looks to fit the mould of Dontnod's previous narrative-driven experiences in the Life Is Strange series, with Tell Me Why also featuring the first playable video game hero from a major studio that's transgender. 
Tell Me Why Chapter One releases on PC and Xbox exclusively on 27th August.