After Sony showed its hand by debuting the PlayStation 5 last month, Microsoft is set to display the first-party games headlining the Xbox Series X. 
The company previously aired a third-party title presentation, showing games like Assassin's Creed Valhalla and Deathloop running on the system, but now there's mounted expectation on how Microsoft will respond to Sony's impressive exclusive line-up. 
So how can you catch the Xbox Games Showcase stream? And will there be more than Halo Infinite? Here's what you need to know. 
What time does the Xbox Games Showcase start and where?
The Xbox Games Showcase will stream on YouTube on Thursday 23rd July at various times depending on your region. 
UK - 5pm BST
Europe - 6pm CEST
West Coast US - 9am PT
East Coast US - 12pm PT
Australia - 2am ACT
There will also be a pre-show with Geoff Keighley starting an hour before the above times. 
What games are expected?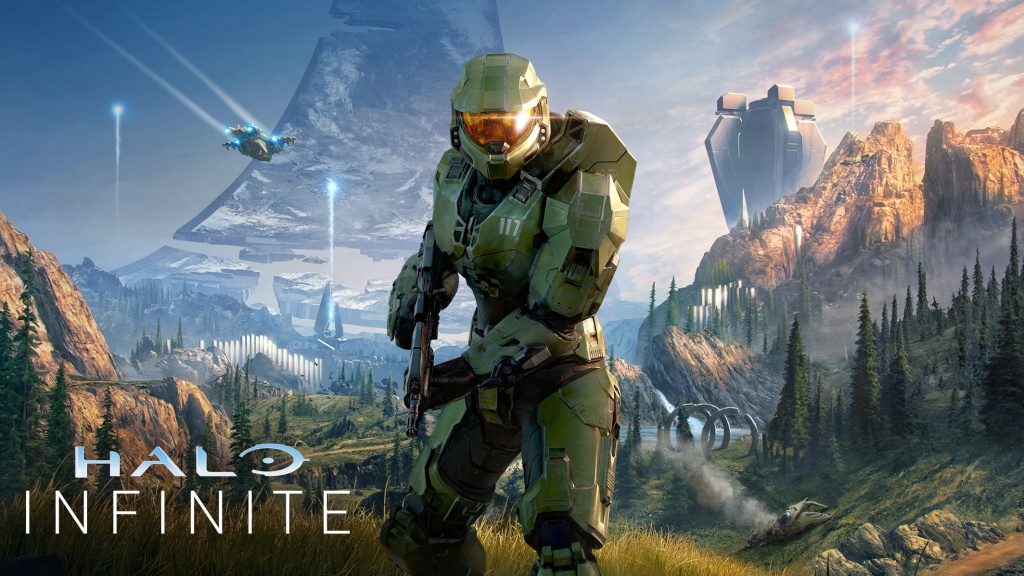 Halo Infinite is set for a big showcase (Picture: Microsoft) 
A large chunk of the presentation is set to be dedicated to Halo Infinite, the highly anticipated follow-up to developer 343 Industries' Halo 5: Guardians. 
There's already been box art drops which seemingly confirm a grappling hook mechanic and potential villains, but we'll likely get loads more details on what's next for Master Chief. 
There's been strong rumours of new Fable announcement, along with a showcase for FIFA 21 and the next instalment in the Call of Duty franchise. 
Some games have potentially been ruled out however, with an industry insider recently stating Elden Ring, the next game from FromSoftware, won't be making an appearance. 
The big question is whether the Xbox Series X will recieve an official release date and price, although they might hold out until Sony makes their move with the PS5.