The name Ms Marvel has been around since 1977 when Marvel Comics wanted to create a female counterpart to the originally male Captain Marvel. Over the years, the name has been passed down to a number of female superheroes, including the MCU's Carol Danvers. Now, Ms Marvel has been given to a new playable member of the Avengers - but who exactly is she?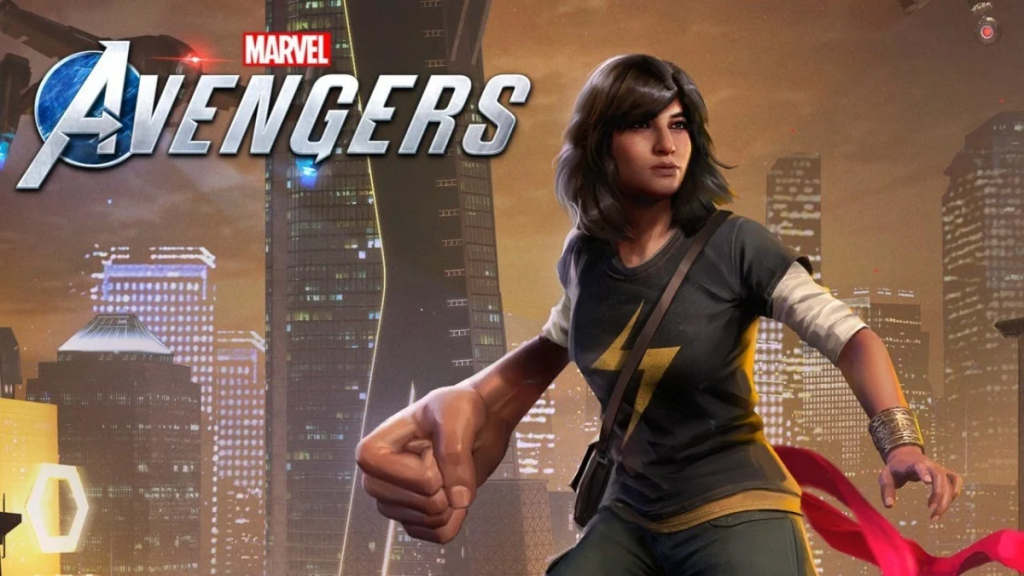 (Picture: Marvel)
Who is Ms Marvel?
This Ms Marvel goes by the name Kamala Khan, and the character is a 16-year-old Pakistani-America from New Jersey. Khan was famously the first Muslim character to star in her own comic book in 2013 and is now making history yet again by being playable in Marvel's Avengers.
In fact, Khan plays a major role in the game's storyline and develops into quite the interesting superhero in her own right. Kamala Khan in the Marvel's Avengers universe is a passionate fan of superheroes and even entered a fan-fiction competition for a chance to meet the Avengers in person. Unfortunately, this puts Khan in a bad position as the disastrous events of A-Day occur, causing major devastation to San Francisco and its occupants.
Luckily, Khan escapes unharmed from the events that devastate the Avengers squad, but the destruction of a Terrigen Crystal creates a mist that turns countless regular people into Inhumans. Exposed to this mist, Kamala Khan gains the power to stretch and grow her body size at will, which she uses to battle alongside the Avengers in their fight to restore the world.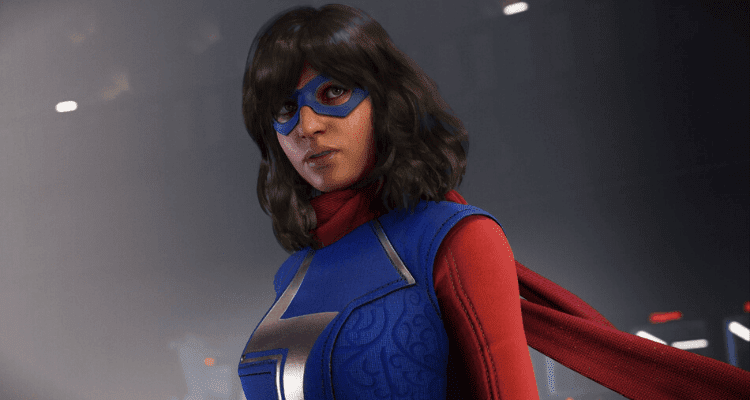 (Picture: Bounding into Comics)
When we next see Ms. Marvel, 5 years on from the events of A-Day, she's working alongside Bruce Banner to recover J.A.R.V.I.S from the evil organisation A.I.M. At the game's starting point, Khan is already relatively used to using her powers and can battle alongside Hulk with no issues. Despite her love for the Avengers, however, the young woman battles with the desire to return to a normal life, labelling herself a 'freak'.
In general, the newly-appointed Ms. Marvel is a happy-go-lucky personality, and a breath of fresh air for the Avengers squad just when they needed it most. People who learn to love the character will be happy to hear that she's got her own Disney+ show in the works, meaning that it won't be long before Ms. Marvel joins the MCU for real.
Marvel's Avengers beta begins today and lasts until August 17. The game's release date is set for September 4.