Prior to Nintendo's E3 Direct, many Metroid fans were hoping to hear more announcements about the future of the franchise, as well as about the delayed development of Metroid Prime 4, revealed in 2017 with a pending release date to be confirmed.
Despite no news regarding Prime 4, the Japanese company revealed something even arguably just as big for both its fans and lovers of retro and platform games by announcing the official release of Metroid Dread, marking the long-awaited return of the franchise's 2D style.
Metroid Dread: Development and gameplay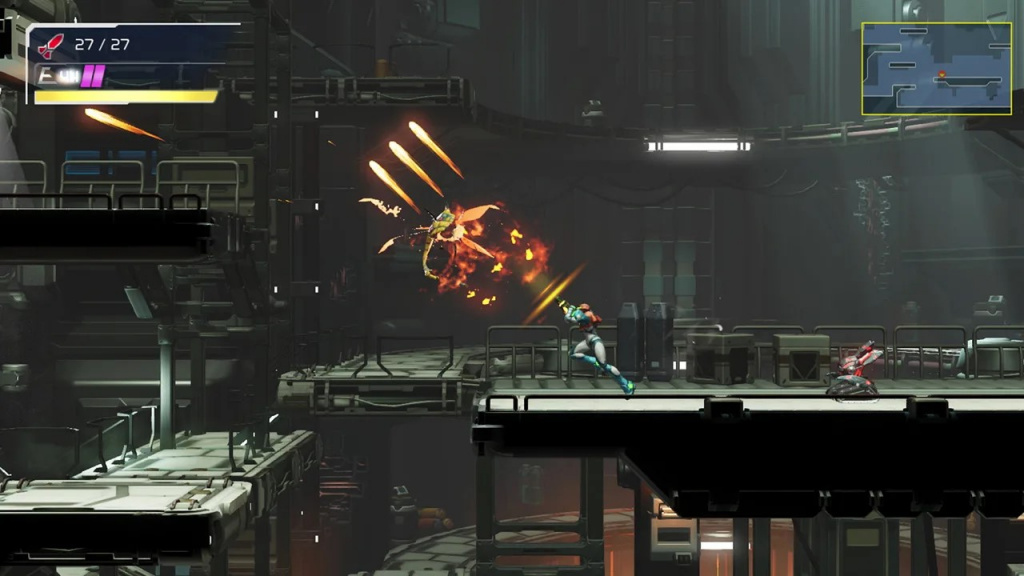 (Picture: Nintendo / MercurySteam)
Metroid Dread is being developed by Nintendo in collaboration with MercurySteam, who previously handled the development of Metroid: Samus Returns, the remaster of the 1991 title, Metroid II, and also being known for being in charge of the Castlevania: Lords of Shadow franchise.
As such, the game will mark the fifth part within the main Metroid saga, following the story of the last title released in November 2002, Metroid Fusion, after being delayed several times due to a lack of technology and technical requirements for carrying out the project to its fullest potential.
"The first Metroid 2D with a new story in 19 years is coming to Nintendo Switch this year, concluding the first five-part saga concentrating on the strange and interconnected destinies of the bounty hunter, Samus Aran and the Metroids, that began with the original Metroid for the NES," said Nintendo in their press release.
(Picture: Nintendo / MercurySteam)
In Metroid Dread, Samus Aran will face an extreme adventure on an unknown planet, where she will travel through scenarios full of new threats known as E.M.M.I., highly agile, large research robots that were dispatched by the Galactic Federation to capture and extract DNA from unknown creatures.
While this is a direct sequel of a four-game saga, Nintendo has clarified that those who have not played Metroid before, will be able to understand this game on its own thanks to many visual additions, including a prologue with all important matters prior to the game's story.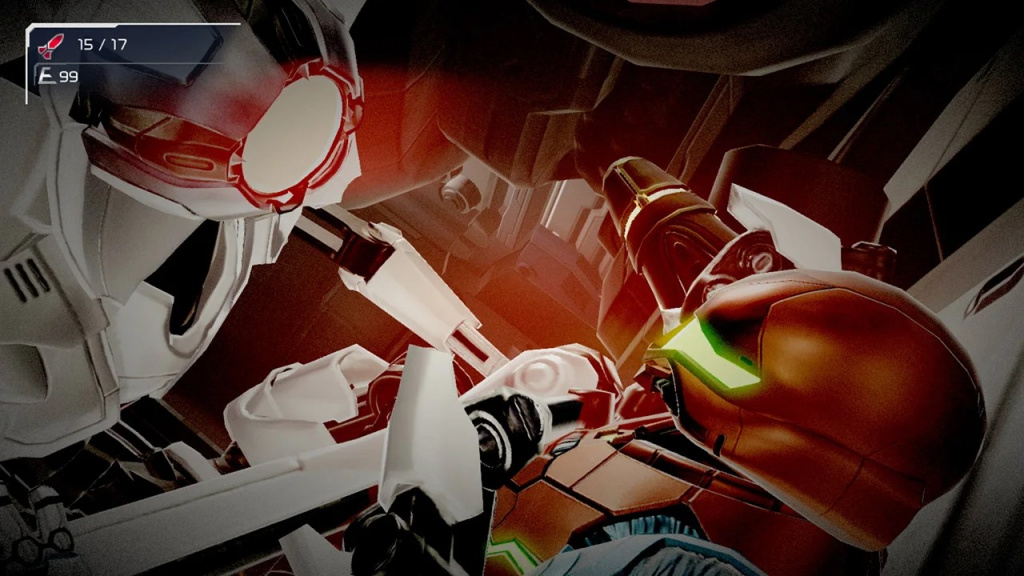 (Picture: Nintendo / MercurySteam)
Metroid Dread: Release date and price
Metroid Dread will serve both as a tribute to the franchise, as well as a celebration as 2021 marks the 35th anniversary of the release of the original Metroid, so the expectations and significance of a new title among this legendary saga will allow to expand the story of Samus Aran to new generations.
You can take a look at some its gameplay revealed with this exclusive trailer, right from their Nintendo Direct:
As for the launch, the game will be available in two editions:
Standard Edition ($ 59.99 USD): Includes either the physical or digital copy of the game, with the latter now available for pre-order.
Special Edition: Includes a physical copy of the game covered in a haunting steel game case, five high-quality cards featuring art for each main game of the franchise, and a 190-page art book spanning all five entries in the saga.
Finally, a new Samus amiibo featuring her suit from Metroid Dread, and an E.M.M.I. amiibo will be available in a two-pack set. Scanning the Samus amiibo will grant you an extra energy tank to increase your health by 100, while the E.M.M.I. amiibo grants Samus a Missile Plus tank, increasing her missile capacity by 10.
(Picture: Nintendo / MercurySteam)
More details around the game will be revealed later on, as it approaches its release date.
Metroid Dread will be available on 8th October, 2021, exclusively for the Nintendo Switch family of systems.