Sony is set to debut games for the
PlayStation 5 in a presentation later today
(11th June), with leaks ahead of the showcase providing an indication of what could be in store. 
While there's been plenty of rumours of Silent Hill and Resident Evil making an appearance, a new line of merchandise for Crash Bandicoot has leaked on BlackFire (via Wario64) which could point to a new entry in the franchise. 
The page has since been taken down, but you can check out a screengrab of the merchandise below - showing a redesigned Crash Bandicoot on beanies, mugs and scarfs.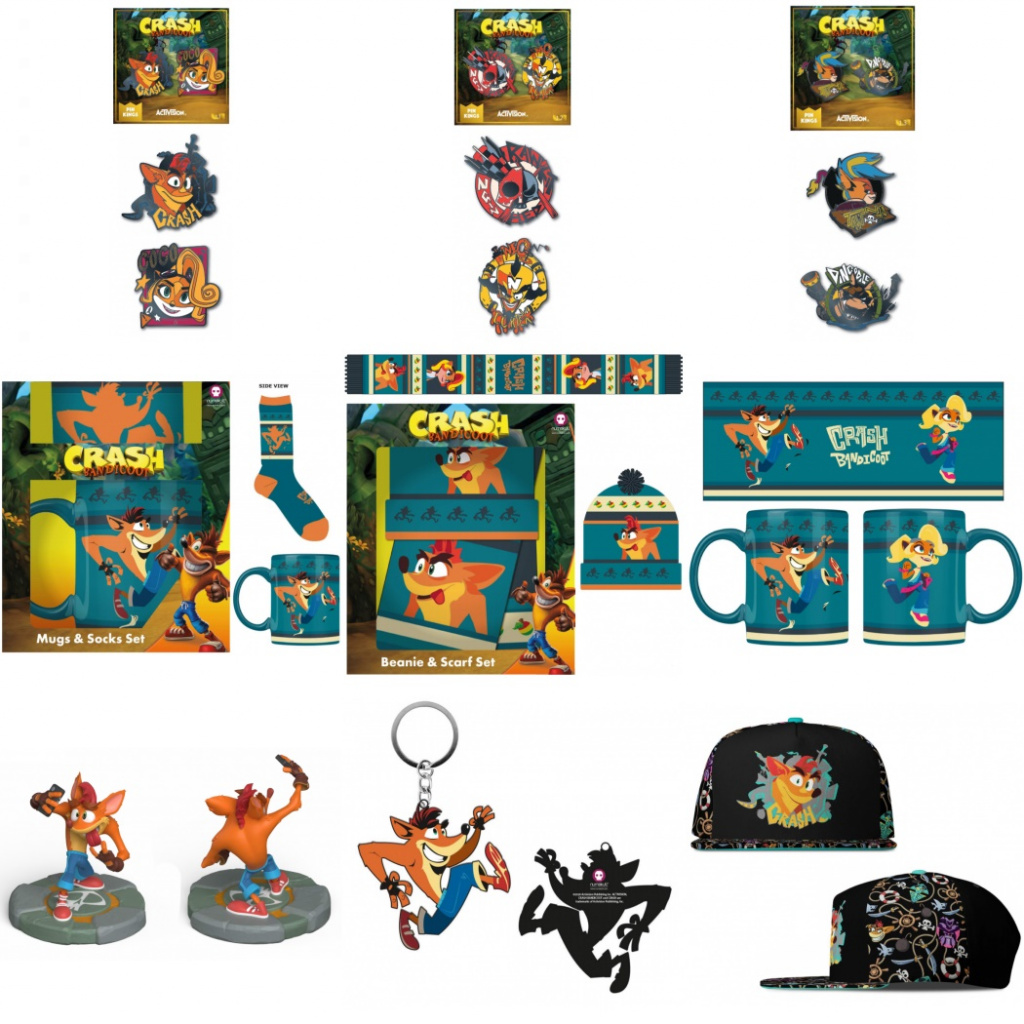 A screengrab of the leaked Crash Bandicoot merchandise
While it's possible this could be a coincidence, there's been rumours of a new Crash Bandicoot title for some time - especially after the success of the N. Sane Trilogy which remastered the first three games. 
Karting spin-off Crash Team Racing was also remastered last year to huge success, so it seems very likely a new instalment in the franchise is in the pipeline. 
This could also point a higher chance of a crossover with Super Smash Bros. Ultimate, after rumours circulated Crash could be the next DLC fighter. 
Will a new Crash Bandicoot title be announced? We'll have to check out Sony's PS5 presentation on Thursday 11th June at 9pm BST.