While Microsoft have been showing their next-gen cards with the
Xbox Series X since December last year
, Sony have been far less forthcoming with PS5 details. 
That's (hopefully) about to change significantly with today's presentation (11th June), which promises to show "the future of gaming". 
But what does that even mean? And should we be prepared to lay down pre-orders already? Here's a breakdown of the basics. 
Where can I watch the PS5 event and what time? 
Sony's PlayStation 5 event, which was delayed from last week due to the Black Lives Matter protests, will now stream Thursday 11th June on PlayStation's YouTube channel at the below times depending on your region. 
UK - 9pm BST
Europe - 10pm CEST
East Coast US - 4pm ET
West Coast US - 1pm PT
What can we expect to see?
While many might be hoping to see the PS5 console itself, it doesn't sound like this will be the case.
According to a Sony blog post detailing the livestream, this broadcast is designed to showcase the games "you'll be playing after PS5 launches this holiday" which will show the "potential of the hardware". 
The showcase itself will run for just over an hour too, so it sounds like there'll be plenty of game announcements to sink our teeth into.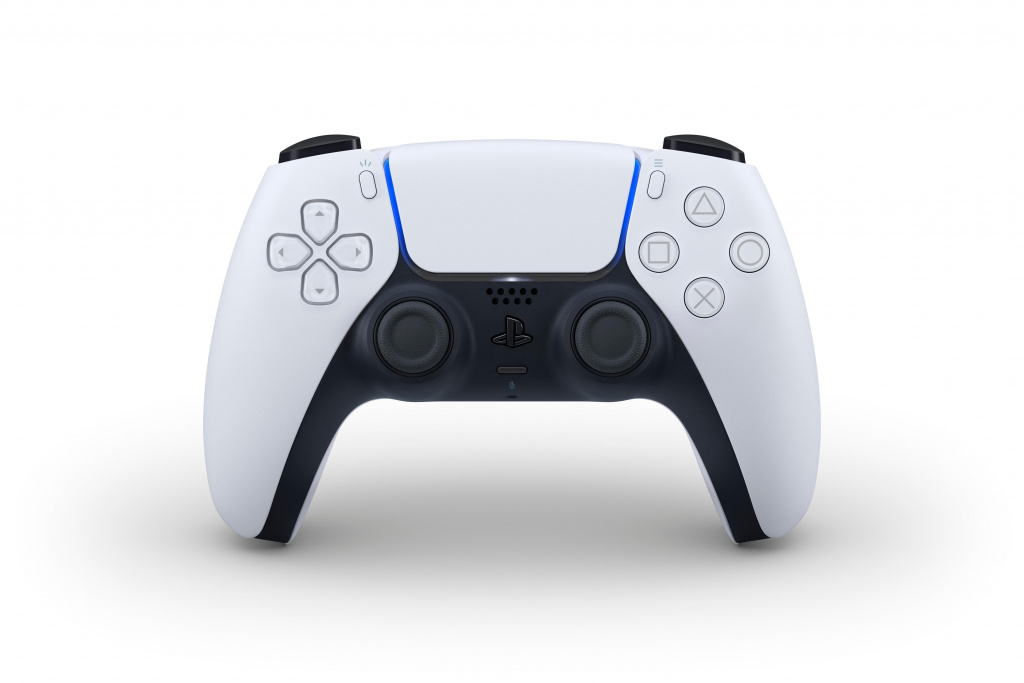 The DualSense controller for PS5 (Picture: Sony) 
But what could these be? There's heavy speculation something Silent Hill related could be revealed, along with a new Resident Evil. 
The writer of Dead Space has teased a new title, while there's also rumours the next Call of Duty could be debuted during the livestream. 
Sony has so far detailed the specifications and shown PS5's controller DualSense.