Shroud's return to Twitch has already brought tremendous success to the streamer, and there's certainly a lot of viewers out there who aspire to follow in the footsteps of this talented pro-gamer. Now, Shroud's fanbase can get their hands on a new array of branded technology, thanks to a collaboration with Logitech G.
Started using Logitech G products years ago and now we have a line of our own. Introducing the shroud x @LogitechG PRO line. Get yours: https://t.co/lALCEnGFtkpic.twitter.com/YnH9zwroKu

— Michael Grzesiek (@shroud) September 15, 2020
Announcing the collaboration on Twitter yesterday, Shroud unveiled his new Logitech line-up, consisting of a gaming mouse, headset, keyboard, and mousepad, all sporting Shroud's name and logo. The streamer claims to have begun using Logitech G products years ago, making the Shroud x Logitech G PRO line "a no-brainer."
The full lineup can be found below:
Pro Wireless Lightspeed Gaming Mouse: $129.99
Pro X Wireless Lightspeed Gaming Headset: $199.99
Pro X Keyboard GX Red Linear: $149.99
G840 XL Gaming Mousepad: $49.99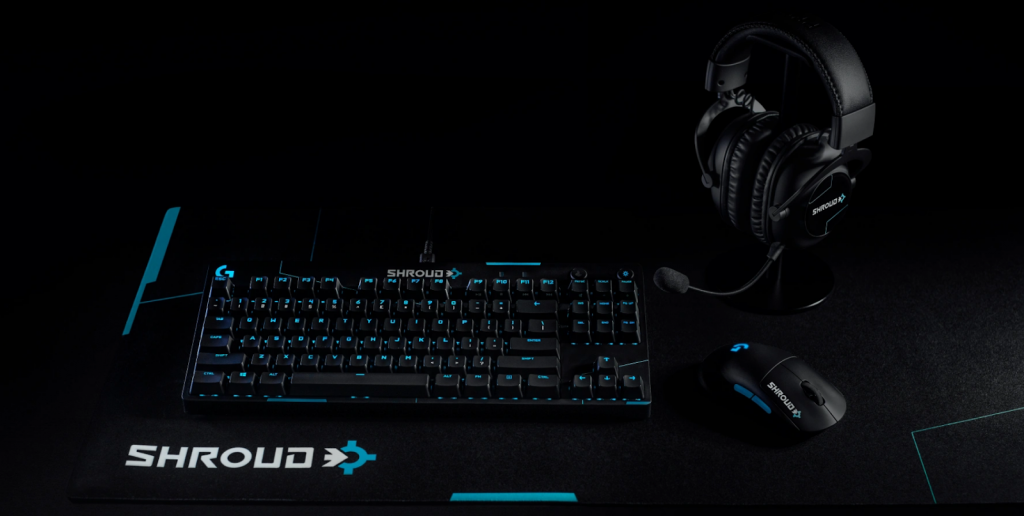 (Picture: Logitech)
It seems that fans were more eager to get their hands on the new products than Logitech G were anticipating, however, and the sites servers buckled under the weight of thousands of buyers. Just a handful of hours after the announcement went live, the Logitech site crashed, and only went back online a short time later.
Our website after this tweet pic.twitter.com/aftYMTIgxE

— Logitech G (@LogitechG) September 15, 2020
Now, the site is back in action, and those looking to get their hands on a Shroud-branded product can do so with free shipping by using code: 'shroud' at checkout. Although the Pro Series, Shroud Edition kit might look great and perform well, the promo video soundtracks' claims that users will 'Never Miss' remain to be seen.
At the end of the day, these are some expensive items, but that doesn't appear to have stopped Shroud fans from taking an interest in the hardware. We're certain that the promotion will be a successful one for both parties involved.