Fans of The Legend of Zelda have often wondered what happened to the rumoured live adaptation of the franchise set to be produced by streaming powerhouse Netflix, and Adam Conover, TV host known for his work at CollegeHumour and TruTV's Adam Ruins Everything series, has given them an answer.
During a podcast hosted by The Serfs Times YouTube channel, Conover explained that while at CollegeHumour, an Internet comedy company based in Los Angeles, he found out that soon after the Zelda series got leaked to the public, Nintendo pulled the plug on the Netflix show and an animation project based on the Star Fox series CH was developing.
"We had a secret project where we were gonna make a claymation version of Star Fox with Nintendo. I know this because Shigeru Miyamoto came to our office," Conover said.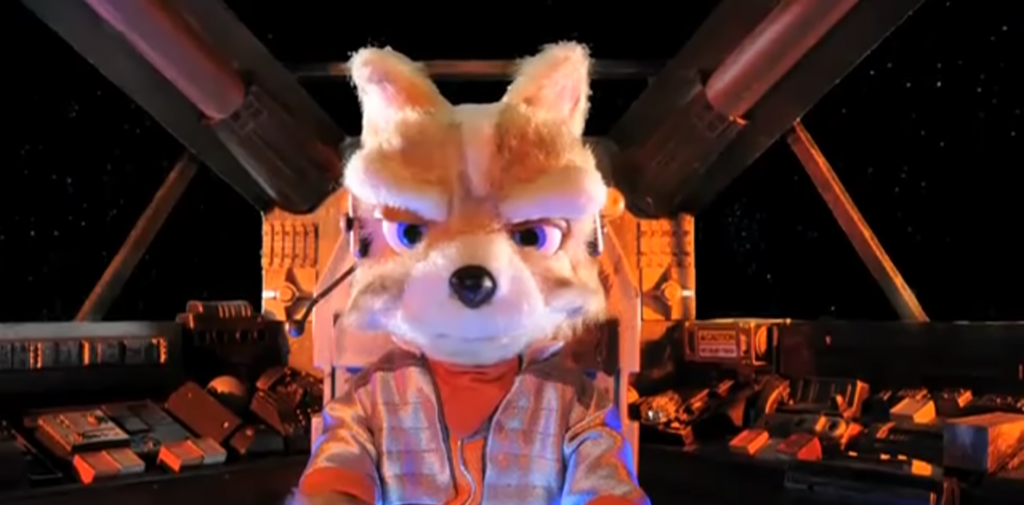 (Image: CollegeHumour)
Sadly, it appears Netflix spoke too soon for Nintendo's taste, prompting the Japanese company to scrap every project with a fell swoop.
"About a month later, there were reports, 'Netflix isn't doing this Legend of Zelda anymore'. I was like, 'what happened?'" Conover stated, explaining that his boss revealed the following: "Someone at Netflix leaked The Legend of Zelda thing. Nintendo freaked out and pulled the plug on everything, on the entire program to adapt these things."
There are a few remnants of the scraped Star Fox animation project, with a trailer parodying Wes Anderson's Fantastic Mr. Fox available via YouTube.
You can check out Adam Conover's entire story in the video embedded down below.