By any measure, the Nintendo Switch has been a massive success, since its launch in March 2017 it has sold more than 70 million units across the world.
However, that doesn't mean it hasn't been without issue like (almost) all hardware releases users report persistent problems that can point to something wrong with the product on a design level, and the Switch is no different with many consumers complaining about the Joy-Cons, with many complaining of drift,  when the analog sticks on the console's controllers register movements without input from the player.
The issue affects both the original Switch and Lite and is believed to be due to manufacturing problems and the quality of the components used.
The issue has been the subject of thousands of complaints, warranty replacements, and even class-action lawsuits, something that has caused Nintendo to publicly apologize, and even offer alternatives to its users.
For this reason, the European Consumers Organization (BEUC), based in Brussels, Belgium, released a report about the issue, in which it's specified that there are more than 25,000 complaints throughout Europe linked to the Joy-Con Drift.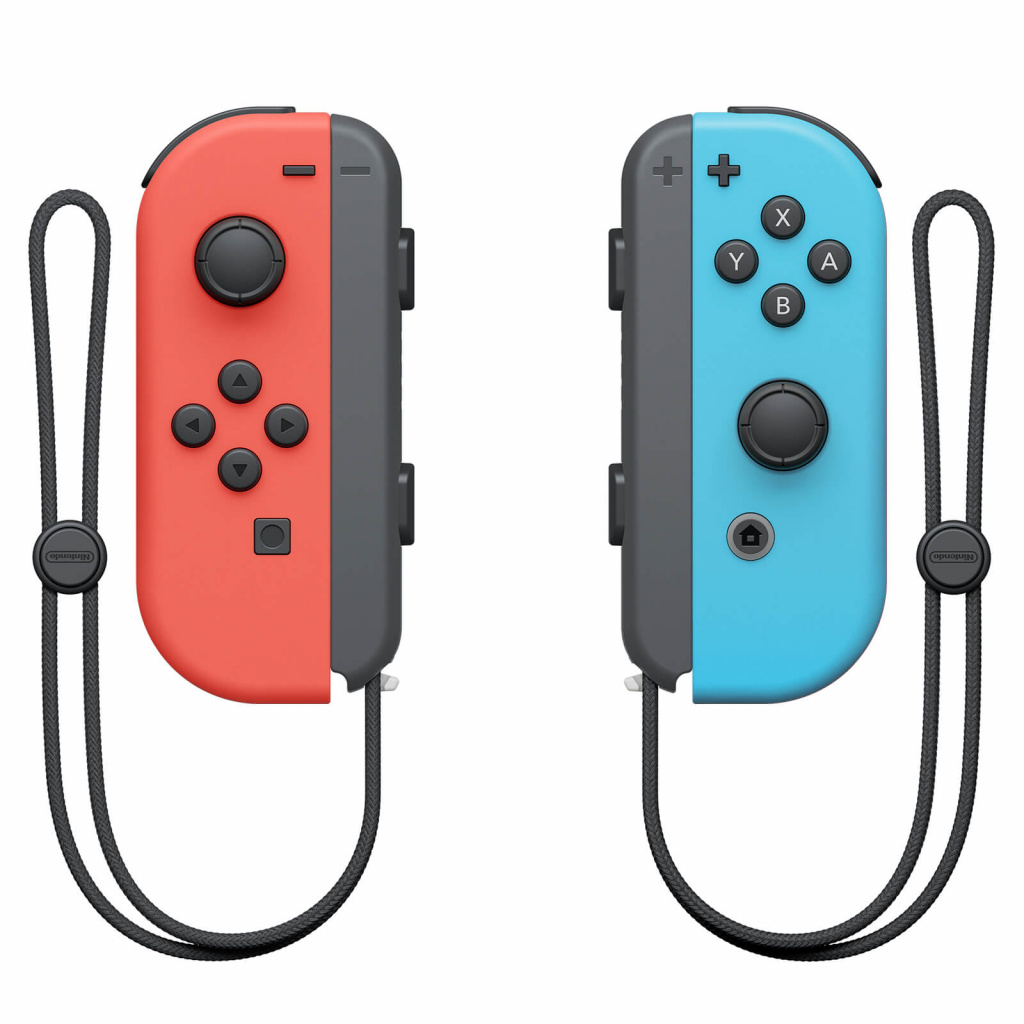 Replacement Nintendo Joy-Cons retail for £69.99. (Picture: Nintendo)
The report also noted that Nintendo has had ample time to fix the JoyCons but has failed to do so.
"Experts noted that Nintendo made changes to the design of its controllers a few months ago
but did not fix the issue causing the failures," reads the report. "More particularly, the components affected by the failures were not modified. Instead, the company continue to sell products that are very likely to break prematurely."
Nintendo faces complaint over 'Joy-Con Drift' on Switch console following 25,000 consumer complaints in Europe - via @technology : https://t.co/qNMlFFjUu5

— The Consumer Voice (@beuc) January 27, 2021
"BEUC and its members are calling for a European investigation into the problem and for Nintendo to be forced to urgently address premature product failures. Until then, faulty controls must be repaired free of charge and consumers must be properly informed about the limited shelf life of this product," said Ursula Pachl, Deputy Director General at the BEUC.
Monique Goyens, Director General of BEUC, noted that consumers expect the products they buy to last a considerable amount of time. For this reason, Nintendo must provide an adequate solution to the thousands of users affected by JoyCon Drift.
If the investigation proceeds against Nintendo, they could face a possible commercial lawsuit from the BEUC, which would add to the other two potential class-action lawsuits they are facing, one by law firm Chimicles Schwartz Kriner & Donaldson-Smith filed in Washington in 2019, and a second filed in California in October 2020.