After a long silence and a lot of secrecy, Nintendo has finally announced its plans for
E3 2021
, being just a few days away from starting, and which will bring us big reveals from various companies and developers from the video game industry, with many conferences already announced.
On Nintendo's side and as in previous years, they will carry out one of their traditional Nintendo Directs, which have become a banner of announcements and surprises for all fans of the Japanese company's franchises and hardware.
Nintendo Direct E3 2021: What to expect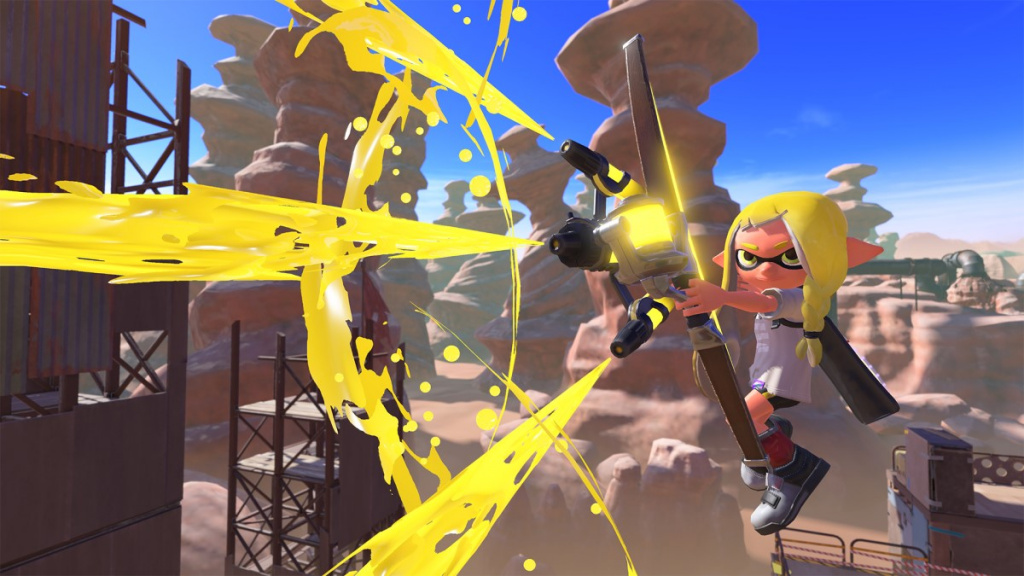 (Picture: Nintendo)

As this time the E3 will be focused on a digital format, their Nintendo Direct will last roughly 40 minutes, being mostly focused on Nintendo Switch software released in 2021, with some extra announcements prepared for next year and beyond.
Among what is expected to be seen in this Direct, Nintendo has already revealed some of these in recent months such as Splatoon 3, Mario Golf: Super Rush, and The Legend of Zelda: Skyward Sword HD, with many more games to be revealed.
However, everyone's eyes will also be on some of the titles revealed some time ago, such as Project Triangle Strategy, Metroid Prime 4, and the long-awaited sequel to The Legend of Zelda: Breath of the Wild, as well as new content for both Monster Hunter Rise and Super Smash Bros. Ultimate.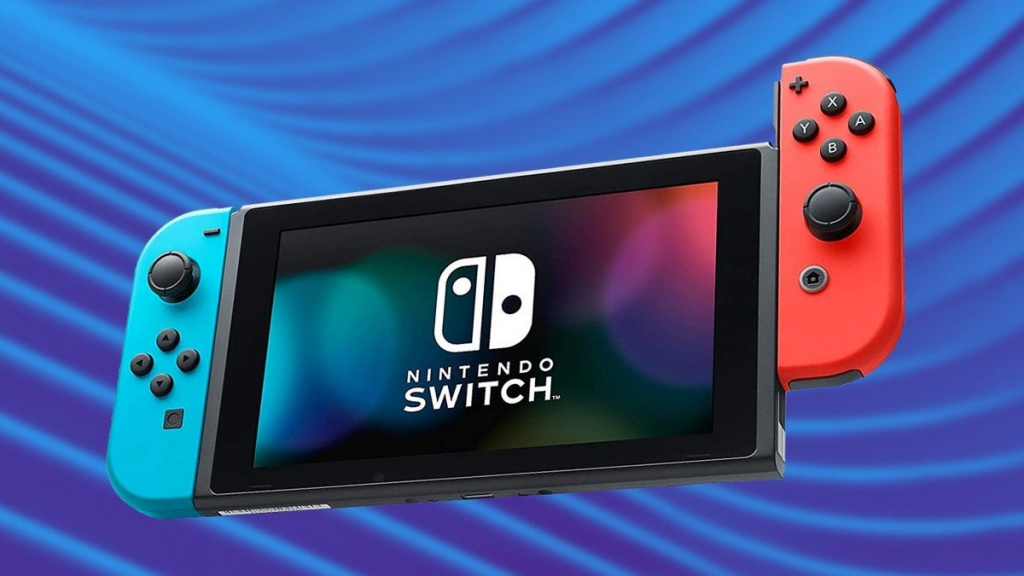 (Picture: Nintendo)

Last but not least, let's not forget about the rumours of the reveal of the Nintendo Switch Pro, an improved revision of the hybrid console that could hit the shelves in the following months, and which has already been spotted in different commerce sites like Amazon recently.
Nintendo Direct E3 2021: Schedule and how to watch
To cover all of the above, Nintendo revealed that after their presentation they will stream their special Treehouse Live, where for three hours they will speak and show in bigger depth some of the games shown during the Nintendo Direct.
🗓 Nintendo at #E32021: 6/15, 9am PT!

Tune in for a #NintendoDirect with roughly 40 minutes of info focused exclusively on #NintendoSwitch software, mostly releasing in 2021, followed by around 3 hours of gameplay in #NintendoTreehouseLive | E3 2021.
https://t.co/TMjlZ5G37Gpic.twitter.com/Hh1l6y0WVh

— Nintendo of America (@NintendoAmerica) June 2, 2021
So, if you are dying to discover all the surprises that Nintendo has prepared for E3 2021, don't forget to tune in to the Nintendo Direct on 15th June at 9 am PST / 12 pm EST, through its official channels on YouTube and Twitch.
We've embedded the Twitch channel so you can watch it live with ease.
Also, don't miss out on all the full coverage of this season of announcements and surprises with us, with E3 2021 on 12th to 16th June, the Summer Game Fest starting on 10th June, and many more events to discover in the next few days.