Famous streamers Asmongold, Mizkif, Esfand, Rich Campbell and TipsOut have revealed a brand-new organization called One True King, or OTK for short. Some fans of these famous streamers who focus mainly on MMORPGs might be wondering what this organization is about. Here's everything we know so far about One True King, including their newly-announced esports team.
What is One True King?
Based out of Austin, Texas in the USA, One True King (OTK) is an organization which aims to build a network of like-minded individuals.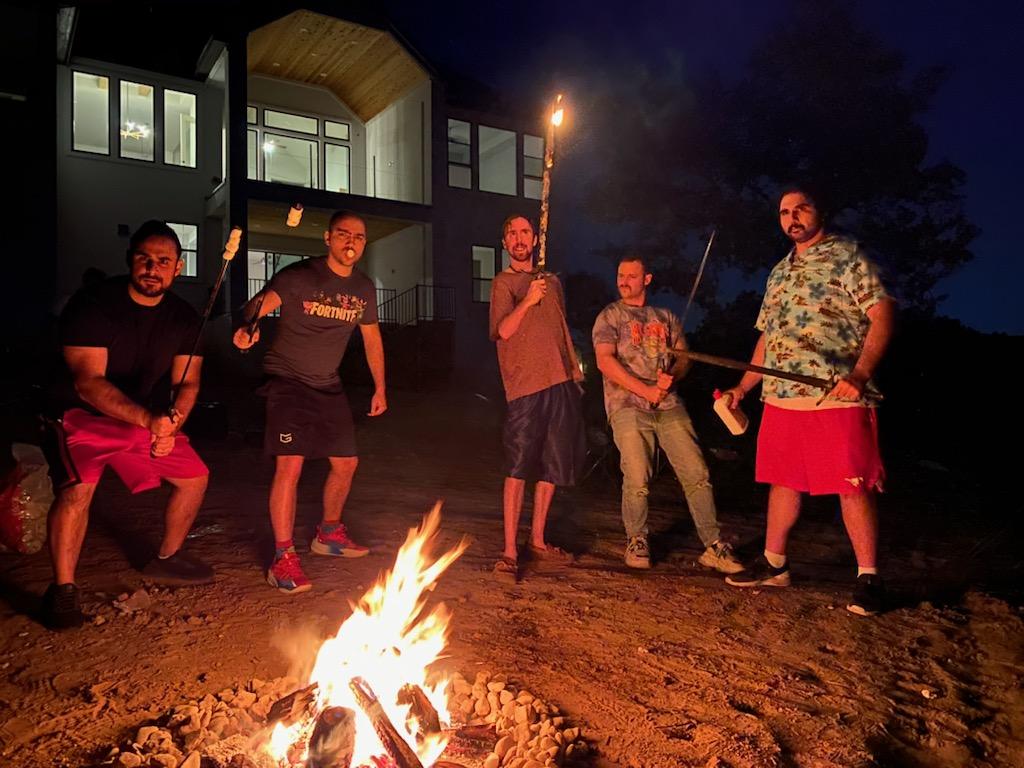 (Picture: OTK)
This has been in the works for months from the founders as they've focused on creating a  media production-style company in OTK.
At the helm of the organization is Asmongold, Mizkif, Esfand, Rich Campbell and TipsOut, with aims of expanding their roster even further.
The OTK organization is built around friendship, with the goal of collaborating on several future projects, partnering with other creators, and ultimately continuing to expand its network. 
Asmongold states in the announcement: "We came up with this idea of making an org, and building the org around our friends – building the org around friendship in general."
While OTK isn't exactly an esports organization, and more of a network of likeminded, popular streamers, they do have an esports team as well.
OTK announced their World of Warcraft esports team filled with some talented players on Twitter.
We are honored to announce OTK's esports team:

Welcome @cdew_wow, @TrilltkoWW , @samiyamwow , @mes_wowpic.twitter.com/AslP0SVzuA

— OTK (@OTKnetwork) October 12, 2020
It is still early days for the OTK organization, and with the great streaming talent founding the organization, as well as their first esports team, the sky's the limit.
Follow OTK on their social media  and website below:
This isn't just a World of Warcraft organization, either, as the founders are looking at OTK as a media production company, and lifestyle brand, instead of just focusing on one game.