The games that are available from today include Farpoint, Final Fantasy VII Remake, Remnant: From the Ashes, and Maquette. All PlayStation 5 users can still access the games below, but only through backwards compatibility.  
Farpoint (PlayStation VR)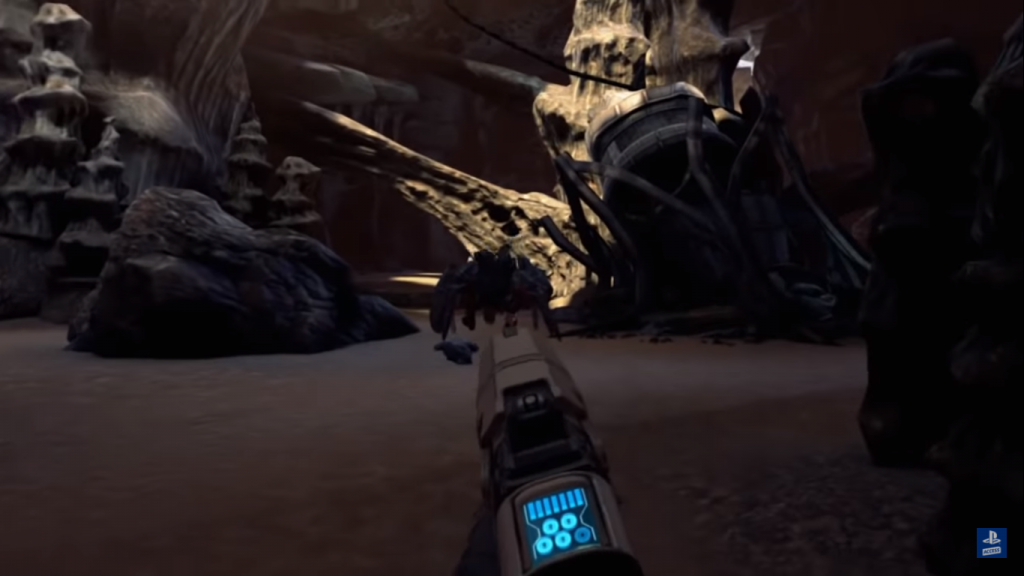 (Picture: Impulse Gear)
The first entry on the list of free to play games for PS plus Subscribers is the Sci-fi shooter Farpoint. The game itself was originally released back in 2017 and is mostly catered towards those who want to pick up their VR headset, face forward and shoot anything that appears in sight.  
The main campaign itself runs for less than 6 hours on average, but to add an extra layer, it can be completed with another player in co-op online. Despite it being a VR title, the game can also be completed by using a DualShock controller. 
The gunplay is a key feature for VR, as the handing, reloading and firing of weapons runs smoothly. You will not get much replayability out of this title, but if you and a friend want to play something stylistically different from other shooting games on the market, try this out.   
Final Fantasy VII Remake (PlayStation 4)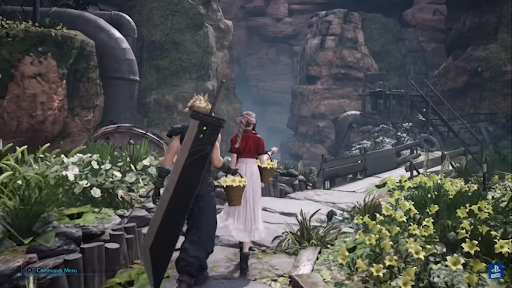 (Picture: Square Enix)
The remake of the beloved Final Fantasy VII initially came out in 2020 and is now available for free today. Undoubtedly, Final Fantasy is one of the most successful franchises in history, grossing over $13 billion in sales and is one of the franchises that defined the entire RPG genre. 
There is so much content available when playing this title including a compelling storyline, complex battle controls and breathtaking graphics. Additionally, having to actively manage your party members to take down enemies and survive, keeps you engaged in whatever is occurring around you. 
Overall, If you want to enjoy a reasonably paced RPG with a great variety of enemies, boss battles, upgrades and immersion, download this game as content will have you occupied and entertained for many hours.
Remnant: From the Ashes (PlayStation 4)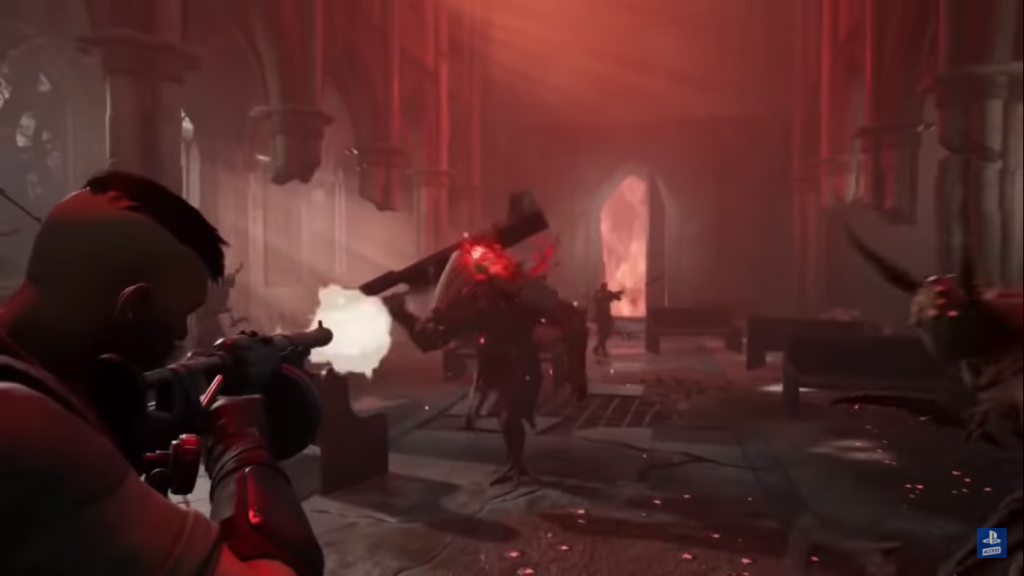 (Picture: Gunfire Games)
If you are a fan of Dark Souls, Remnant is a game that you should download now and play. The game itself was released in August 2019, with most of the initial feedback showing consumers enjoyed this third-person action shooter.
Rerolling worlds to enable random enemy and boss spawns, enjoyable gunplay mechanics, upgrading weapons, crafting gear and being able to fight your way through this post-apocalyptic nightmare solo or with a friend is on offer. 
The defining feature of this game, and what will keep you tuned in through a playthrough, is that you never know when the kitchen sink will be thrown at you. The game itself is unique and when you travel through Remnant, you can see the developers really gave their full attention and care to achieve this final product. 
Maquette (PlayStation 5)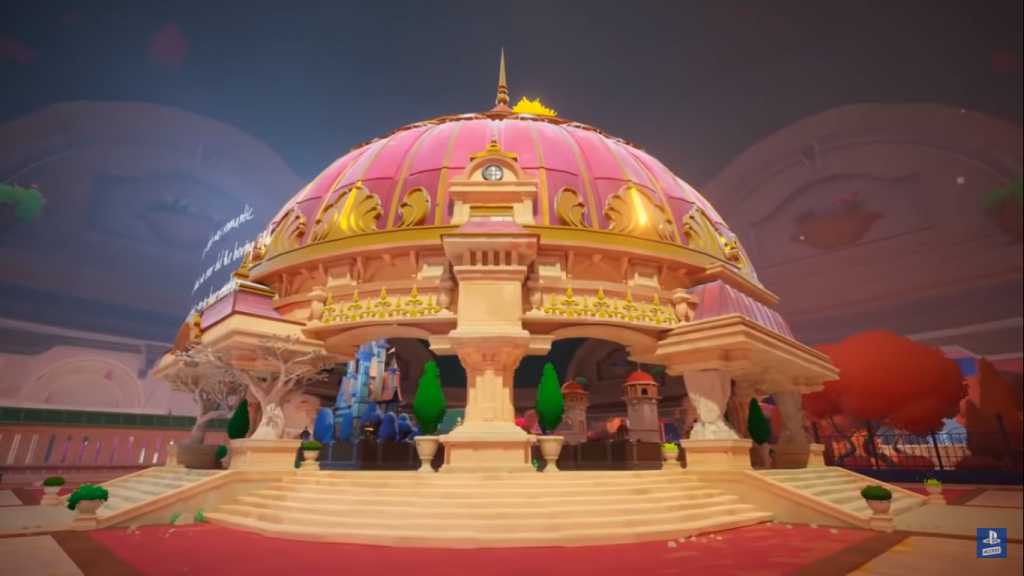 (Picture: Graceful Decay)
This first-person puzzle-solving experience places you in a world centred around a person who is revisiting memories of a former relationship. With text placed around the world, metaphoric scenery and the occasional voice-overs from Bryce Dallas-Howard and Seth Gabel, this game has a very calm demeanour and offers you something very different in terms of gameplay. 
During a playthrough, be ready to experience glorious colours, great textures, relaxing themes and soothing music. After becoming more familiar with the control scheme, puzzles become easier to complete and allows the story being told to flow more effectively. 
If you are looking for a game to relax with, and enjoy without the competitiveness or difficulties that most titles bring, download Maquette. It is definitely a free experience right now all PS Plus users should play through at least once.
All of the games in this list will be available to download until April, so this will give you enough time to play through games you already have, and then create space to try out these gems.