Power Rangers: Battle for the Grid, the 3v3 fighting game that's become a bit of a cult hit among the FGC and franchise fans, will receive iconic
Street Fighter
warriors Ryu and Chun-Li as its next DLC, developer nWay announced.
A surprise to people from the outside, this crossover has been long awaited by Power Rangers fans, as Ryu and Chun-Li were special guests in Power Rangers: Legacy Wars, a mobile title that helped nWay lay the groundwork for what would eventually become Battle for the Grid.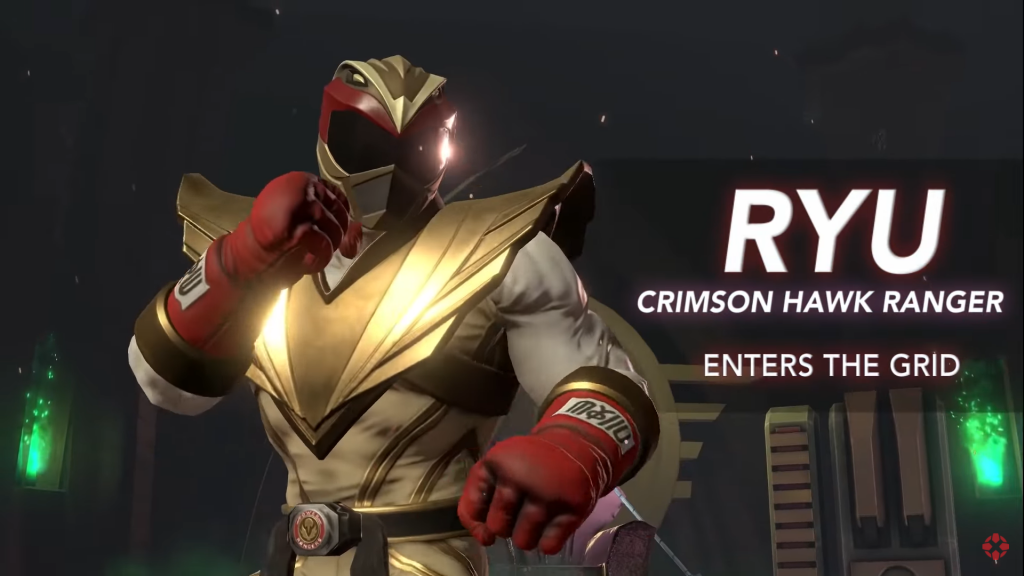 (Picture: nWay)
Ryu will don his Crimson Hawk Ranger suit, meanwhile, Chun can be seen wearing her Blue Phoenix Ranger outfit. The trailer features Ryu prominently, showcasing some classic moves from the ultimate Shotokan, including his Donkey Kick, Shoryuken, Tatsumaki Senpukyaku, and of course, his always reliable Hadouken.
As for the First Lady of Fighting Games, Chun makes a brief cameo appearance, giving a quick look at her Spinning Bird-Kick.
Battle for the Grid Ryu and Chun-Li DLC - Release date and price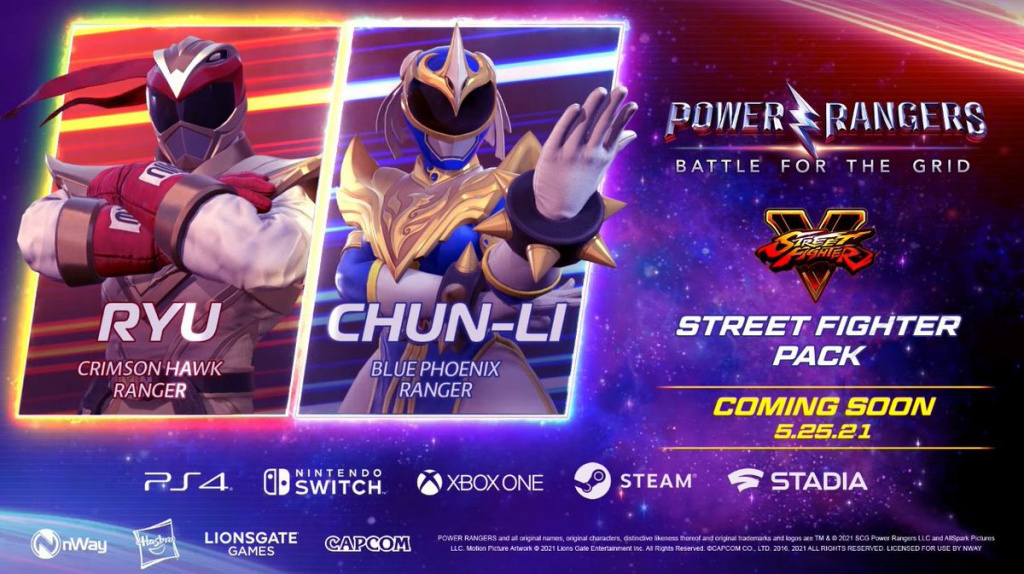 The Ryu and Chun-Li DLC is scheduled for release this upcoming 25th of May. Fans who wish to acquire both fighters will have to pay $12.95, with the bundle including an extra skin yet to be revealed.
If you're looking for an individual purchase of each fighter, Ryu and Chun will cost $5.99 each. On top of this, a new version of Battle for the Grid will release on the same day, including all previous DLC, more information will be revealed at a later date.