While it's been reported Sony would reveal its PlayStation 5 console in June for some time, it seems we may have a more concrete date. 
According to a new report from Bloomberg, Sony is planning to stage a PlayStation 5 conference as early as next week - citing 3rd June as the date currently scheduled. 
The report however warns this could shift depending on the virus pandemic, with other PS5 reveal events possibly following in the "coming weeks and months" to announce more details. 
On Twitter, Bloomberg reporter Jason Schreier claimed the 3rd June date was "more firm" than previous rumours - who has a strong track record with leaks.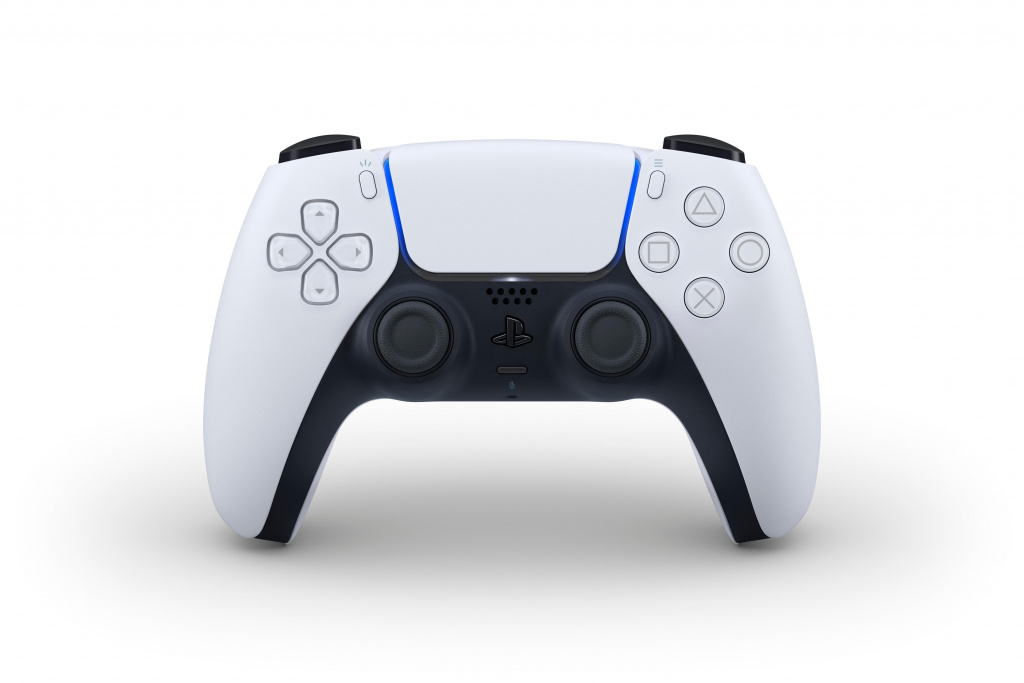 The new PS5 controller(Picture: Sony) 
This also lines-up with previous rumours, after Official PlayStation Magazine confirmed they would reveal 38 PS5 games in their next issue releasing in early June. 
If true, it's likely an official announcement will arrive later this week following The Last Of Us Part 2 presentation scheduled for today (Wednesday 27th April) - although Sony has been pretty unpredictable so far in their marketing.
So far, Sony has only revealed specifications and the new PS5 controller DualSense, with the actual console, first-party games or a price yet to be revealed.