Back in early April, Sony officially revealed DualSense controller, designed for the next-gen experience with PlayStation 5.
One of the key features it includes is haptic feedback technology, which is nothing particularly new, but the way it is implemented in DualSense should be groundbreaking and will offer immersion like never before.
Or at least that's what Sony claims in their blog post about DualSense, and we are yet to try it in practice, but Sony is known for great controller design and we don't doubt that they will deliver another great gamepad.

PS5 controller features haptic feedback and adaptive triggers on the L2 and R2 buttons. (Picture: Sony)
It seems that people who already got a chance to try it (mainly developers) are really enthusiastic about new possibilities, and some have shared some interesting details about it
In the latest "Play, Watch, Listen" podcast, hosted by Alanah Pearce, her guests were voice actor Troy Baker, game designer Mike Bithell (Thomas Was Alone), and composer Austin Wintory.
The main topic of the conversation was the Unreal Engine 5 demo, and the possibilities UE5 offers to developers.

The Dualsense controller (Picture: Sony)
At one point near the end of the episode, Wintory was talking about the process behind rain recording and its implementation into games.
Usually, this was done simply by recording the actual rain falling(a process known as foley) and then added to a game as a single audio file.
Wintory further explains that now with UE5 and PS5 raindrops can be sampled individually and have "million individual rain events happening, which should be exponentially more immersive," if the hardware can handle it.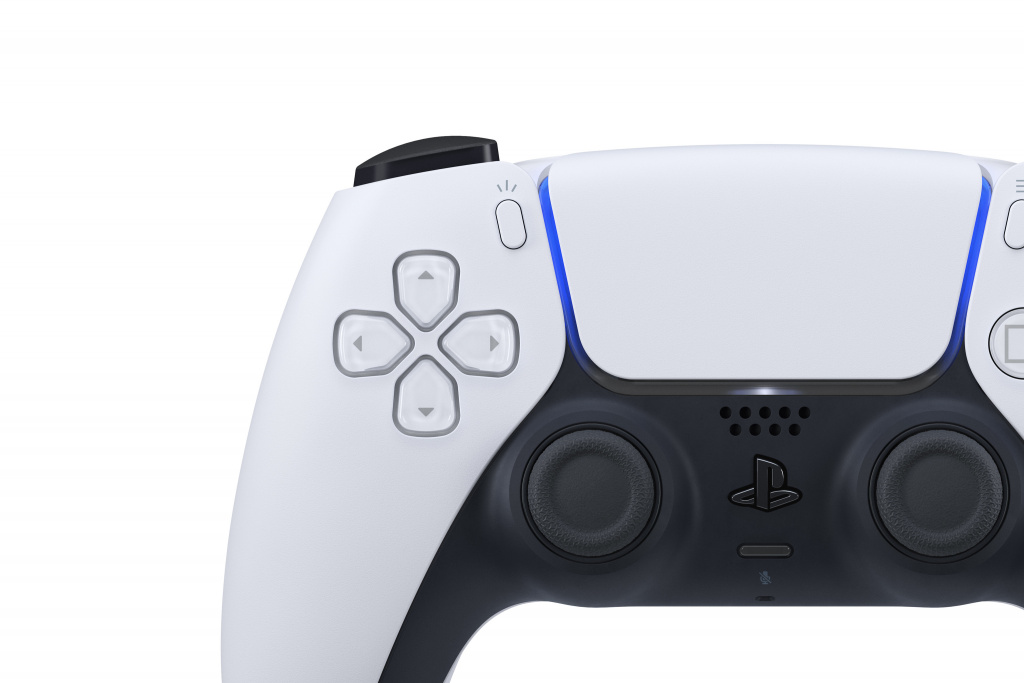 Feel the raindrops, apparently (Picture: Sony)
As a remark on this, Bithell says, "all I'm saying Austin, is you're gonna love what they're doing with the controller on PS5 … the DualSense stuff. Haptic..those rain drop things, I had some demos that are really good." 
This implies that we will be able to feel the raindrops falling on our hands, thanks to the haptic feedback implemented into DualSense.
This all sounds really exciting and we might find out more about it soon since there are rumours that Sony will reveal PlayStation 5 plans on Thursday 4th June.