A new trailer for Ratchet & Clank: Rift Apart has been released, showcasing the new Rift Tether power-up. 
After being officially revealed during the PS5 showcase, a new extended look at the next title in the franchise was debuted during Gamescom Opening Night Live.
Along with showing the stunning graphical fidelities and physics capable on the PlayStation 5, it was highlighted the new Rift Tether power-up - seeing Ratchet dive through portal holes into new areas and across the battlefield seamlessly.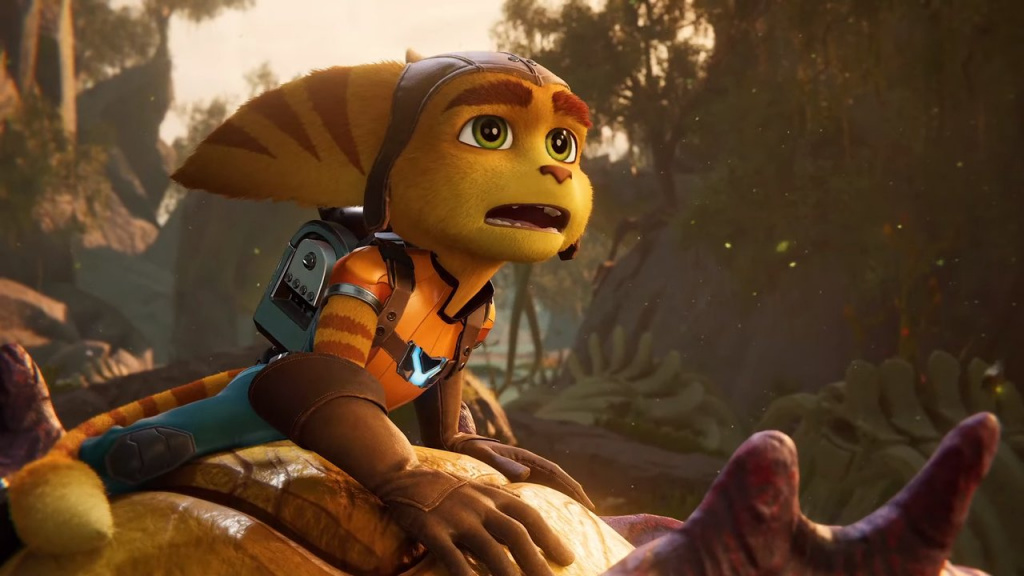 Ratchet and Clank: Rift Apart releases in the PS5 launch window (Picture: Insomniac) 
The end of the gameplay demo ends by showing the new female Lombax previously teased, although we're no closer to finding out how she'll be incorporated into the story.
Following the debut of the trailer, developer Insomniac Games also confirmed this would be, timeline wise, an "extension" to Ratchet & Clank: Into the Nexus released back in 2013. 
Ratchet and Clank: Rift Apart will release on PlayStation 5 within the "launch window" - with an exact release date yet to be revealed.