Red Dead Online is about to get one of the biggest content drops this year with the Blood Money update.
Rockstar has revealed all the details about this big summer update, which will bring some new, shady faces to the underground society of Saint-Denis. These powerful but not-so-honourable characters mean trouble and mean new business opportunities for the residents who are not particularly picky when choosing jobs, as long as it earns them a decent amount of cash. And there will be plenty of cash for everyone, provided the job is well done.
The new update brings exciting new opportunities and crimes, a new battle pass-like system known as the Quick Draw Club, a bunch of new and old items, DLSS support, and more.
Red Dead Online: Blood Money release date
The Blood Money update is scheduled to go live on 13th July for PC, PS4, PS5, Xbox One, and Xbox Series X/S.
The exact time is yet to be announced.
Blood Money Crimes and Opportunities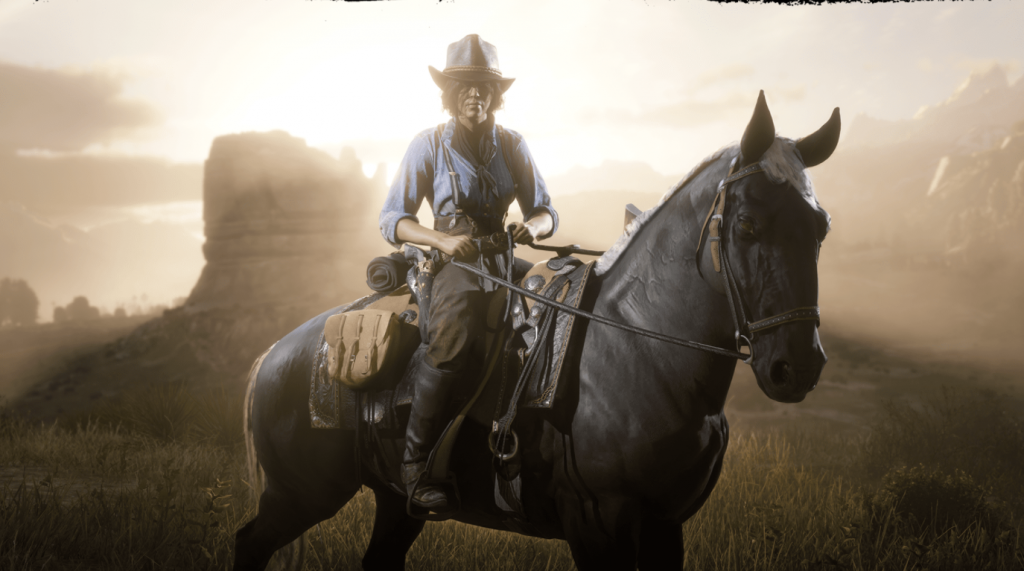 This update revolves around Angelo Bronte and Guido Martelli, infamous crime bosses, who seek guns for hire in order to recover a "valuable commodity known as Capitale".
Apparently, Capitale was once used for "more sensitive business" but it has since ended "in the hands of nearly every lowlife across the five states."
Bronte and Martelli want every single piece of Capitale to be brought back to them, and that's why they are searching for capable gunslingers.
In order to work for Martelli, you will need to visit new contacts that will provide you with a new type of work known as Crimes.
Crimes can be anything, from simple street mugging to elaborate multi-stage robberies. You will be able to perform most of these crimes solo if you want but some of the more complex ones are best done in a team with other players.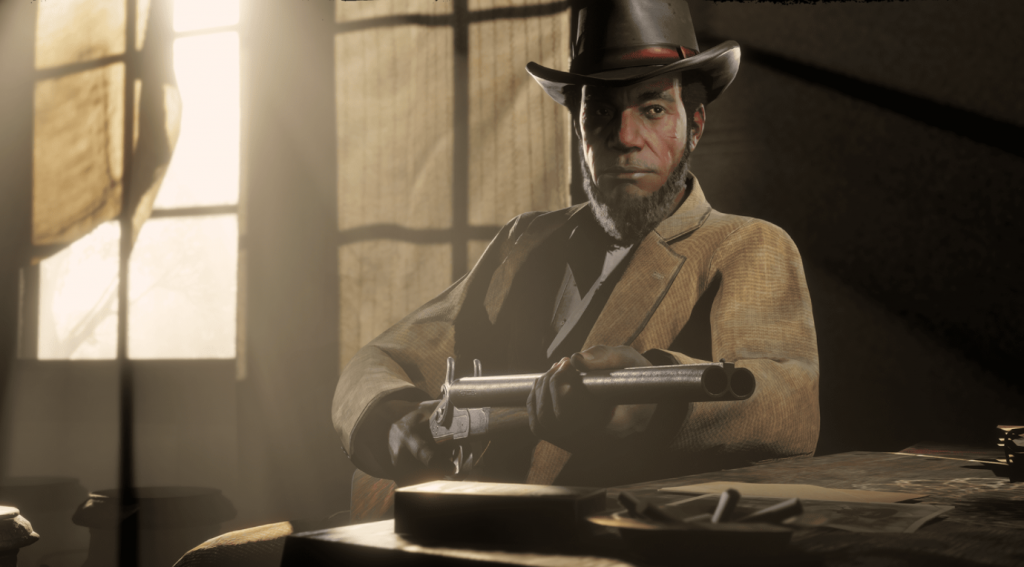 The main goal of Crimes is to locate and reclaim Capitale, so you will need to do a thorough search of locations and bodies you leave behind, as missions will not be successful unless you bring back Capitale.
Once you successfully retrieve enough Capitale, Guido Martelli will start giving you Opportunities, all in an effort to undermine a certain senator from Lemoyne who wants to put a stop to Bronte's operations.
The first of three Opportunities will be available immediately upon the release of Blood Money, while the other two are coming at a later date.
The Quick Draw Club - what is it?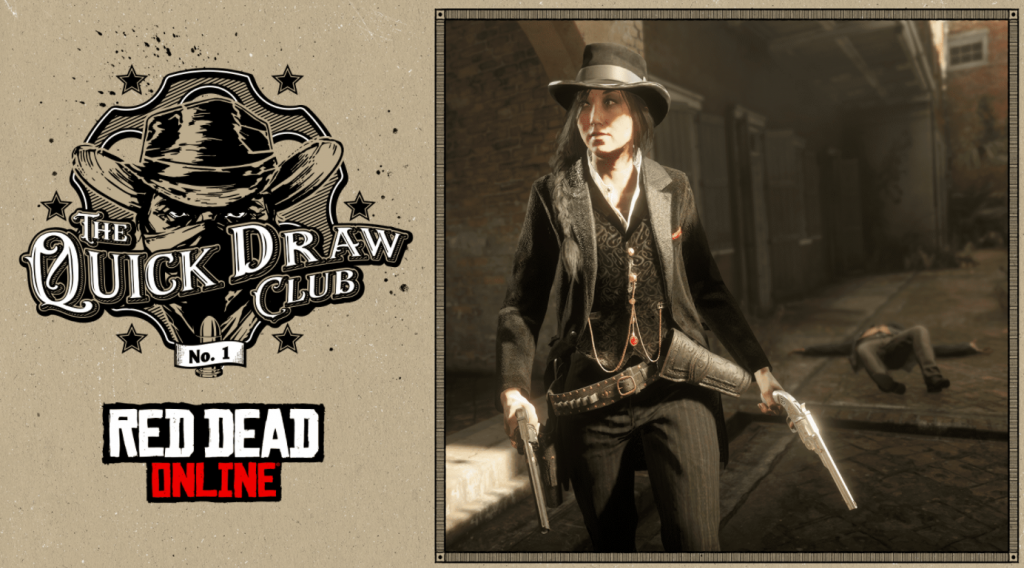 The Blood Money update will introduce a new bundle known as the Quick Draw Club.
They essentially work similarly to battle passes, where players will pay money to unlock various rewards.
"Purchasing each membership entitles you to rewards, bonuses, and items to help live life on the fringe of the law — starting with Dutch's outfit, The Redcliff," Rockstar explains.
There will be four "rapid-fire passes" over the new next few months, and each will cost 25 Gold Bars or $9.99 (less if you buy Gold Bars in bigger bundles).
Rockstar states that players will be able to earn those 25 Gold Bars back by completing all 25 Ranks of the Pass.
Additionally, if you purchase all four passes, you will be rewarded the upcoming Halloween Pass 2 for free.
Asides from the Quick Draw Club, the update will also bring a number of new and old items back to the store.
"Over the coming weeks and months, some of the most stylish and oft-requested clothing items from Outlaw Passes No. 2 and No. 3 return for players who were unable to obtain them," Rockstar wrote.
This includes outfits worn by the members of the Van der Linde Gang: Marston's outfit, The Clelland, Arthur's Haraway outfit, the Dedham outfit worn by Bill Williamson, and Javier's The Zapatero outfit 
NVIDIA DLSS Support
On the technical side of things, the Blood Money update will bring support for the DLSS technology. If you own any of the eligible NVIDIA GeForce RTX graphics cards, you will be able to significantly boost the game's performance and visual sharpness by enabling DLSS.