2021 has proven to be one of the most anticipated and loaded for all fans of the Resident Evil franchise, with the launch of
RE: Village
on 7th May, and the announcement of a new CGI animated series produced by Capcom and Netflix,
RE: Infinite Darkness
. All this thanks to the celebration of the
25th anniversary of the saga
, which will have a climax with the release of the film Resident Evil: Welcome to Raccoon City, directed by Johannes Roberts and distributed by Sony Pictures, marking the cinematic reboot of the franchise.
Resident Evil: Welcome to Raccoon City plot details
Unlike the saga starring Milla Jovovich and directed by Paul W. S. Anderson, this reboot will have an approach more attached to the plot of the games of the saga, starting with this production that will be based on the classics Resident Evil 1 and 2, with its characteristic darker touch.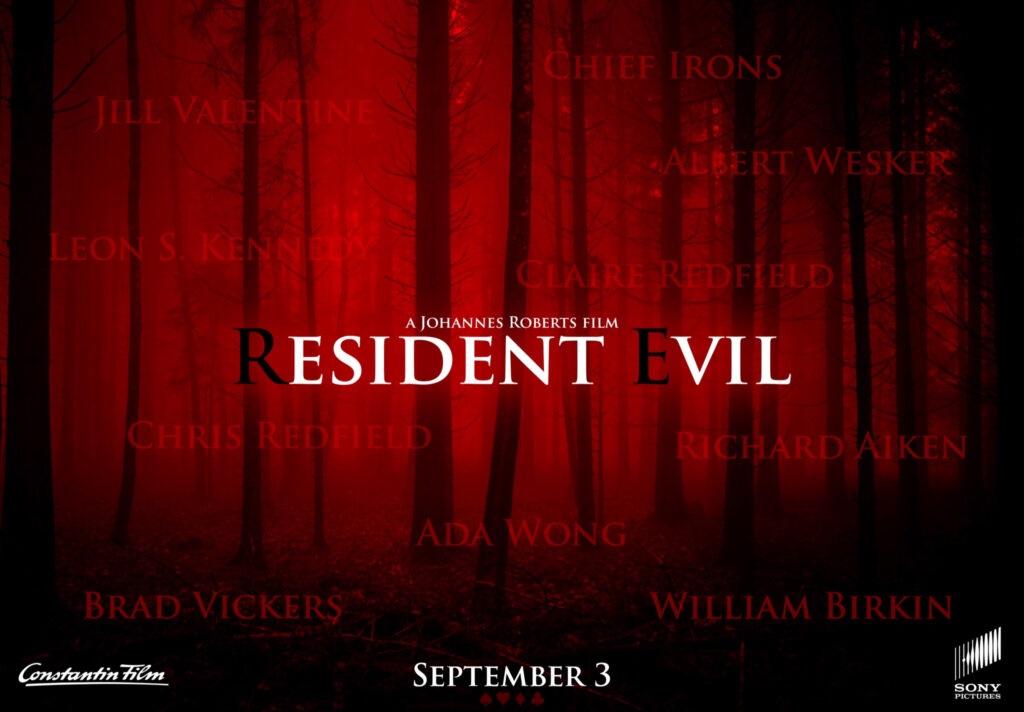 (Picture: Capcom)
For this, the film's production team has worked first hand with Capcom to recreate both the Spencer Mansion and the Raccoon City Police Department, iconic places within Resident Evil and that have had relevance in everything related to the franchise.
Through an IGN interview with Roberts during SXSW, the director commented that: "Obviously, there is the Resident Evil [movie] franchise and this movie has nothing to do with it. It's a completely separate origin story based on the roots of the [video game series] and the world of horror.
"We are not [doing a remake]. We are going in a completely different [direction] (…) It was a real pleasure to receive the reins of a new franchise".
RE Welcome to Raccoon City: Characters & release date
Being set in the first two games of the saga, specifically in 1998, legendary characters such as Chris Redfield, Claire Redfield, Jill Valentine and Leon S.
Kennedy will be part of this new production, while the actors who will play them have already been confirmed:
Kaya Scodelario as Claire Redfield
Hannah John-Kamen as Jill Valentine
Robbie Amell as Chris Redfield
Avan Jogia as Leon S. Kennedy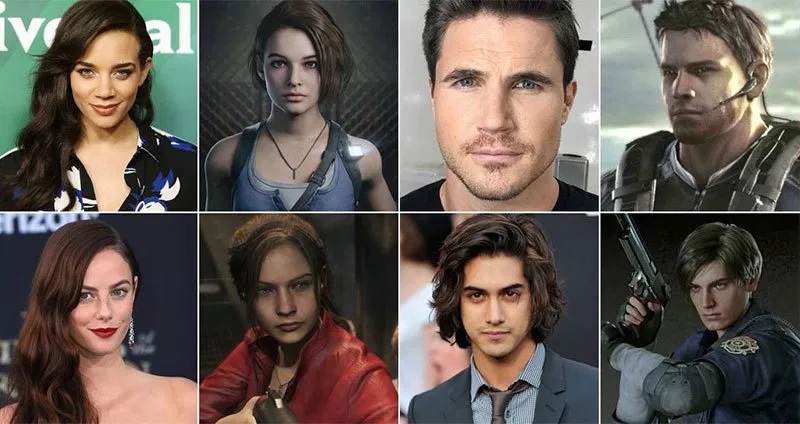 (Picture: Reddit)
In addition to these, Neal McDonough will play William Birkin and, being one of the most anticipated characters, Tom Hopper will play Albert Wesker.
"The big thing for this movie is tone. The thing I loved about the games is they were just scary as hell and that is very much what I wanted to.
That atmosphere - it's rain, it's constantly dark, it's creepy. Raccoon City is kind of this rotten character in the movie and that sort of atmosphere in the games I wanted to put in [the film].", Roberts concluded.
Resident Evil: Welcome to Raccoon City will hit theatres around the world on September 3rd, 2021.