As one of the world's biggest game developers, known for the likes of League of Legends, Valorant, Legends of Runeterra, and Team Fight Tactics, it's fair to say that Riot Games has been busy. After an intense few months of creating brand new IPs for gamers everywhere to enjoy, the company has announced that it's taking a week off to "disconnect, recharge, and reboot".
In a blog post released on the Riot Games website, the organization claims that taking the week starting the 10th August off work is necessary to recover after launching complex new projects alongside their work with flagship MOBA League of Legends. With employees putting in a lot of hours from home due to COVID-19, the company is more than a little aware of just how hard separating work is from everyday life.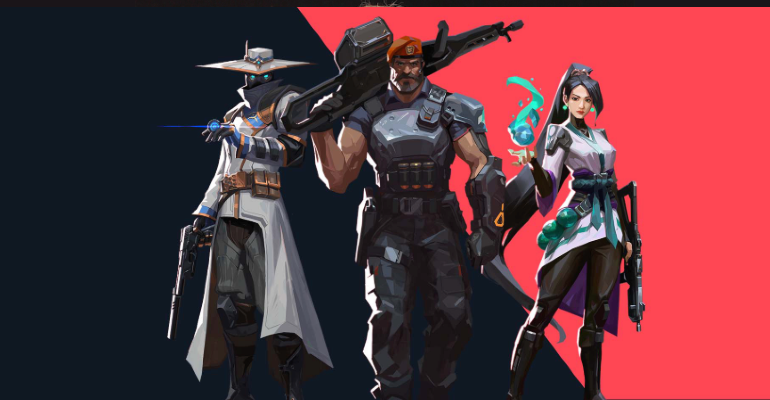 (Picture: Riot Games)
The break is being prioritised in order to make sure the Riot Games team can take a moment and look after their own health, in a move that has prompted respect from gamers all around the globe. This isn't to say that we won't be hearing from Riot during this week, however, as some teams will reportedly be staggering their time off to keep things running smoothly.
To conclude the blog post, Riot Games thanked gamers for their patience and understanding, informing us that they'd be back before long to continue work on their critically-acclaimed titles. For now, though, they're taking a little time to play games instead of making them.
This news comes right after the publisher announced that Valorant's latest patch will be dropping in a matter of hours. Legends of Runeterra is also getting a new update, adding even more content to its Spirit Blossom event.
Riot Games will presumably return to business as normal on 17th August.