Fighting game fans have been eagerly anticipating more news regarding
Project L
, Riot Games' first foray into the genre that was confirmed in development back
at Evo 2019
, and it seems a few lucky ones will get the chance to playtest ahead of an official unveil later this year.
According to Jun "The Skilled Roy" Lee,  player agent for EvenMatchup, Riot has started playtesting Project L with select candidates that received a survey email a few weeks back.
Lee received an invitation to playtest Project L for a total of 18 hours spread out across three days, starting on 23rd April.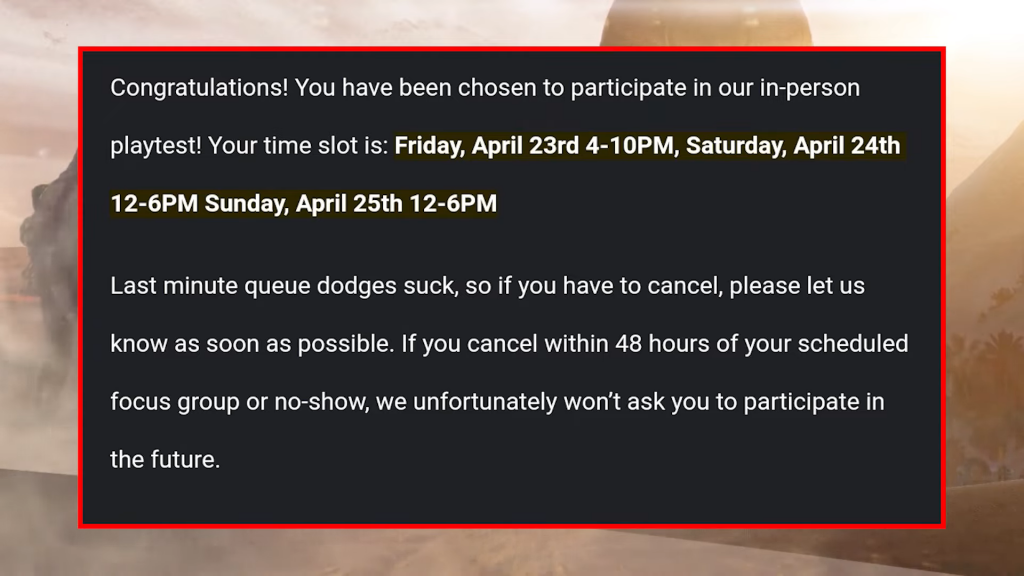 (Picture: The Skilled Roy)
According to Lee, players that filled the survey but have yet to hear back from Riot could potentially be selected to playtest Project L at a later date, as the devs are bringing different people in waves.
On top of this, the influencer mentioned that players are encouraged to bring a +1 to test the game out. 
With news of Evo online making a comeback thanks to Sony's acquisition, we might get more news of Project L during the event, stay tuned as we'll keep you up to speed on all things Riot.